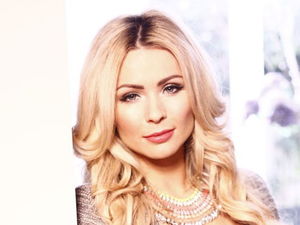 Nicola McLean blogs Celebrity Big Brother exclusively for Reveal.
This is an amazing series of
CBB
- I'm already hooked! Aren't you?
In my last blog, I said Janice Dickinson was hilarious
. But last night, she came across as dreadful.
I love Jenna Jameson, and I think Janice was SO rude taking Jenna's kosher food out of the fridge and eating it - even though two housemates had told her the situation!
The way she munched on the celery stick made me feel sick! How obnoxious! She thinks she is so much better than the other housemates... Watching Gail Porter and Sherrie Hewson run around after her made me nauseous.
Why the f*** would you behave like that? Why does she always make everything about her?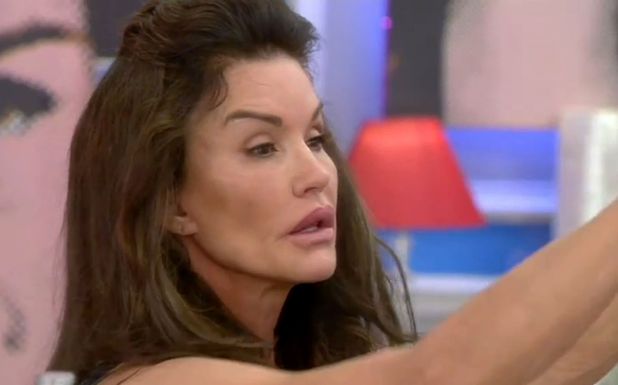 Jenna was 100% right and conducted herself perfectly. She was given a separate fridge so she could honour her religion's laws and Janice showed no respect.
When janice told Stevi Ritchie "I'm really famous", I wanted to throw my glass of wine at the TV. And was it just me or did she imply that Gail had cancer? So ignorant!
I would lock horns with Janice if I was in the house with her.
So overnight I changed my mind about Janice. But also Chloe Jasmine... It's funny how fickle you can be while watching
Big Brother
!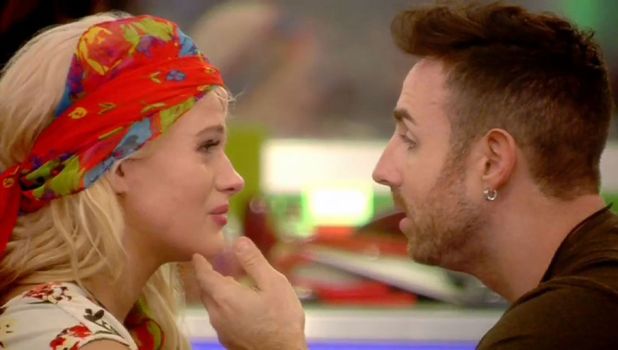 I said I was loving Chloe, but that was before I watched her crying because she can't have sex with fiancé Stevi in the house.
I was cringing so badly - is she for real? I mean most woman cry because they DO have to have sex LOL!
They've only been in the house a few days - wait until they're married! It all seems so contrived! "I love you." "No, I love you more."
Grow up guys; this is not cute. Stevi telling the nation she went to his room with no knickers on?? I just don't believe all this.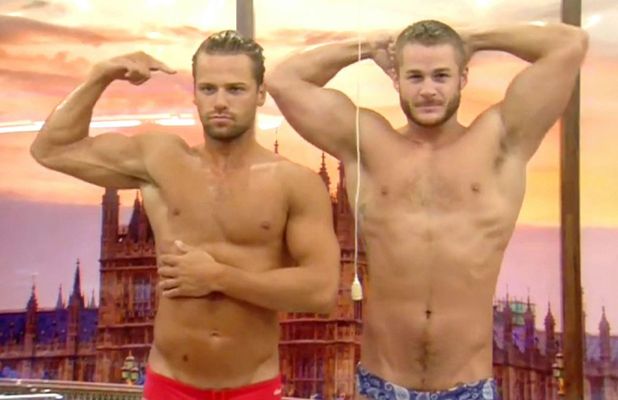 I'm enjoying the bromance between Austin Armacost and James Hill. I love how James was mortified when Austin appeared to take the friendship a bit far by stripping naked in bed together and asking James to rub his injured leg...
Only on
CBB
would this stuff happen! James is coming across fantastically well. If it was normal
Big Brother
, he could be my early winner. I'm not sure he's well known enough to win the celebrity one, though.
Gail Porter, meanwhile, is just a delight, isn't she? Saying that she would wear a wig to get more TV work after losing all her hair made my heart swell. She is a tough cookie and deserves to do well.
Celebrity Big Brother
continues every night on Channel 5.