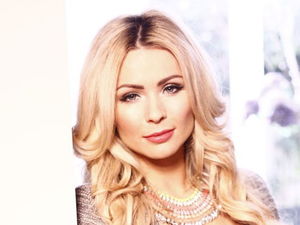 Nicola McLean blogs Celebrity Big Brother exclusively for Reveal.
I have to start with Farrah Abraham... I truly CANNOT stand this woman! She's only been in the house for 48 hours, but the
Teen Mum
star has managed to have two rows!
This time, the vile woman's outburst was aimed at
The Apprentice
star James Hill after she claimed he "looked" at her...
James handled it so well, though. He was amazing. I don't know how he kept his cool with her. He did say he finds her claims, tone and presence offensive, but she didn't listen and just got even more aggressive.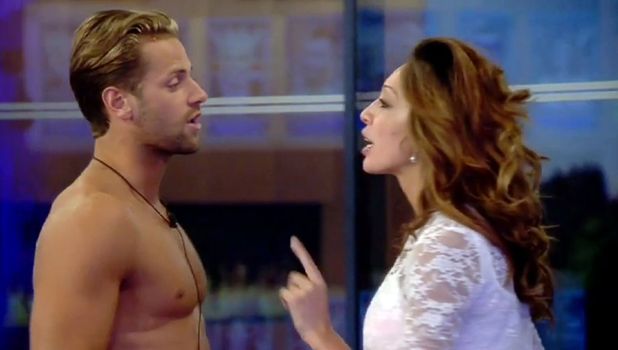 I don't believe for a second that James was looking at her - she is an UGLY person!
She does seem to have sorted her differences out with Natasha Hamilton, though, which upsets me as I wanted that cat fight to continue.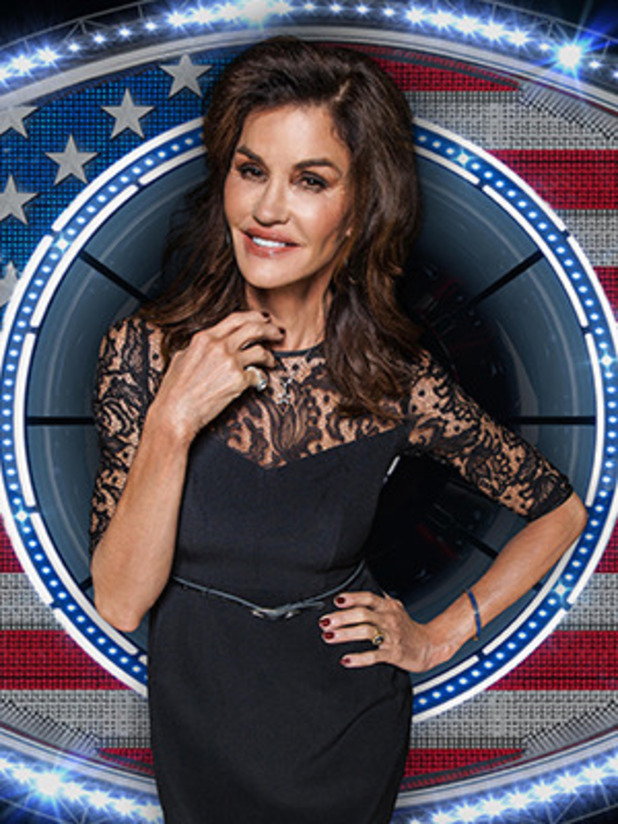 Did Janice Dickson REALLY say she wrote the movie
Gia
with Angelina Jolie? This can't be true, surely?
That fight with Austin Armacost about gay rights was SO funny. Janice is as mad as a box of frogs and I take my original comments back about her; she is hilarious.
She was fuming when the girls were having a gossip about her famous conquests. When she called them chihuahuas, I laughed out loud.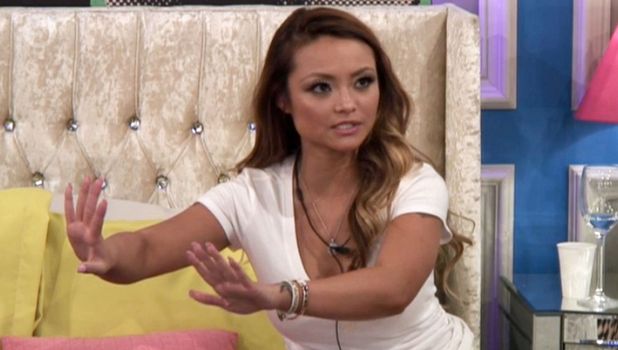 Tila Tequila was a fantastic housemate and I believe she would have brought so much to the house. Gutting! She was certainly persistent with James Hill, even if her behaviour was a bit weird. If it was him doing that to her, it could've been deemed harassment.
I'm also loving Fatman Scoop. He is so funny - the conversation about the dreaded "N" word was interesting, but not really a convo for the
CBB
house.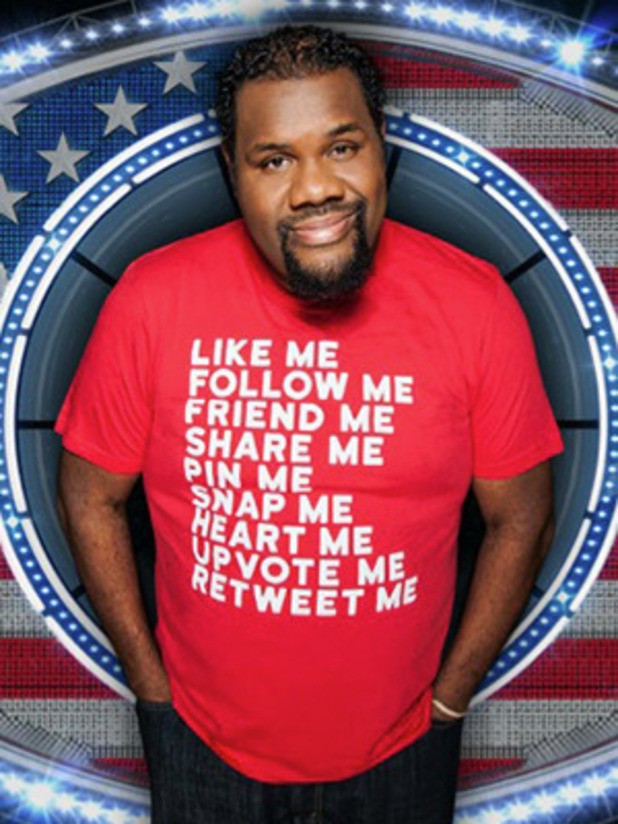 The task really didn't interest me. Drinking disgusting things feels "done". We have been there, done that. I ate testicles in the I'm A Celeb jungle years ago!
I love watching Chloe Jasmine and Stevi Ritchie together. I have met him and he is lovely. I never expected to like her, but I really do. I love her voice... I'm girl crushing on her in a big way!
Celebrity Big Brother
continues every night on Channel 5.