Zara Tindall is pregnant with her second child!
A spokesperson for the Queen's granddaughter and her husband Mike Tindall confirmed the happy baby news on Wednesday afternoon (30 November.)
Zara and Mike are already parents to daughter Mia, two.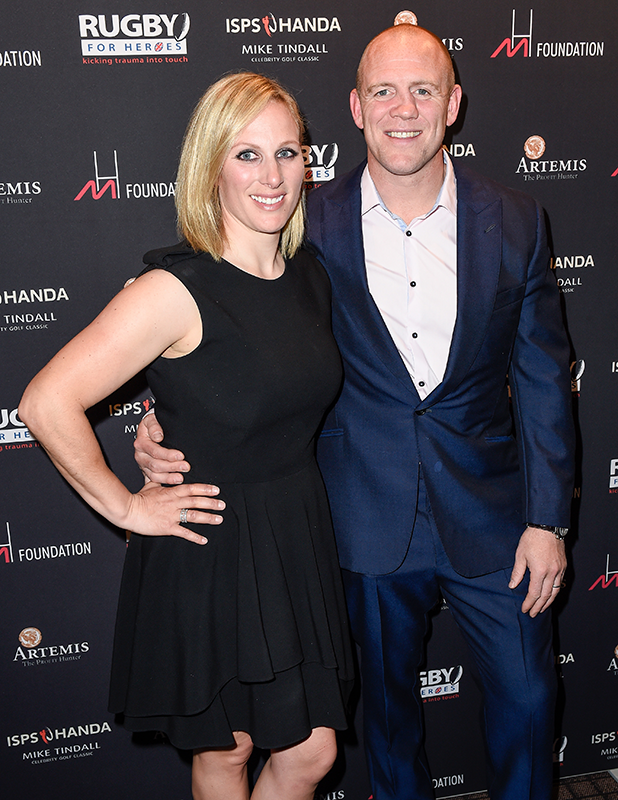 The couple married in Scotland back in 2011 in front of well-wishers including the Queen and the Duke of Edinburgh, Prince William and Kate, Prince Harry and Prince Charles and Camilla.
Daughter Mia arrived in January 2014.
Zara, 35, had told the
Financial Times
last year plans for a second child had been put on hold while she tried to qualify for the Team GB equestrian Olympics team.
"That also means I won't be able to have any more children between now and then too. At least I can take Mia with me to competitions now," she had told the newspaper.
"The eventing circuit is great for families so I don't have to go the entire day missing her."
Mia and Mike are frequently pictured cheering Zara on at equestrian events.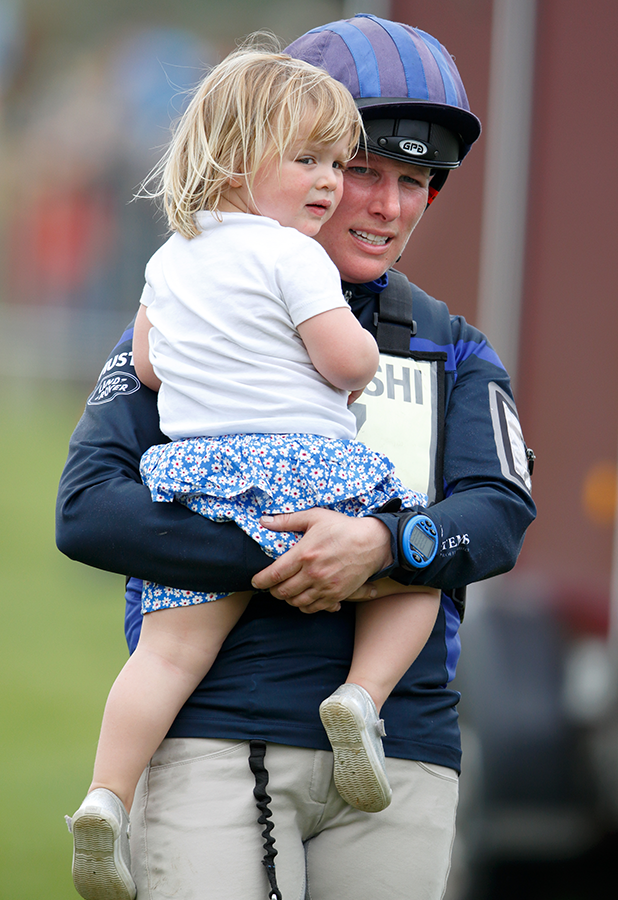 In an interview with The Telegraph last year, Zara spoke about how becoming a mother had made her even more determined to achieve her dreams, although obviously Mia would always come first.
"I think you kind of know more about yourself. You learn what you're comfortable with. Having a child probably helps that. You're in a place where you're more settled, where you've got something else to focus on, so you don't become obsessed," she said.
"That said you're just as driven as before, if not maybe more. I've found when people say 'well now you've had a baby you won't be able to do what you used to', that makes me even more determined."
Zara and Mike's pregnancy news will no doubt be warmly celebrated by the Queen, who dotes on her grandchildren and great-grandchildren.
In a portrait to celebrate her 90th birthday this year, the monarch chose to be photographed by Annie Leibovitz surrounded by the youngest members of the royal family, including little Mia, who struck an adorable pose while holding her great gran's handbag.
Chatting about the now-iconic photo, Mike told
Good Morning Britain
that Mia had been a bit naughty during the photoshoot, so the Queen gave her the job of holding the handbag.
Mike said: "It just happened at the right time. She was being a bit naughty. The queen got it quite right when she told her, 'Just hold the handbag now'. And she did that. It ended up being a great photo for her."
Congrats to Zara and Mike!
Like this? Don't miss out! Make sure you're following Reveal across Twitter @RevealMag / Facebook @Revealmagazine / Instagram @revealmagofficial