We do NOT envy Joel Dommett and Sam Quek after seeing this preview video for the latest Bushtucker Trial on I'm A Celebrity… Get Me Out Of Here!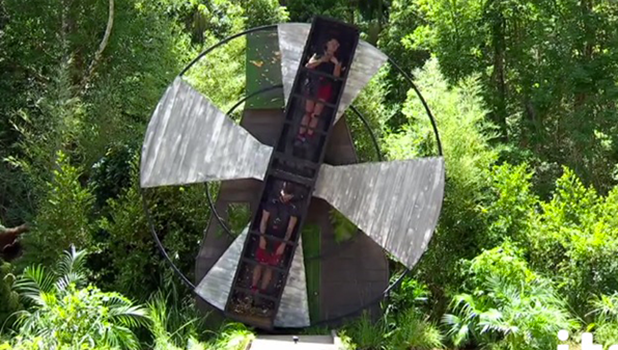 It combines four individually tricky elements into one nasty trial:
1) spinning around
2) heights
3) gross creepy crawlies
4) trivia about Australia
In Wicked Windmill, comedian Joel and Team GB hockey player Sam are both strapped into compartments on a windmill alongside dozens of insects and creatures.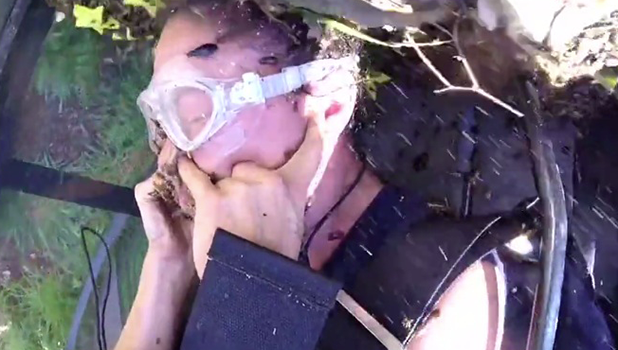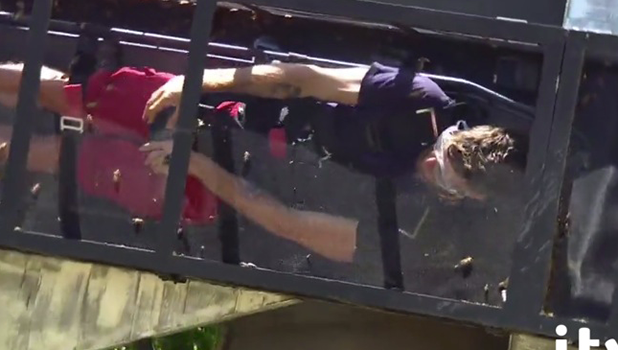 As the windmill turns, the creepy crawlies fall all over Joel and Sam, who desperately try to keep their mouths and noses shut and ears covered.
And as if that wasn't enough, they have Ant & Dec shouting trivia questions about Australia to them from the ground! Each correct question gives them the chance to gather a star, which they still have to pick out from among the insects.
Good luck guys!
Watch your preview below and tune in tonight at 8.30pm on ITV.