Spencer Matthews may have previously teased he was "in talks" for a return to I'm A Celebrity this year, but now the former Made In Chelsea star has insisted any talk of his return to the show was "just rumours."
Just rumours?! We totally had our hopes up.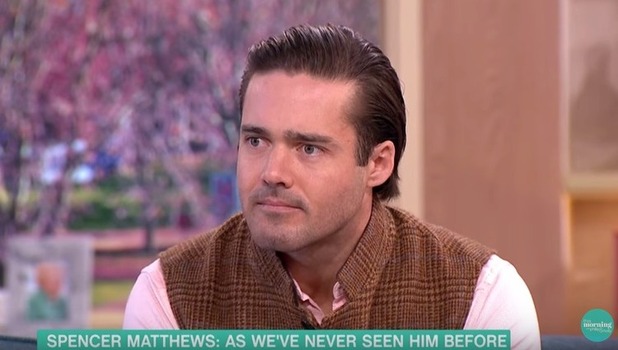 Spencer had initially starred on
I'm A Celebrity
last series, but was forced to leave the show after just two nights in camp, after telling producers he had been taking a steroid-based medication.
They decided Spencer could no longer stay in the jungle and he left the show early,
apologising to his family, friends and fans on his exit
.
In the months that followed, Spencer made no secret of his desire to return to
I'm A Celebrity
and said: "I really hope one day to get another shot at it."
He told the
Loose Women
panel in April: "I would love to do it again. ITV are a class act, I have so much respect for them, they dealt with things so well. I was so at home in the jungle, I really really loved it, and I thought I had a really good shot of doing well."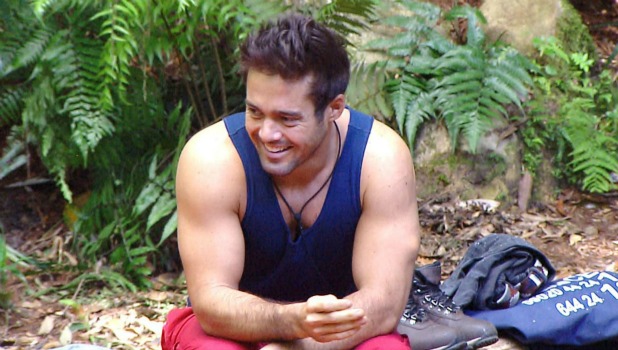 In June, Spencer told
The Sun on Sunday
that a return to the show had been "discussed."
Turns out, though, it actually hadn't. According to Spenny, rumours of a comeback to the jungle had all been "just rumours."
Appearing on
This Morning
on Tuesday (29 November), he said: "They were just rumours I'm afraid. [My time on I'm A Celeb] certainly was [cut short] - my mistake as I've said many times.
"I'm deeply apologetic to any fans that were upset... I'm not sure [I would return]. I was desperate to go back in, but because of [leaving early], I ended up going out to [Tanzania] and falling in love with charity stuff."
Following his time in the jungle, Spencer headed out to Tanzania on behalf of the Michael Matthews Foundation - a foundation set up in memory of his brother Michael.
Michael died at the age of 22, after becoming the youngest Brit to reach the summit of Mount Everest
. Michael sadly passed away on his descent.
Opening up about his brother, Spencer told Phillip Schofield and Holly Willoughby: "[The foundation] was made to to help provide children in remote areas with an education who, without a helping hand, wouldn't have an education at all."
"My brother passed away eighteen years ago, I was only ten at the time, and the foundation was set up shortly afterwards - purely because we want his name to live on in a nice way. What better way than honouring his memory with these lovely kids."
"I'm getting far more involved with [the charity] now," Spencer explained. "You'd never expect kids with so little to be so happy. We've been raising funds as just individuals with the family, but I'm keen to take the charity to the next step."
Spencer then revealed that in honour of Phil and Holly showing an interest in the foundation, he decided to name a cow and a goat, that he had given the community the foundation works with, after the pair.
Holly said in response: "Thank you, that's very kind of you. It's really lovely."
To find out more about the Michael Matthews Foundation visit here.
Like this? Don't miss out! Make sure you're following Reveal across Twitter @RevealMag / Facebook @Revealmagazine / Instagram @revealmagofficial