Rapper Honey G might have been eliminated from The X Factor over the weekend, but that didn't stop her telling Simon Cowell she still wants a spot on his record label!
The 35-year-old from North London was sent home by the judges on Sunday night, meaning she misses out on the winner's prize of a recording contract with Syco.
But Honey G is still hopeful that could happen!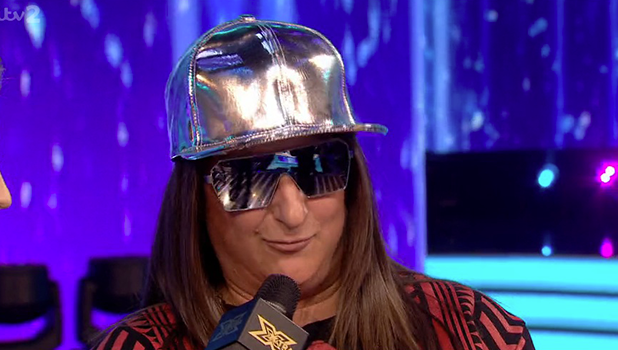 Saying her goodbyes on
Xtra Factor
, Honey G said: "I really would like to get a record deal with Simon Cowell and his label, Syco. I have basically got my heart set on that."
As she spoke, Simon was standing up at the judges' table and smiling.
"I know I have the potential to go far as a rap music artist," Honey G continued. "I know I can sell records. I want to release albums, singles. I also promised Sharon a private jet and she will get one!"
The rapper added on ITV's
Lorraine
on Monday morning that she entered
X Factor
for the sole reason of getting a record deal. "Hopefully with Syco. I know the team really well now, we get on well, we're all friends. It would be lovely to be signed by them as the relationship is already in place."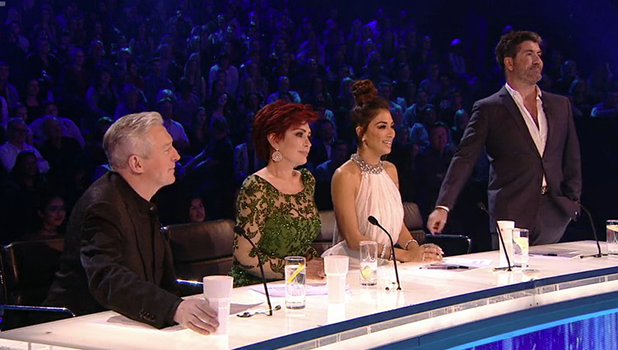 Honey G – real name Anna Georgette Gilford – was full of praise for her mentor Sharon Osbourne, saying she couldn't have wished for a better coach throughout the process.
"I am just so honoured and humbled that Sharon Osbourne has got behind me and supported me throughout the whole
X Factor
journey," said Honey.
"I have Sharon behind me, backing me. She knows me. Simon once said that Sharon and I are like two peas in a pod. And we are. We get on so well. She knows where I want to take my career as a rap artist, she sees my vision, she gets me, she understands me. I don't think any other judge could have done a better job."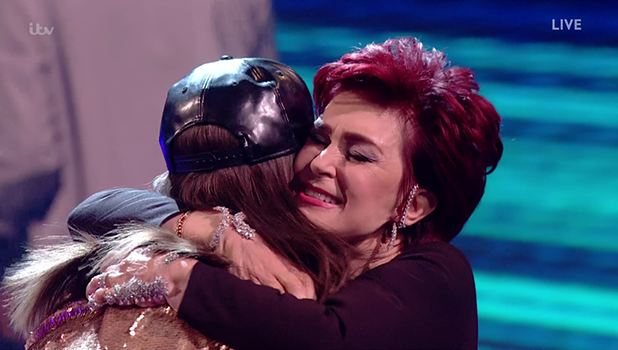 Honey G's thanks extended to the whole
X Factor
family, as she said: "I'm feeling fine. I've just been so blessed to get to this point and for crew to have actually taken me to this point has been amazing. It's been such an incredible ride and everybody is so amazing at
X Factor
. They have changed my life forever."
She was eliminated after landing in the sing off against 5 After Midnight. All judges bar her own mentor Sharon chose to save the three-piece boyband.
X Factor
continues Saturday at 8pm on ITV with Christmas Week.