We thought we knew where things stood between Chloe Ferry and Marty McKenna, but turns out their on/off romance has just confused as even more...
To recap: Marty told Chloe he had feelings for her, she freaked out and accused him of flirting with Holly, they both pulled other people, the co-stars then decided to be friends but
Marty cut ties with Chloe when she kicked off at him and Holly again
and
he swore nothing romantic would ever happen between them again.
Well, while that might have sounded pretty final, Chloe and Marty actually end up back in bed together on the next episode of
Geordie Shore.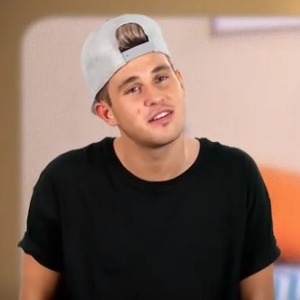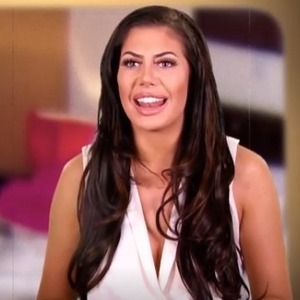 Of course, that doesn't happen without one row taking place, but despite clashing again, rolling around on the floor in their underwear and covered in what seems like bubble bath gets them back on track.
In a new video shared by
MTV
, Marty invites Chloe to spend the night in his bed with him, but insists the pair are just friend. He claims: "There's no chance she's getting any funny business after she kicked off tonight."
Famous last words, Marty?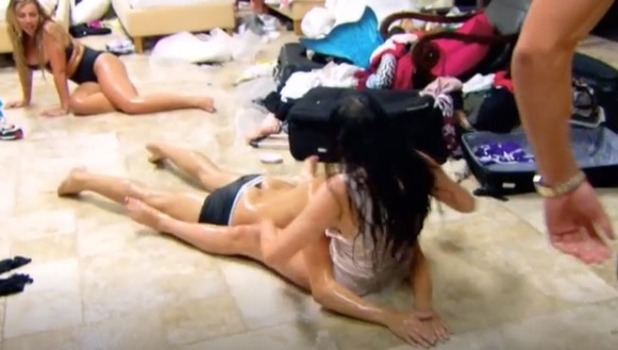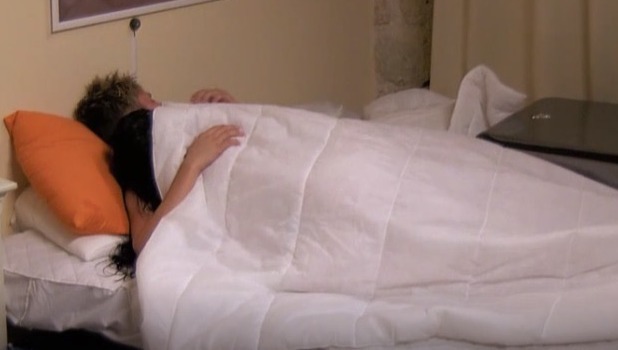 One thing leads to another, and before you know it, the pair are bucking like there's no tomorrow.
While Marty is certain their bedroom antics come with no strings attached, "Chloe knows the crack, we're just friends with benefits", Chloe has other ideas.
"This is typical me and Marty. One minute we are arguing and the next we are cuddling in bed. If this isn't true love, I don't know what it is?"
Sadly for Chloe, their night of passion doesn't change the way Marty feels when it comes to their on/off romance.
In fact, the next night, he's off working his charm on other girls instead.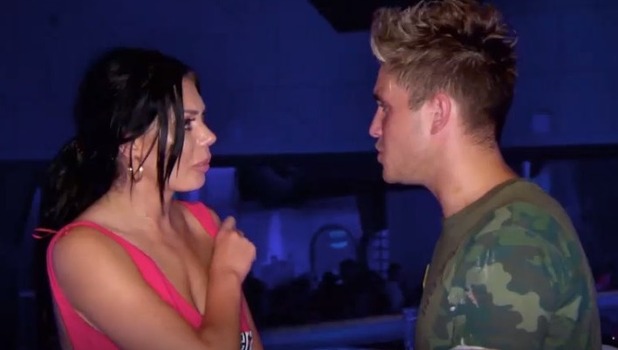 "Since we got to the club all Marty has done is ignore us and go on the pull," Chloe vents. "We made love last night, for f**k sake. Has he not got any respect?"
She confronts Marty and calls him "desperate", but that just winds him up even more. "That girl is bonkers," he says. "I really want to be mates, but she is making it impossible."
He hits back, telling Chloe she is "the most desperate person he knows", and claims she has no leg to stand on as she had been with another guy the night before.
"I've got no respect for you. I don't want to be friends with you," Marty says.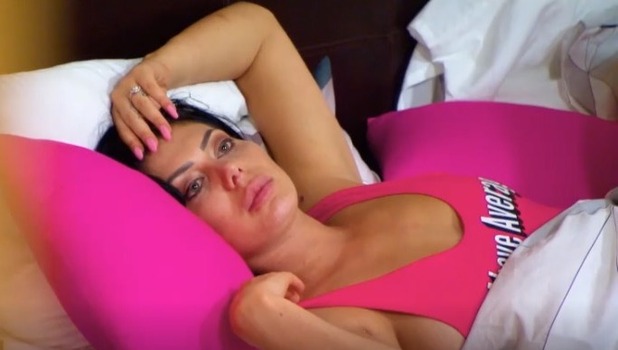 After the pair end up ruining another night out for the rest of their co-stars, Sophie dishes out some advice to Chloe and tells her to leave things with Marty, as they're getting nowhere.
"Ever since Marty walked through that door, I've always liked him. We've had such a good connection and I can't help how I feel," Chloe says. "I know what Sophie is saying is right and I appreciate her advice, but it's not as easy as that. I like Marty so much."
Geordie Shore continues Tuesday 29 November at 10pm on MTV.
Like this? Don't miss out! Make sure you're following Reveal across Twitter @RevealMag / Facebook @Revealmagazine / Instagram @revealmagofficial