Corrie, Emmerdale, Hollyoaks: we take a look at tonight's top soap stories...
Coronation Street, ITV, 7.30pm
Aidan heads off to a factory to see some old contacts in the hope of drumming up some new business, but as he pulls up outside, he's shocked to see Caz rushing in.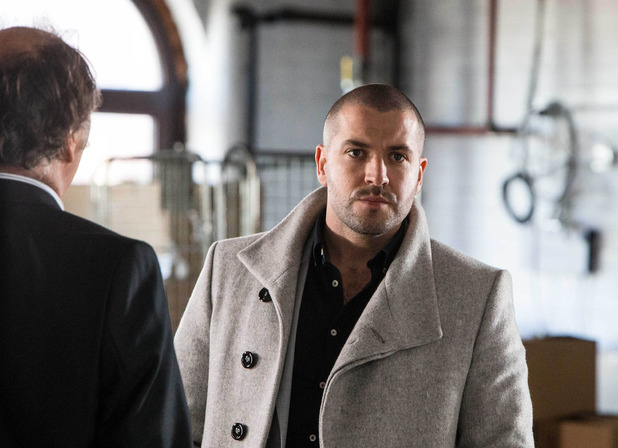 Realising if he can catch her, he has the evidence he needs to free Maria, Aidan blags his way inside and scours the floor for Caz.
But she's spotted him and does a runner through the fire exit. Aidan gives chase, but loses her. He calls the police. But will the evidence be enough to get Maria released?
Emmerdale, ITV, 7pm
Jimmy is cooking some bacon, but he's so tired he forgets about it and it burns, just as Bernice arrives. She tells him she's booking him into the B&B so he can get some sleep.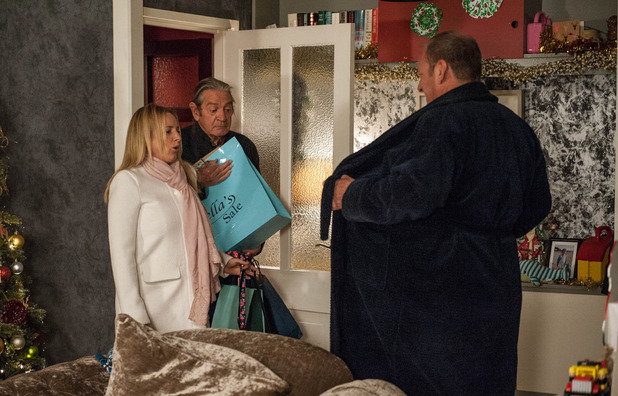 Trying to distract Nicola from the smell of smoke in the house, Jimmy prepares a surprise for her when she gets home. But as he flings open his robe, he's horrified to see Rodney's just behind his wife. Will Nicola forgive him for his faux paus?
Hollyoaks, C4, 6.30pm
Wanting to set Ryan up, Warren orders Goldie to get the copper to The Loft on his own.
As they have a drink, Ryan tries to play the faithful card, insisting he'd never cheat on Amy. But Goldie is too tempting an offer and eventually he gives in and they sneak off somewhere.
But he has no idea Warren's ready to catch them at it with his camera - who will get the upper hand in this war?