We'll happily admit to still having a few Billie Piper classics on our iPod, but as far as she's concerned, that whole popstar time of her life is a total blur.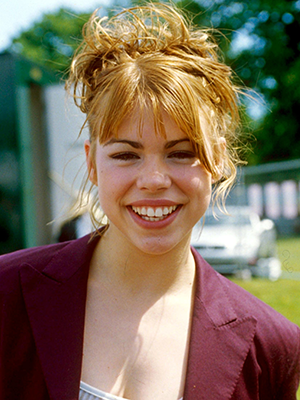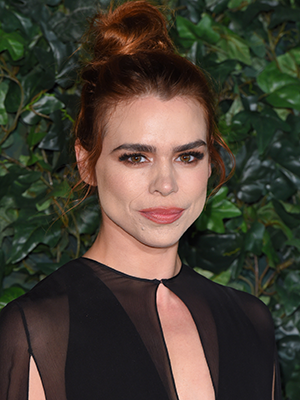 Speaking to this week's ES Magazine, the singer-turned-actress admitted she's totally shut out her brief pop career.
"What's even more alarming is that I can't even remember it," said Billie.
"It wasn't like I was out, getting wrecked," she clarified. "It was because I must have just shut it out. Which is probably because it was on some level deeply traumatic.
"Not because I was some horrible child slave, I just worked so hard. I have never worked as hard as I did in those years."
Billie, now 34, was just 15 years old when she burst into our lives with debut single 'Because We Want To' and made us all think crop tops and velvet suits were the height of cool.
Next came the likes of 'Girlfriend', 'Honey To The Bee', 'She Wants You' and 'Day & Night' before Billie swapped her music career for a hugely successful acting one.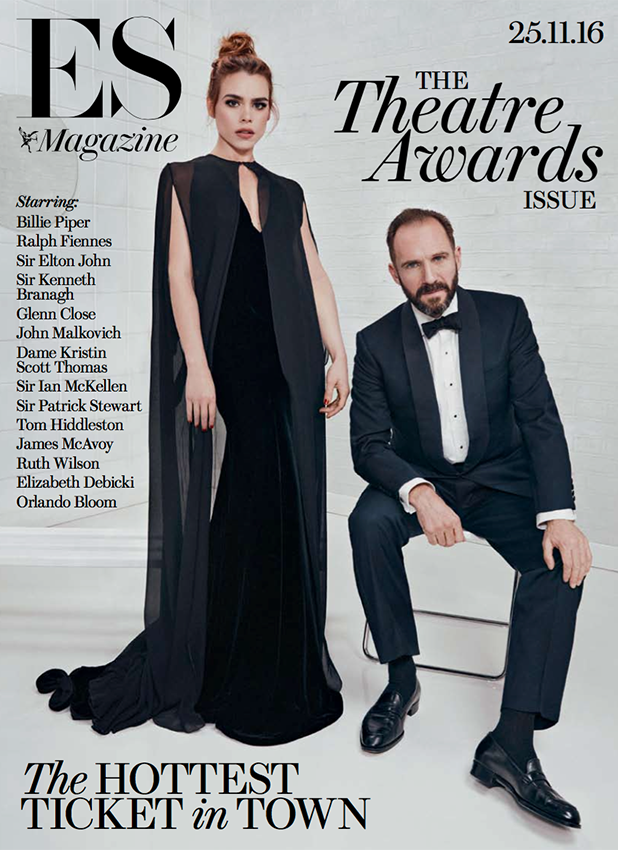 But Billie told ES Magazine that her role of Rose in
Doctor Who
actually brought back memories of her popstar career because of the huge fan interest in the show.
"It makes you so famous, a show like that," said Billie.
"It gave me little memories of being a pop star — you can't go anywhere without it being a thing, and I found that quite hard again. But it changed everything for me. And I have never worked with a nicer bunch of people in my life since."
The full interview appears in the special souvenir Evening Standard Theatre Awards issue of ES Magazine, Thursday 24th November 2016.
Like this? Don't miss out! Make sure you're following Reveal across Twitter @RevealMag / Facebook @Revealmagazine / Instagram @revealmagofficial