Strictly Come Dancing's Anastacia has unveiled her mastectomy scars for the first time in a beautiful and inspiring shoot.
US singer
Anastacia
, 48, has twice won a battle against breast cancer and she has now decided to reveal the physical changes the disease has had on her body.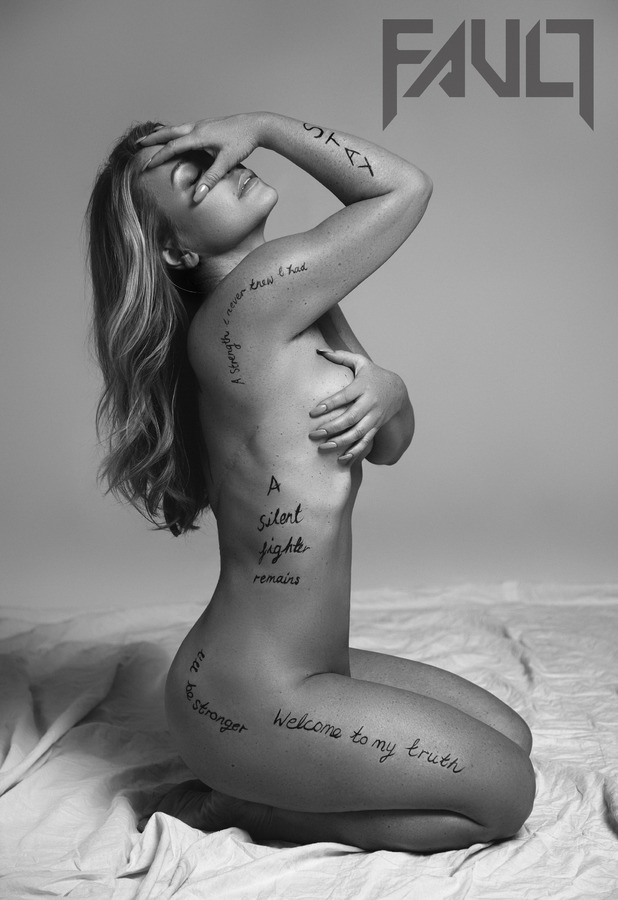 In a stunning shoot and interview with
FAULT magazine
, the star has said baring her scars in such a way has made her feel "empowered".
She told the publication: "I'm nervous to let people see them, I really am, but I want to be able to go on the beach and not have the first photographs taken of my body to be ones that I didn't give. I want to be free and knowing that this photo shoot will be out there and available, I can be on the beach and not worry about what people think.
"Paparazzi can take a photo of me breathing in and call it a gut or say all the things they want, that doesn't scare me but my scars are a part of me and I want to be the one to reveal them. If paparazzi photographed them, I'd feel like I was being shamed but being able to release them this way, I feel extremely empowered."
Anastacia was first diagnosed with breast cancer in 2003, when she was just 34 years old. The star had gone for a mammogram before having breast reduction surgery when the tumour was discovered.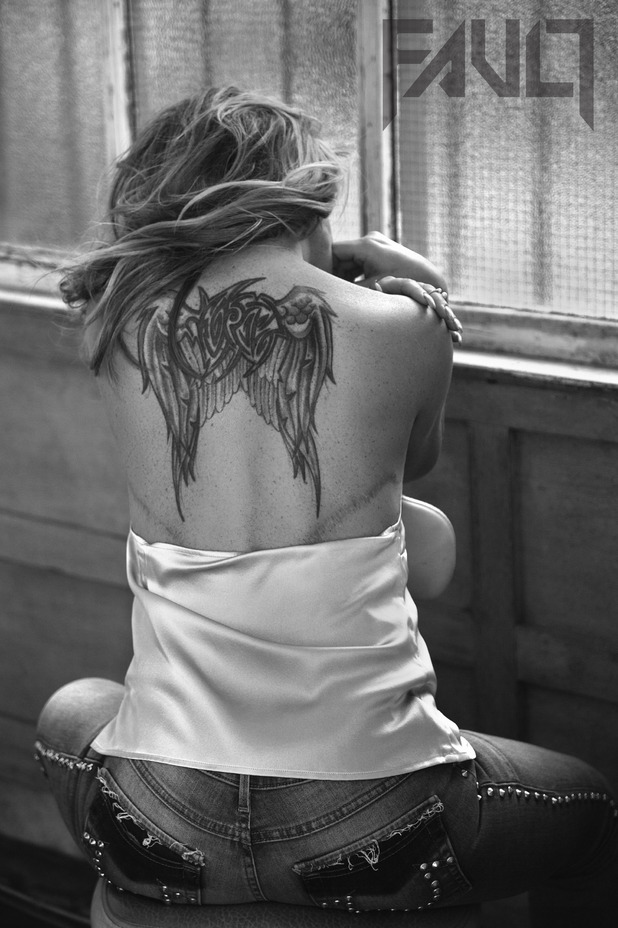 Given her age, she was surprised the surgeon had suggested the pre-op mammogram. She recalls: "I remember saying, 'I'm young what are you talking about?' and he replied, 'I just want to check that your tissue is pristine'. Me being me, I said, 'Pristine, mean, clean that's who I am when I'm on the scene' [laughs]. It was all jokes, I got my mammogram and lo and behold, they found cancer. I wasn't so pristine, mean or clean after all…"
Anastacia was given the all clear following surgery and radiotherapy, however the cancer returned in 2013 and she was forced to cancel a planned European tour. This time, along with treatment, she had a double mastectomy. Anastacia announced to fans that she was "cancer free" five months later.
As a result of her surgery, Anastacia has been left with large scars on her body. Surgeons had to go around her tattoos, as those areas of skin were deemed to be compromised.
"I wasn't expecting it to be as long but it was the only way," she told FAULT.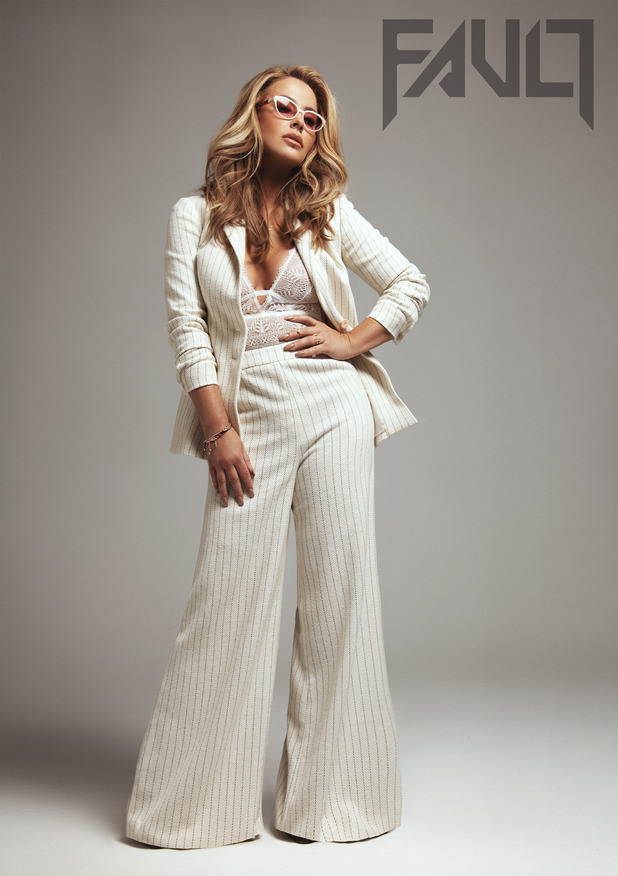 Since experiencing cancer firsthand, Anastacia has worked tiresly to raise both awareness of the disease and money to help find a cure. She even donated some of her
Strictly Come Dancing
fee to Cancer Research UK.
Speaking about her work with the charity, she said: "We're getting a chat board up for women to talk and discuss cancer with people who have actually been through it all.
"When you talk to your doctor, male or female, they're only telling you their experience treating cancer but sometimes it's more helpful to discuss you options with people who have been through the treatment personally."
Anastacia,
who is returning to the UK next May and June for her Ultimate Collection Tour
, has definitely found both speaking out and returning to the public eye a positive experience.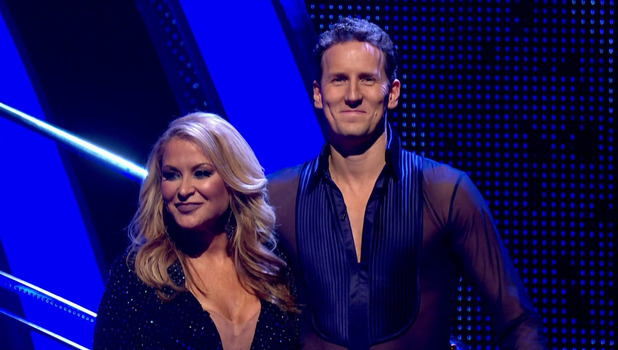 She added: "Every little thing that I'm doing, including
Strictly Come Dancing
was me trying to reclaim a little piece of my femininity that cancer stole from me. When you have as many surgeries as I've had, you lose so many female sensations that you'll never get back.
"Nipple sensation is something that cancer robbed from my anatomy and I'm used to it now but there is that little part of me that will always be lost. Doing strictly and doing this shoot I feel like I'm finally becoming the woman that I was again."
To read FAULT Magazine's full feature, click here. Photographer: Andres de Lara, Fashion Editor: Rachel Holland.