I'm A Celebrity and Gogglebox star Scarlett Moffatt has earned enough money in her career to pay off her parents' mortgage.
On Tuesday's episode of
I'm A Celebrity
, the 26-year-old revealed her priority in life was looking about her mum Betty and dad Mark, who appear alongside her on
Gogglebox
.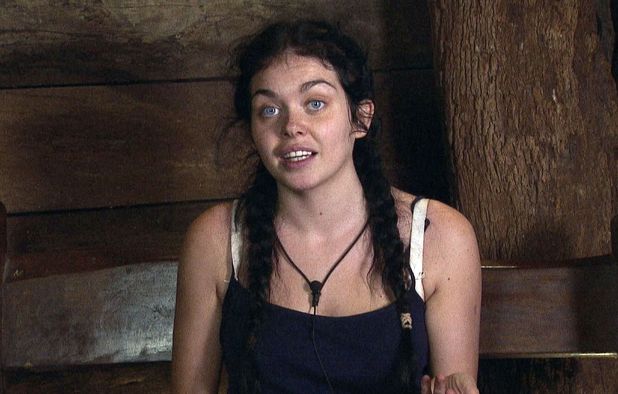 Scarlett told the campers: "I only quit my nine to five job this time last year. My aim is to be able to buy me mum and dad a caravan, because they've always, always wanted a caravan, but they are like £20,000.
"I really want to be able to buy them one, and that's the dream; everyone wants to be able to look after their mum and dad, like they did when you were younger.
"I paid off their mortgage for them."
Scarlett added that had been the "best" feeling ever: "I just wrote them a letter saying 'thanks for being mint and sorry for leaving fake tan all over the house' and I put a cheque in for them."
Aww, how lovely is that?
I'm A Celebrity
airs nightly on ITV.