We do NOT envy the I'm A Celebrity… Get Me Out Of Here! stars who woke up on Tuesday's episode to discover a poisonous snake had been slithering around their camp.
Eek!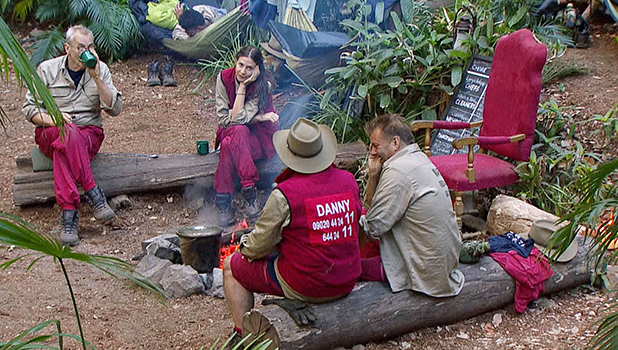 While the celebrities slept, a ranger spotted a venomous black small-eyed snake that had sneakily wandered into camp in pursuit of a mouse that was lurking around Joel Dommett's bed.
Luckily Joel was fast asleep and oblivious until the morning…
This particular type of snake is only 60 centimetres long but definitely packs a punch: a bite requires urgent medical attention, with reports claiming at least one human fatality has been recorded as a result of a small-eyed snake bite.
One celebrity who is definitely praying he doesn't see any snakes is Diversity's
Jordan Banjo
, who has admitted to being pretty petrified of them. (Us, too, Jor…)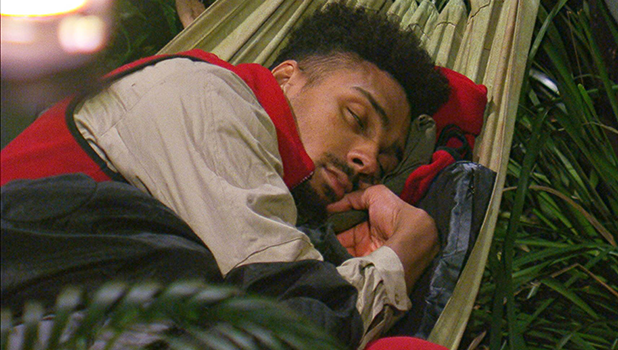 Speaking after the snake was captured and moved to another par of the jungle, Jordan said: "One of the worse things about living in the jungle is the paranoia because you know that there are thousands of things watching you that you can't see. If they felt like it they could just clamber in the hammock with you so that's a bit scary."
Meanwhile, the snake and mouse weren't the only guests at camp this morning: a toad tried to hop into Martin Roberts' sleeping bag!
Other scares this series have included Dr. Bob McCarron issuing a warning to the celebs to keep a look out for leeches, particularly the female stars, as leeches can be attracted to heat and the 'time of the month'.
I'm A Celebrity
airs nightly on ITV.
Like this? Don't miss out! Make sure you're following Reveal across Twitter @RevealMag / Facebook @Revealmagazine / Instagram @revealmagofficial