He's single and open to finding love so perhaps it's no surprise Olly Murs has been spotted hanging around the Take Me Out set with Paddy McGuinness!
After all, is there any better place in the world to be introduced to a string of single, gorgeous girls all at once?!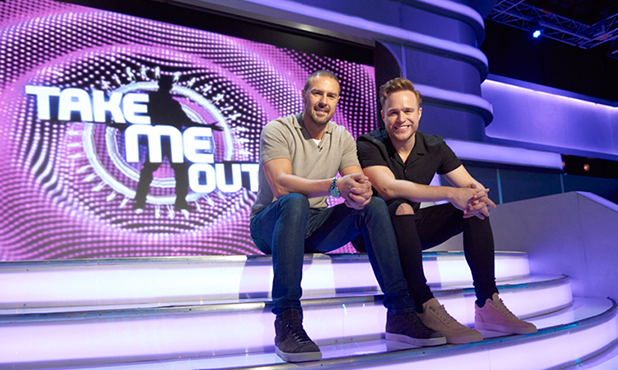 Olly shared this photo to his Twitter account with the caption: "Yes PADS! Funny afternoon down at rehearsals with ya m8!! Right giggle... enjoy the series pal!! (sic)."
Paddy then joked: "No. 1 album and I've still got to get him a date!"
Yes PADS! funny afternoon down at rehearsals with ya m8!! Right giggle.. enjoy the series pal!! pic.twitter.com/Jp0ie4G3gF

— Olly Murs (@ollyofficial) November 21, 2016
Sadly for us Olly lovers, their banter suggests Olly was just visiting Paddy on set rather than actually appearing… but we'll keep our fingers crossed that Pads can convince him to be a full contestant one day!
In September this year, Olly revealed on ITV's
Lorraine
that Paddy had asked him to appear on the show before but it hadn't happened: "Paddy McGuinness is a friend of mine and Paddy keeps asking me to come on Take Me Out. I'm like, Paddy not just yet, not just yet.'"
Series 9 of
Take Me Out
is currently in production and will air in 2017 on ITV.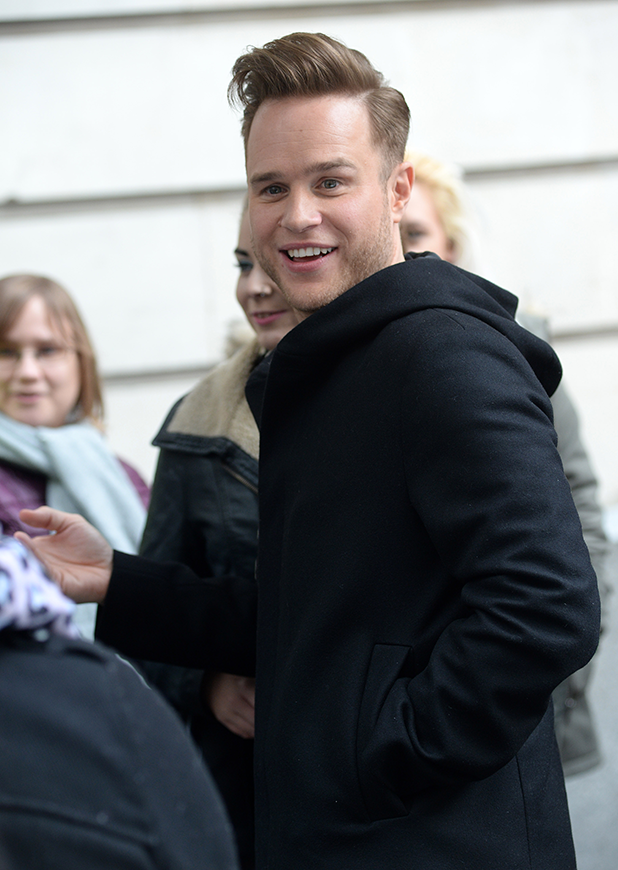 Meanwhile,
Olly, 32, recently told Reveal he's been dating
since his split from long-time girlfriend Francesca Thomas, but isn't necessarily looking for a partner right now.
"I've been on some dates. They've been alright, but I'm not looking for a girlfriend at the moment, unless someone jumps in my life and completely surprises me. For now, I'm just enjoying my work and focusing on that. If it happens, it happens, but if it doesn't then that's ok," he said.
As for his dream date, he said: "I always want it to be fun. Bowling is great or a bit of crazy golf. I think dinner is more for a second date, but it really depends on the person. I've found that it doesn't matter where you go, it's who you're with that counts. You could just be in a bar drinking, but still have a great night."
We really don't think Olly will be single for long, do you?