X Factor's Matt Terry has admitted to Reveal he could never pluck up the courage to ask out mentor Nicole Scherzinger if he was single.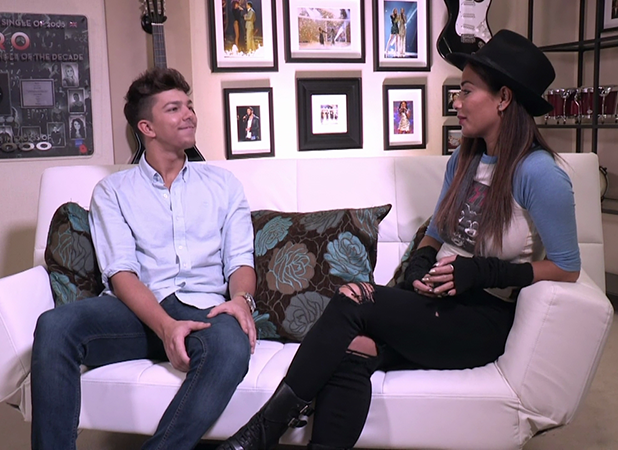 Blushing, the singer, 23, confessed to us: "I would die! I don't think I could ever! I wouldn't be brave enough to even ask her out or look at her with that thought!
"My best pick-up line for Nicole would probably be something like, 'You're really out of my league and I'm really sorry I've just said that. Bye.'"
Nicole's dating tennis player Grigor Dimitrov.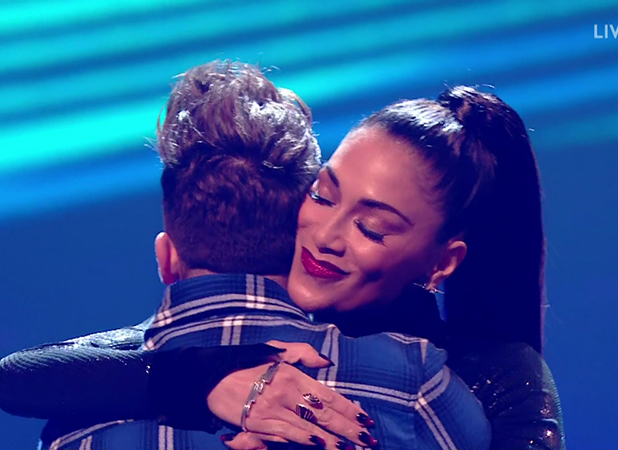 Meanwhile, Matt also told us he's still baffled by all the female attention he's been receiving since his first audition on
The X Factor
during the summer.
"Sometimes it's really shocking," he said. "Like the other day we were at the house just watching TV and all of a sudden we heard a car horn go. And inside the car was a group of girls who were swinging their underwear, saying, 'We want Matt!'
"Sometimes I have to ask myself, 'Is this really happening?' but I feel like you just have to go with it and have fun."
Pick up the brand new issue of Reveal magazine, in shops now, for more from Matt.
Meanwhile,
Matt previously told us
: "The attention from girls isn't something I'm used to. It's really cool, though. I get marriage proposals every day and I've had a couple of inappropriate photos."
Just as an FYI: if you are thinking about sending Matt a naughty photo he won't be opening it!
"I don't even open them! You can see the girls are mega flirts from their profile pictures so I don't even tap on the message to open it," he tells us.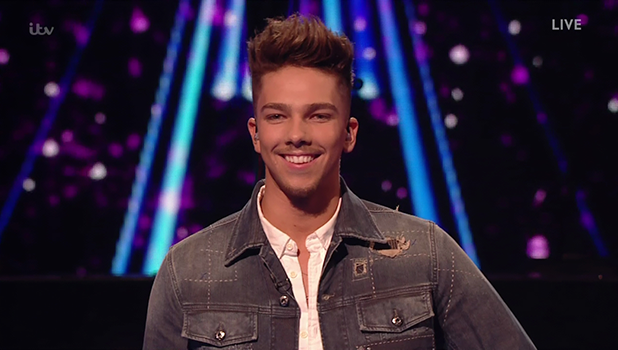 Matt is currently single after splitting from girlfriend Jasmine Avis before his
X Factor
audition. He famously referenced the break up before performing for the judges.
There were rumours earlier this month that
Matt and Jasmine had got back together
but he recently denied that, saying they're just good pals and share the same friendship circle.
Matt explained: "
We are not back together but we're good friends and on good terms
. We are from the same friendship group so we said, 'Let's be mature about this and not make it awkward for anyone else.'
"We had a houseshare together with other people so we had to make it work. We wanted to be mature, sort it out and be friends. She has been super supportive of me and it can't be easy for the girl!
"She's been really cool with it."
X Factor
continues Saturday at 8pm on ITV.
Like this? Don't miss out! Make sure you're following Reveal across Twitter @RevealMag / Facebook @Revealmagazine / Instagram @revealmagofficial