She's already got a string of achievements under her belt including glamour model, author and businesswoman, but Katie Price has revealed there are still a few career paths she'd love to give a go.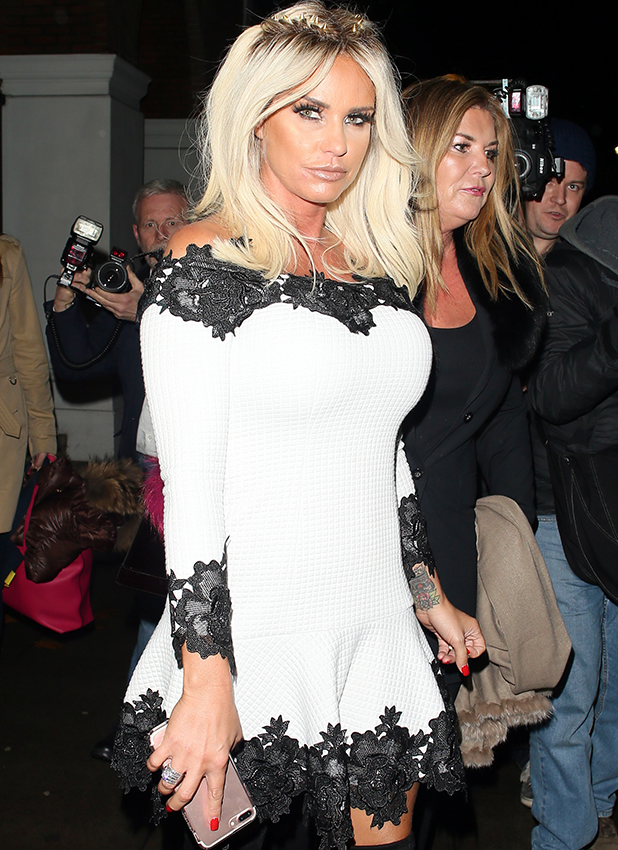 Speaking to
The Mirror
, the mother of five spoke about how she'd trained as a nurse before finding fame, and she hasn't lost that desire to help people.
Katie said: "I would love to train as a paramedic now. I like the idea of helping people and saving lives."
However, the 38-year-old also has another very different career path that interests her: "I'd also love to interview serial killers, rapists and paedophiles, to get inside their minds. I am fascinated with the human brain."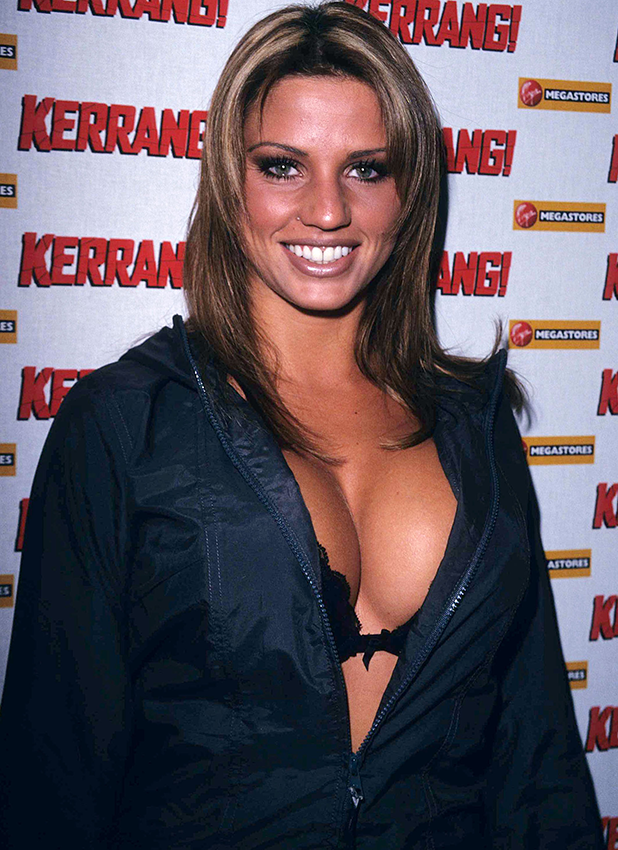 Katie started her career as a glamour model and blossomed into a millionaire businesswoman with perfumes, novels, autobiographies, equestrian clothing, reality TV, singing and other ventures.
She also ran for office as an independent candidate during the 2011 general election, saying she wanted to make plastic surgery free to everyone.
Katie said: "When I stood under Jordan as an MP for a joke, there were more votes for Jordan than any others, but I didn't win because I didn't stand under my legal name. If I was PM, the priority would be the NHS because of my son Harvey. Doctors and nurses and health workers save lives, so they should get paid accordingly. Education would be important too."
Harvey, whose dad is Katie's ex-boyfriend, footballer Dwight Yorke, is 14 years old and was born with disabilities including Prader-Willi syndrome and visual impairment. Katie's also mum to sons Junior, 11, and Jett, three, and daughters Princess, nine, and Bunny, two.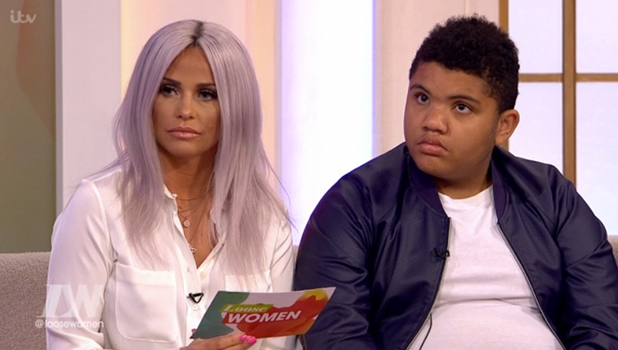 Meanwhile,
Katie hit the headlines over the weekend
when she admitted in an interview with
The Times
that she'd like to "buy" a sixth child.
"I love babies and I was thinking, how can I get one quick? I know it's hard to adopt, so I thought, can't I just buy one abroad? Do you know where you go?"
The interviewer said 'no' and pointed out rather than saying "buy a baby", perhaps she should use the phrase, "rescuing them from orphanages."
Katie replied: "But that takes ages, doesn't it?"
Speaking on
Loose Women
back in September, she
spoke about wanting to adopt a newborn baby
, although husband Kieran Hayler is apparently eager for another biological child.
"Some people might be like: 'Well, why do you just want a newborn? Adopting a child, you're giving it a home anyway.' Number one, because I've got my kids. If I had a child of say five, six, seven - this is my opinion and not everyone will agree - if its got problems or something I don't want it to affect my kids, if that makes sense?" said Katie.
"And newborns... I just love to mother, nurture, I'd want a newborn so it grows up with us. We've got five kids, all these animals, what difference is another kid?"
"[Kieran] would adopt but he's like, 'Why would you adopt when you can still have your own?'" she added ."I said to him, 'I've always wanted to adopt.' I've got 11 bedrooms and they need to be filled. I don't mean that jokingly. There's so much love in our house anyway. I wouldn't do it if I didn't feel I could offer the love and support all my kids have."