Ant & Dec have got us rather excited by confirming they've spoken about doing an all-star series of I'm A Celebrity… Get Me Out Of Here!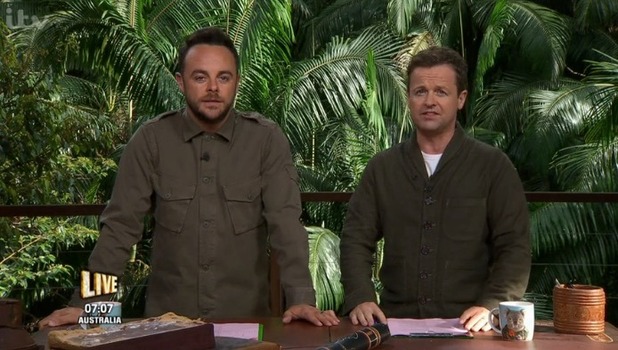 Chatting
BBC Three Counties Radio
, the boys said they've discussed whether an all-star jungle show would work and even have a list of dream contestants!
Dec said: "We sometimes talk about how it would be brilliant to do a Best Of and get some of the jungle Kings and Queens back. A champion of champions. And also some of the people who were great contestants that were great but didn't win like Gillian McKeith, Janice Dickinson. We've had so many genius people over the years."
The guys also name checked Dean Gaffney, Jon Fashanu, Phil Tufnell and David Van Day as top contestants.
All we can say is, if this ever
does
happen, please, please make sure Katie Price and Peter Andre are among the returning celebs!
"We get obsessed by the celebrities," added Ant. "We have little portacabins which are our offices as we're in the middle of the jungle. In the one we share, we have a little telly with a quad split camera, so there are eight different cameras we can split between. You just watch them! You spend 20 minutes watching Carol Vorderman brush her hair in the morning!"
"It's mesmerizing," joked Dec.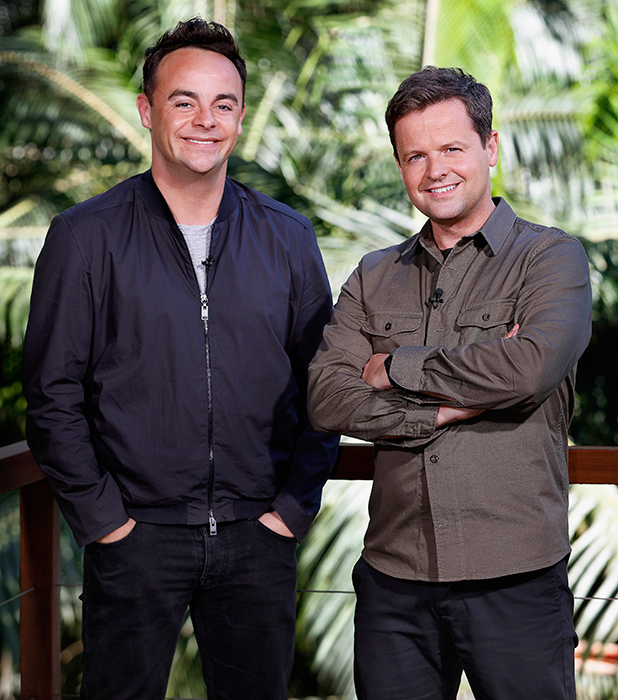 Meanwhile, the guys also shared just how unusual their daily routine is while filming over in Australia, thanks to the time difference between when they film and when the show airs in the UK.
Dec revealed they get up around 2.15am and half an hour to get ready before arriving on the jungle site about 3am. They watch the show, have breakfast, go into wardrobe and make-up then go live at 7am. Dinner is at 4pm and bed by 7pm.
However, they both said you get used to the odd times and once you're on the jungle site, any tiredness disappears.
"When the alarm goes you're tired but you get into it and you have the gang there," said Ant. "We've been working with this Aussie crew for 15 years and we have a right laugh. We love, love this show."
I'm A Celebrity
airs nightly on ITV.