Loose Women's Coleen Nolan has predicted that Honey G will get the best reaction from the crowds when the X Factor finalists hit the road next year.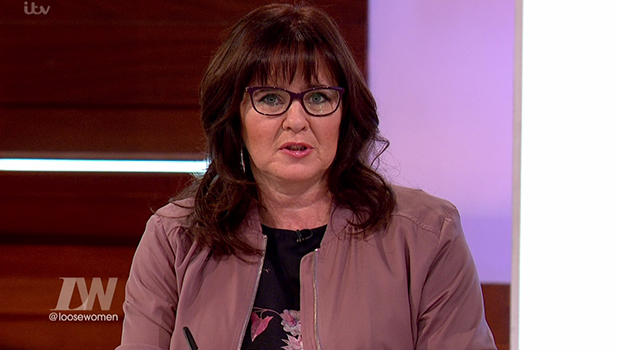 On today's episode of
Loose Women
, the panel spoke about this weekend's
X Factor
results show, which saw Honey G saved in the sing off over Ryan Lawrie.
That decision annoyed some fans who still don't think Honey G deserves to be in the competition, but Coleen has suggested it was the right decision based on the two sing off performances.
Coleen said: "When she was in the sing off at the end, I thought she would go. But in actual fact, if they're judging it on the sing off, [Ryan] sang the whole first verse of that song in a different key. Not just out of tune, but in a different key."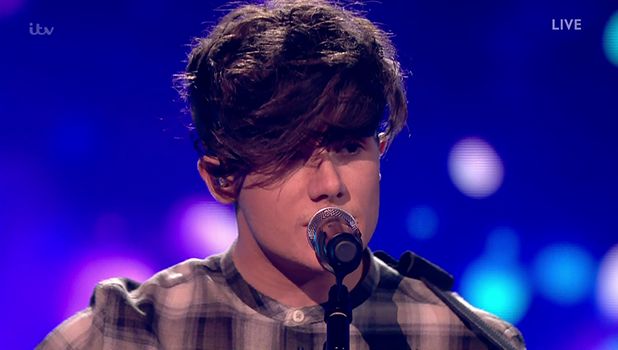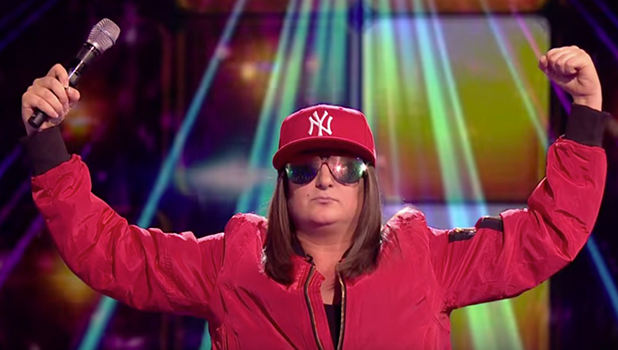 The programme then played a clip of Ryan's performance... but, oops! It was the wrong clip: the video showed Ryan singing Oasis' 'Stop Crying Your Heart Out' in a previous sing off, rather than this weekend's Ed Sheeran number.
Coleen added: "Everyone is up in arms about Honey G but whether you like her or hate her, she's the one who comes out every week and she does entertain. She doesn't profess to be the best singer, she's a rap star… she'll get the best reaction on the tour."
Fellow panelist Andrea McLean said her ten-year-old thought Honey G being saved was a great thing, while Jane Moore remarked: "It happens every year: Jedward, Rylan, Chico, Wagner… there's always one."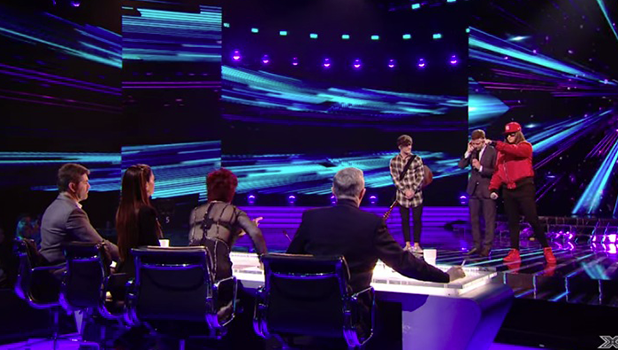 Ryan, meanwhile, has said Honey deserved to get through to the next round.
"To be honest, I'm just proud of myself for getting this far," said Ryan.
"Honey G puts the work in just as much as any of us do so no, I don't think she deserved to go. I think Honey G deserved to stay as she has worked really hard and deserves it as much as any of us."
"I'm feeling good and really excited and I can't wait to see what the future holds," he added.
"The highlight has been the whole thing, just being on
X Factor
. I'm so thankful I managed to come sixth in the competition and thank you to every person on the show as you have changed my life."
X Factor
continues Saturday at 8pm on ITV.