Outnumbered is back and it's stars are looking COMPLETELY different these days.
Fans may have had to go without for three years, but they've now been given a first look at the
Outnumbered
Christmas special,
after the BBC confirmed back in September that our favourite family will be making a return.
Although, this time round things are a little different in the Brockman household...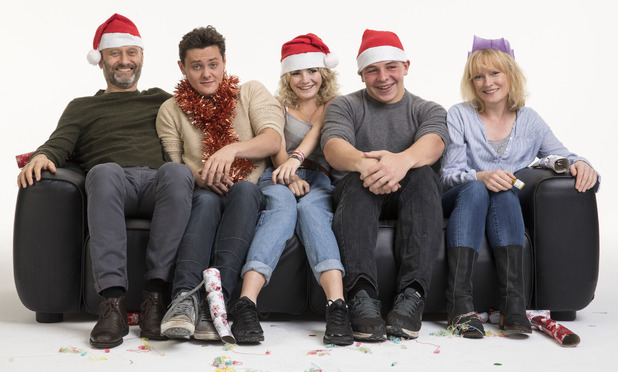 You see, their children no longer look like children. They're fully fledged teenagers and that's got to make for a few awkward parenting problems.
Just look at Ben (Daniel Roche) and Karen (Ramona Marquez) there's nothing baby-faced about them two, anymore!
Outnumbered
first aired back in 2007 and fans instantly fell in love with the dysfunctional family. From Jake's (played by
Tyger Drew Honey
) sarcasm, to Ben's ability to lie about absolutely anything and Karen's tendency to ask way too many questions.
They're now returning to our screens several years on and fans will be treated to a 40 minute
Outnumbered
special on Boxing Day where the kids will find themselves stuck in the car with their parents Pete (Hugh Dennis) and Sue (Claire Skinner).
Intrigued? Us too.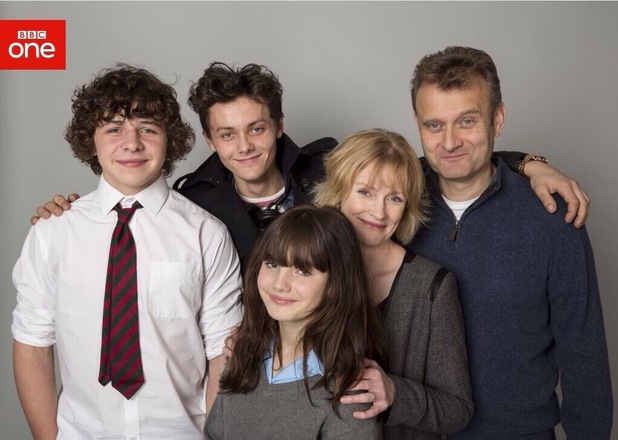 News of
Outnumbered's
Christmas special came after
Twitter was sent into meltdown after one account shared a photo of a Tyger, Daniel and Ramona reunion back in July.
One fan tweeted in response: "Seeing all these pics of the Outnumbered kids grown up is reminding me how much I loved it I'm gonna spend my day binge watching the series," while another said: "I can't wait to see what the kids from Outnumbered will look like 10 years from now. Just wish I could find something to help the time pass."
Tyger is now 20, while Daniel is 17 and Ramona is 15 years old. She was only six when the series first began nine years ago.
Tyger later tweeted: "No idea that the pic of me, Dan and Ramona yesterday would go basically viral!"
Like this? Don't miss out! Make sure you're following Reveal across Twitter @RevealMag / Facebook @Revealmagazine / Instagram @revealmagofficial