Total Divas' Brie Bella and Nikki Bella aren't phased by their haters. In fact, any negative comments that come their way, they just laugh them off.
That's a pretty good attitude to have, right? Especially when you're opening up every aspect of your life to the entire world.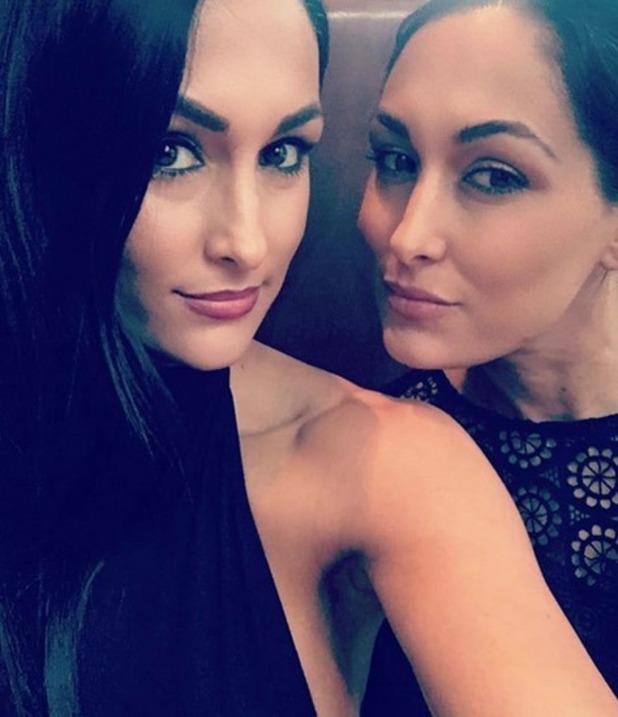 Thanks to starring on E! reality shows
Total Divas
and their own spinoff
Total Bellas
, Nikki and Brie have every part of their personal and professional lives captured on camera. And with that, social media isn't always the nicest.
There's always a few negative comments here and there, but speaking exclusively to
Reveal
, the Bella Twins insist they do not let their critics get to them.
Brie, who is pregnant with her first child
, told us: "We laugh it off now. In the beginning of social media, we took it so personally."
Nikki joked: "Now you feel like it's empty without having haters around." She added: "I know that every post I do, every scene of me that is on reality TV - I'm going to have haters. I'm going to have people that hate me, but the world goes round and I'm ok with it."
"Doing reality television, Nicole and I knew we were going to be an open book," Brie said. "We're not going to be fake and we're not going to try and please everyone. You can love us of hate us, we don't care.
"We know there is going to be a mixture of both, so we just laugh."
"I don't think there is one person in this world that has everyone that likes them," Nikki claimed. "You always have that one hater, right?"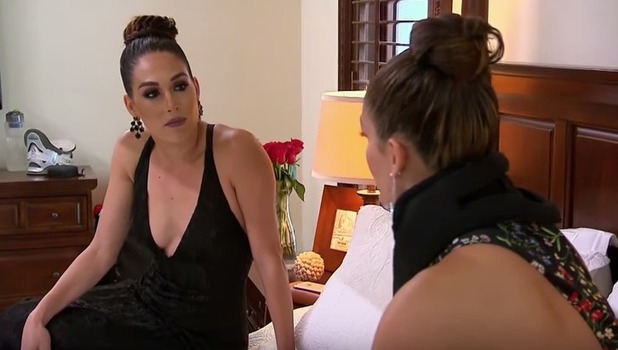 Despite the negativity that Twitter and Instagram can bring with it, that hasn't put the girls off of sharing their most personal moments onscreen.
Fans have since seen
Brie and Nikki star in their very own spinoff show Total Bellas
, alongside their family. During the show's first series, viewers got to see Nikki recovering at home after having surgery on her neck, Brie's husband Bryan Danielson make the decision to retire from WWE, Brie herself stepping away from the ring and a string of arguments between the girls and their nearest and dearest.
Speaking about those difficult moments, Nikki admitted she and Brie do get nervous about the world watching them back. She told us: "Bryan and I got into our first real fight when the cameras were rolling and I have to keep re-living that moment which makes me sick to my stomach.
"You see two minutes of a ten minute long argument that was intense - it's those moments that can be very, very tough."
Catch Total Bellas, Sundays at 6pm on E! and watch the premiere of Total Divas at 6pm on 20 November on E!
Like this? Don't miss out! Make sure you're following Reveal across Twitter @RevealMag / Facebook @Revealmagazine / Instagram @revealmagofficial