X Factor's Ryan Lawrie has insisted controversial rapper Honey G deserves her place in the competition after she beat him in Sunday night's sing off... but he's not sure whether she's for real or playing a character.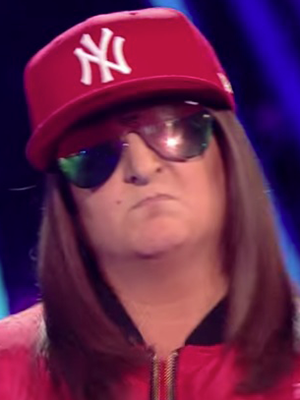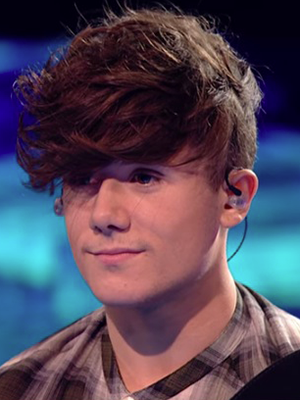 The 20-year-old singer-songwriter was eliminated from the show after singing for survival against Honey G, 35. They'd both fallen into the bottom two following their Movie Week performances on Saturday.
As you'd expect, some viewers weren't too happy that the judges chose to send Ryan home over Honey G, taking to Twitter in droves with vows to boycott the competition.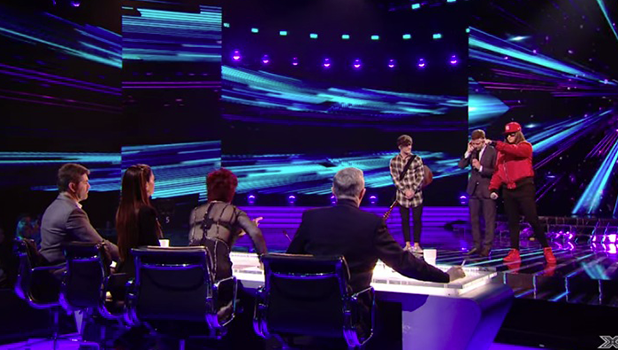 However, speaking on
The Xtra Factor
, Ryan said he didn't begrudge Honey G her place on the show, saying she deserved the chance to win just as much as all the other finalists.
"To be honest, I'm just proud of myself for getting this far," said Ryan.
"Honey G puts the work in just as much as any of us do so no, I don't think she deserved to go. I think Honey G deserved to stay as she has worked really hard and deserves it as much as any of us."
Ryan said he knew Honey G would smash her sing off song and, after he performed first, he stood in the wings watching: "I was thinking, 'I'm just going to enjoy her performance, it will be killer.' And she killed it. She deserves her place, you know what I mean?"
The following morning, Ryan appeared on ITV's
Lorraine
, where he was quizzed on whether he felt Honey G was genuine or putting on an act.
"I personally think... I use Keith Lemon as a good example," said Ryan, adding: "I feel maybe it's a character she has but I'm not sure. I don't really see her much in the house. She keeps herself to herself."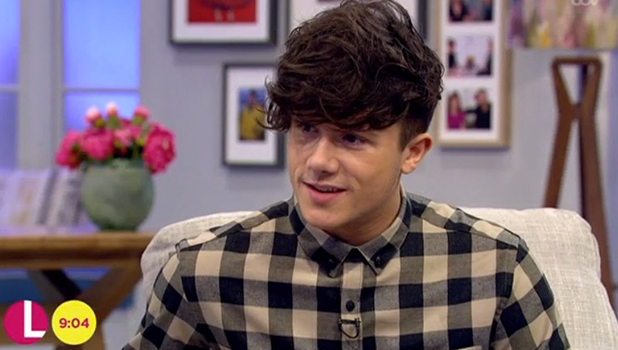 Ryan admitted he hadn't been too well before his sing off (the doctor thought he had a fever) but he's very proud of himself for making it to sixth place.
"I'm feeling good and really excited and I can't wait to see what the future holds," he said.
"The highlight has been the whole thing, just being on
X Factor
. I'm so thankful I managed to come sixth in the competition and thank you to every person on the show as you have changed my life."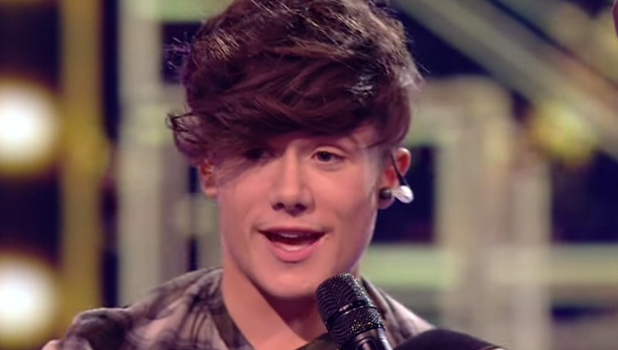 Ryan has also given shout outs to the judges, especially his mentor Nicole Scherzinger and show boss Simon Cowell, who chose Ryan as a wildcard after Judges' Houses and gave him a second chance at the show.
"I just want to say thank you for everything. Nicole has been the best mentor possible and I want to say thank you to Simon as he brought me back and if it wasn't for these guys I wouldn't be doing what I love," said Ryan.
"It was the best experience of my life. This platform is insane and it can really change your life. I just had the best time ever so I'm very thankful."
X Factor
continues Saturday at 8pm on ITV.