She already has a sell-out clothing collection with Quiz and a campaign with Hair Rehab London under her oh-so-stylish belt, but it seems there's no stopping Love Island star Olivia Buckland who has just announced the launch of her very first calendar - The Beauty Bible.
...but it's like
nothing
you've ever seen before.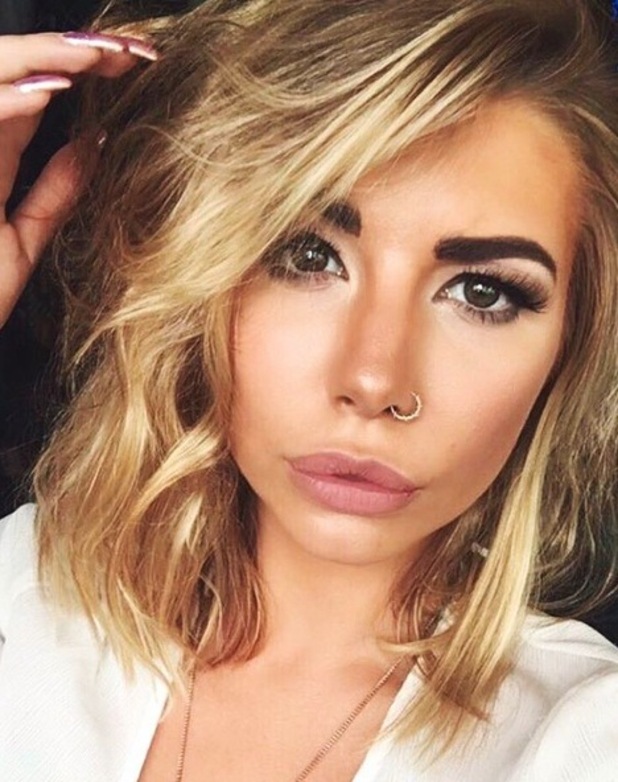 That's right, people. This isn't your
usual
calendar full to the brim with sultry bikini snaps, but an interactive one, complete with top tips, tricks, hacks
and
tutorials - and every month has something totally different on offer.
To everyone buying us Christmas presents this year, TAKE NOTE.
Talking exclusively to
Reveal
, Olivia gave us the lowdown on her latest beauty venture with the high-street hotspot.
"It was an idea that we came up with back in August," she said, "and it's been a really creative and careful process since then. It's all very much my personal vision, from the text, to the first sketches to the tutorials, to the picture plans - it's been a huge passion project and I think that has been reflected in the product!"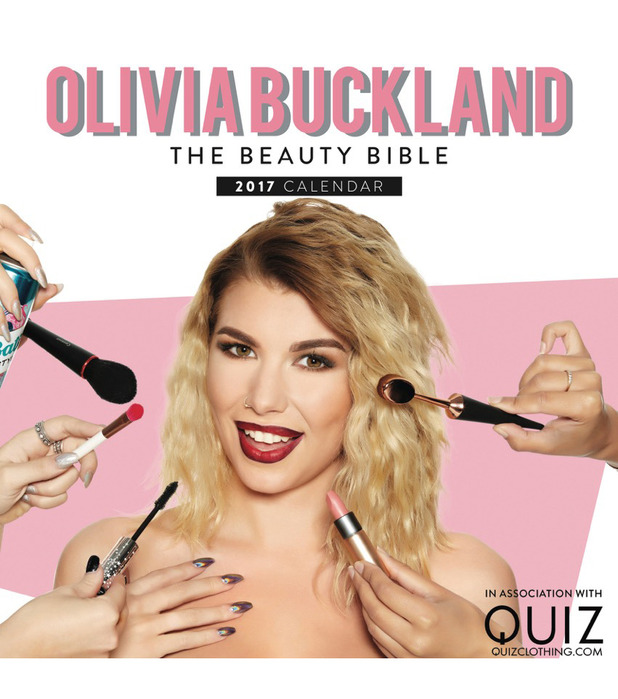 She sets trends every day thanks to her quirky sense of style, so does Olive think the rest of Celebville will follow in her footsteps? Most of them are already copying her gorgeous lob!
"It's very me and it's totally original," Olivia said.
"No one has ever done this before as far as I know, so maybe I'll set a trend, who knows! How cool would that be?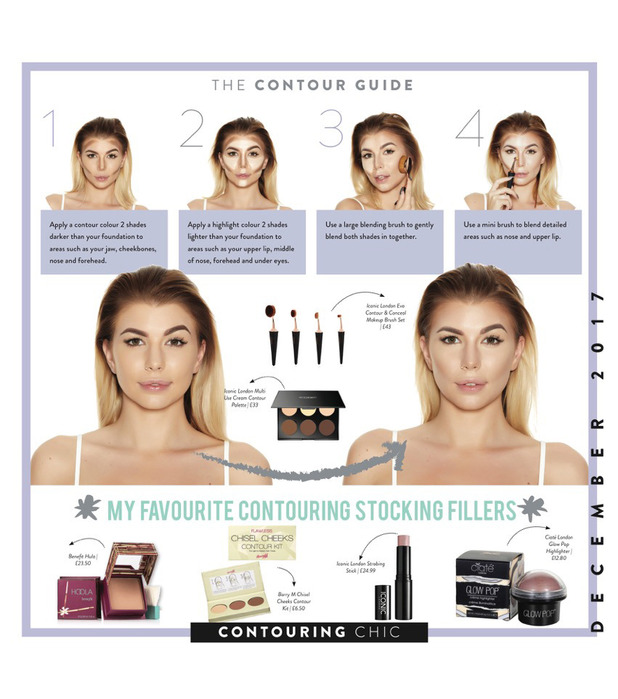 "I think it can be a bit lazy to just whack on some bikinis, take some photos, print them onto a calendar and flog it, I think, for me at least, that would have just been pointless and a bit obvious, I'm a girl's girl at the end of the day!"
She's used to glamming up on shoots but what was it like putting everything together?
"The shoot was so fun, we took our time with it, spent 2 days, played around with hair, did a halloween make up we even did some baking, it was very fun!" Olivia revealed.
"Quiz have been amazing with this too, because I went to them and said "Guys I really want to do this," and obviously as a fashion brand they're not known for selling calendars so they've put a lot of faith in me and let me get on and do my thing. To work with a brand that lets me do that and trusts me is the best thing ever!"
And if Olivia's fashion range is anything to go by, it's set to be a surefire sell out. So will her beau Alex (the pair recently moved into a new home together) be snapping one up, too?
"I actually went and bought Alex's calendar which was so funny then we had a little joke and he's signed it for me so I think it's only right he buys mine!" Olivia said.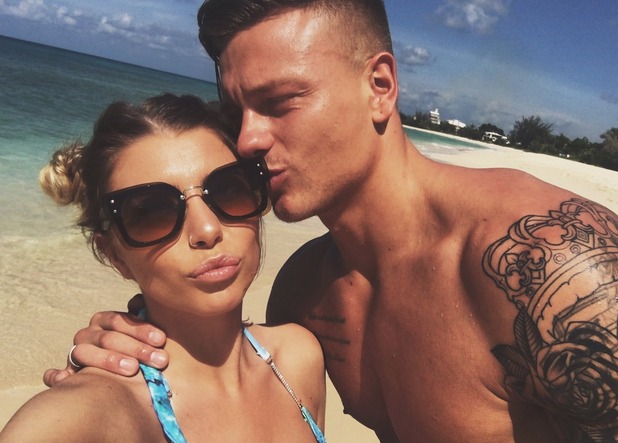 "He might not try the make up tutorials but there's a mean protein brownie recipe on the Easter page, he can definitely make me some of those!"
Olivia's calendar (SO affordable at £9.99, FYI) goes on sale in selected stores and online on Saturday (19 November), so make sure you're first in line.
January will provide a bit of a kickstart in the form of a fitness plan (how else do you think Olivia manages to maintain her washboard tum?) and her skincare regime, contour tips and healthy chocolate recipes are just a handful of other things to look forward to.
We'll see you on the high-street, people. Oh, and CONGRATS, Olive!
The Olivia Buckland calendar is £9.99 and available on 19 November exclusively at www.quizclothing.com and at exclusive Quiz stores.
Like this? Don't miss out! Make sure you're following Reveal across Twitter @RevealMag / Facebook @Revealmagazine / Instagram @revealmagofficial