Tulisa was on BBC Radio 1Xtra today dishing out advice on when the right time is to add someone you're dating on social media.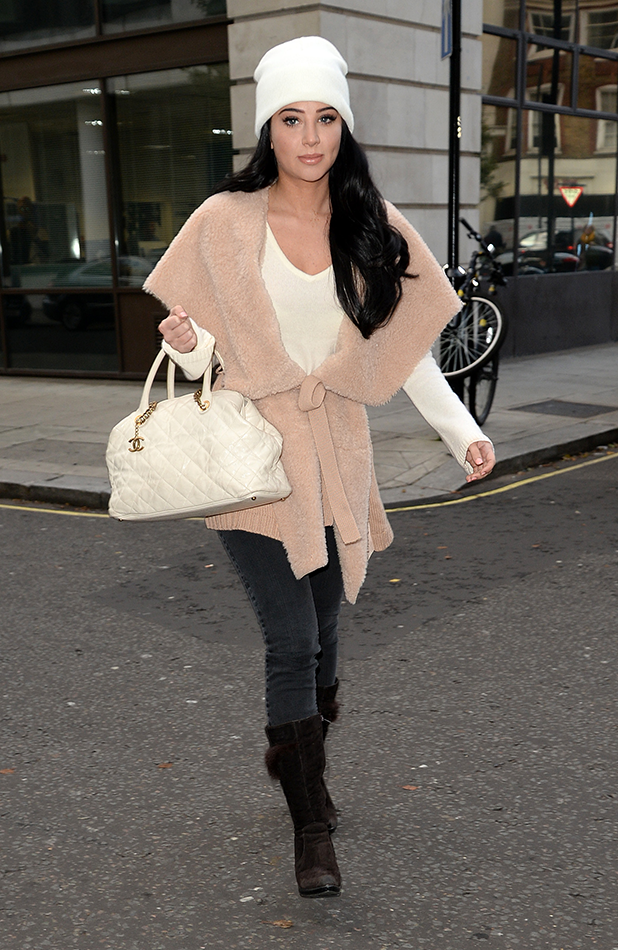 The former
X Factor
judge was the co-host on Dotty's show today, where she tackled a problem sent in by a listener. He'd been dating a girl for around a month but she was ignoring his pending friend requests on Facebook and Instagram.
"Okay, let's break it down," said
Tulisa
. "It's one of two things so let's get the bad news out of the way -,"
Dotty interjected to say: "She's got six kids and a husband, she's happily married and doesn't want you to see that."
Laughing, Tulisa suggested something a little less drastic: "Or she's just got a geezer, maybe other guys she's talking to and she's playing the field a bit."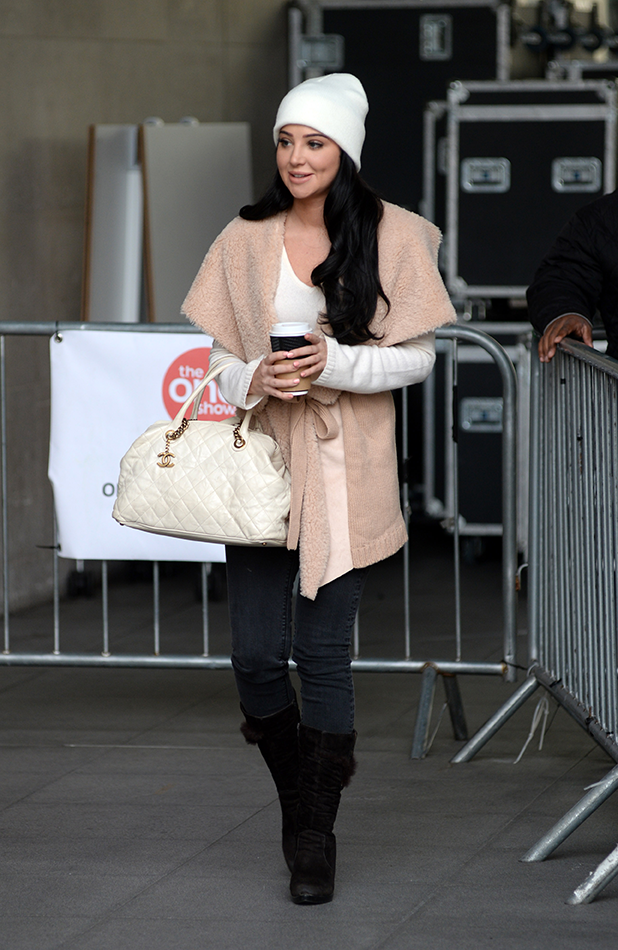 Tulisa did, however, say the second option was good news: "It could also just be she's not giving you all her trust yet.
"I'm quite harsh so I would agree with the girl in this situation. I wouldn't necessarily add people [to social media] straight away because I delete people too quickly. If they end up letting you down and doing the whole adding, deleting someone, it gets silly."
She added: "I'll delete someone for liking someone's picture. If I was dating a guy and I saw him liking another girl's picture, gone. See ya. Bye. You're only as high as you hold yourself."
Tulisa also said: "Until it becomes solid you're not coming on my private page. People do try to add me on my private Instagram. You have to be a friend! That's just weird when [people aren't a friend and try to add you]."
Wise words, Tulisa!
Like this? Don't miss out! Make sure you're following Reveal across Twitter @RevealMag / Facebook @Revealmagazine / Instagram @revealmagofficial