Joe Swash and Stacey Solomon had us *seriously* giggling with their flirty antics on I'm A Celebrity: Extra Camp.
If you need any more reason to love the pair as a couple, then we
urge
you to watch last night's episode of
I'm A Celebrity: Extra Camp
and skip to 34 minutes in.
Joe takes on
I'm A Celeb's
Great Ascent trial, with girlfriend (and his personal cheerleader) Stacey encouraging him from the ground below.
Viewers saw
Joel Dommett take on the Great Ascent in yesterday's main show
and he managed to bag all ten stars. What viewers didn't know, is that Joe actually gave the trial a whirl before Joel did and he managed to multi-task climbing a huge crane with PLENTY of flirting.
Rocking up to the trial area all harnessed up, Joe flashed a smile at Stacey and she told him he looked oh so handsome all, err, strapped up.
Joe then gave a cheeky glance down and quipped: "It looks impressive, doesn't it?" That left Stacey a little red-faced and she turned to
I'm A Celeb's
senior trial producer and said: "Oh my god, I wasn't looking at that!"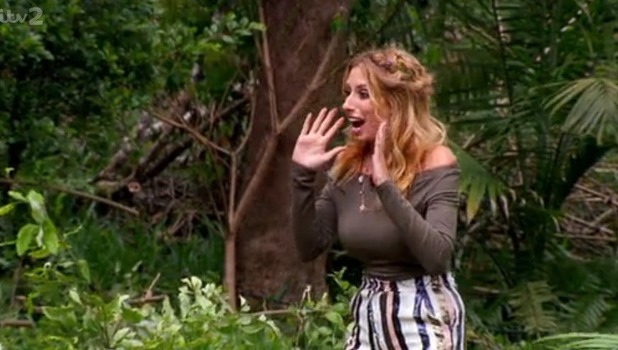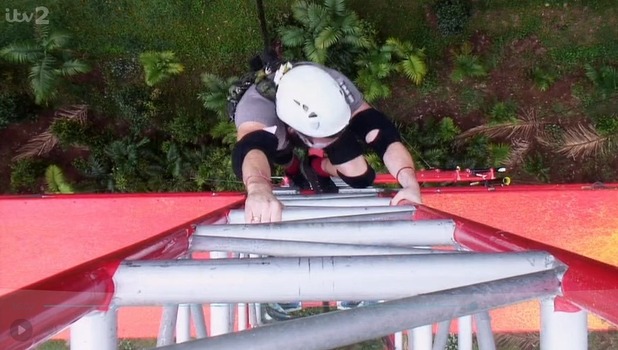 Confident her beau would get all ten stars, Stacey bragged: "My man is going to smash this," before calling out to Joe and telling him she loves him.
He replied: "I love you too. You're going to be so impressed."
Stacey's reply? "I'm already impressed."
Oh, you guys.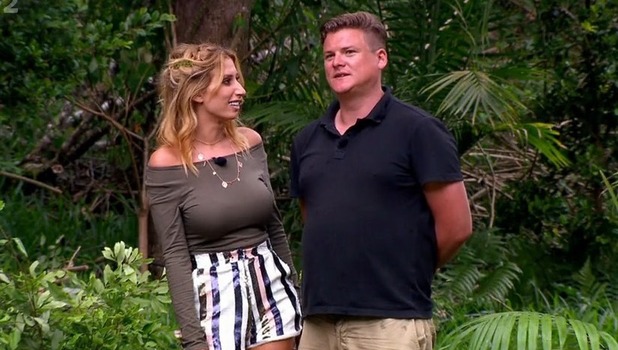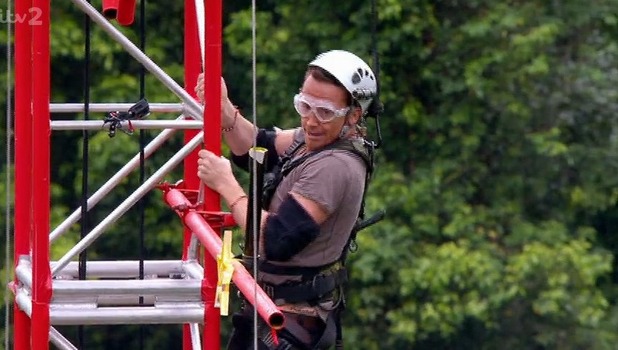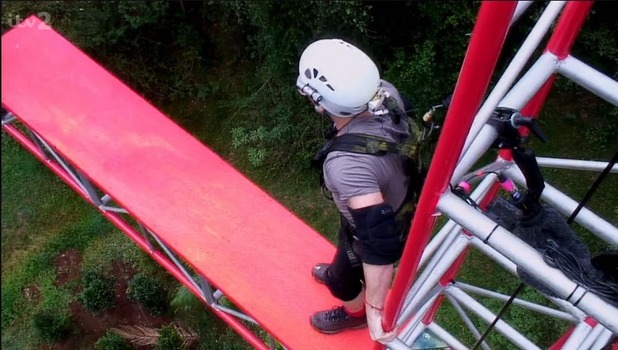 As Joe got started, Stacey couldn't resist gushing about her boyfriend and said: "He's like spiderman. Oh he's so handsome, he's so handsome, isn't he? Go on Joe. Get those delicate hands into that box."
Stacey then shouted up to Joe: "Your calves look unbelievable from down here," before pleading with him: "Don't kill yourself. I've actually found someone I actually like."
Joe was well on his way to bagging all ten stars and cheering him on for the last two, Stacey told him: "You're such a legend," before shouting up, "You're my hero," when Joe successfully completed the trial and all in under ten minutes.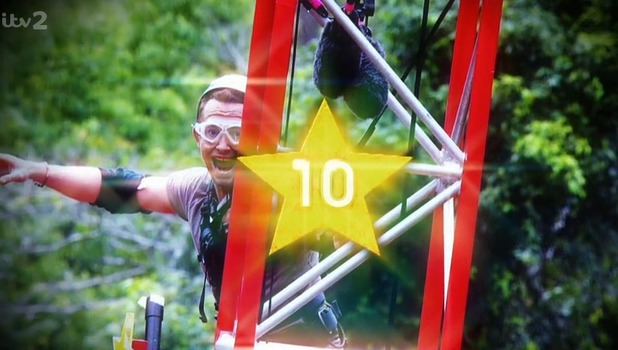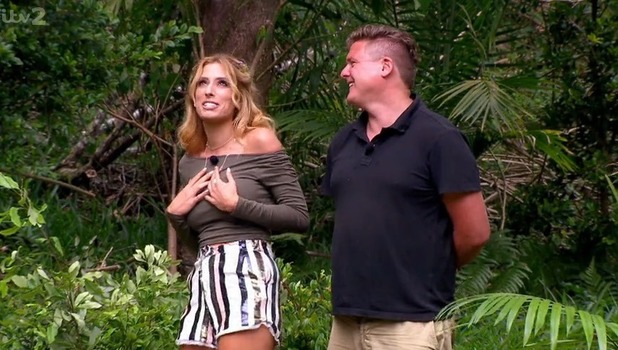 Stacey then couldn't resist asking Joe "how she looks" from all the way up where he was standing on the crane and he cheekily replied: "You look quite busty from up here girl."
"Ooh, that's not the reaction I was hoping for," Stacey replied.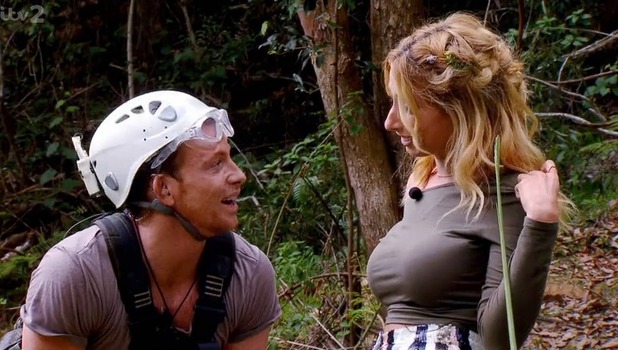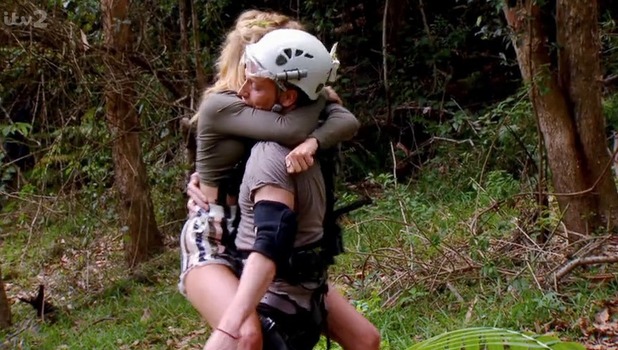 When Joe finally made it all the way back down to the ground, Stacey told him: "I can't believe you're my boyfriend."
"I know," he told her. "Sometimes I do think you are lucky."
Get a room!
Like this? Don't miss out! Make sure you're following Reveal across Twitter @RevealMag / Facebook @Revealmagazine / Instagram @revealmagofficial