Sam Faiers dropped the bombshell that she is planning on moving to LA with boyfriend Paul Knightley and their son, Paul, but it did NOT go down well.
Deciding that they would love to live in California,
Sam and Paul decided to put their plans to head to LA in motion
and getting their family together, they revealed they wanted to bid farewell to Essex.
However, their decision wasn't exactly welcomed with open arms.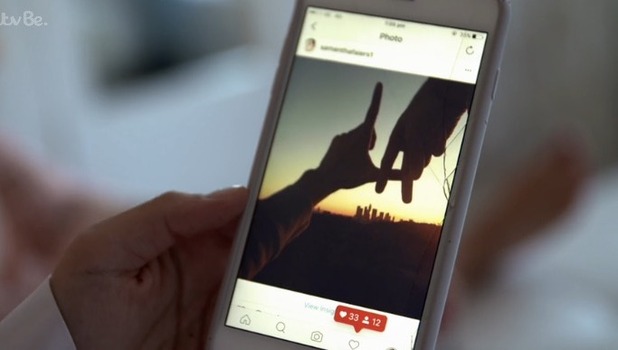 Sam first revealed the news to sister Billie, after she questioned Sam over a cryptic Instagram post she had shared about LA.
Billie told the camera: "Samantha's hinting that she is going to follow her dreams and go to LA. If I was moving anywhere the first person I would tell would be my mum and my sister."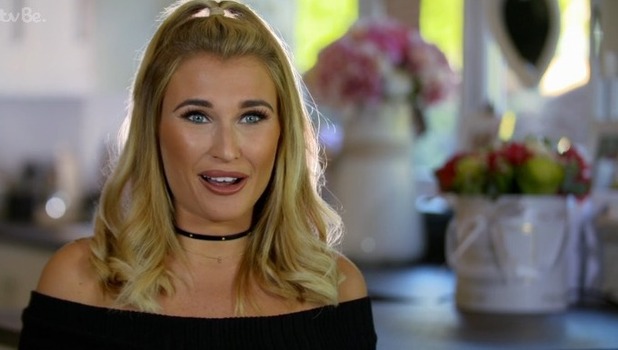 She confronted Sam over her plans and Sam replied: "We've only just really thought of it. The main thing is Paul and I have got a couple of really good business plans. It's got everything out there."
Sam added privately: "I don't think Billie probably feels we will get as far enough to where we are actually going to go."
Billie then wanted to know if Sam had actually addressed the move with their mum and Paul's mum, Gaynor, and Sam admitted she hadn't.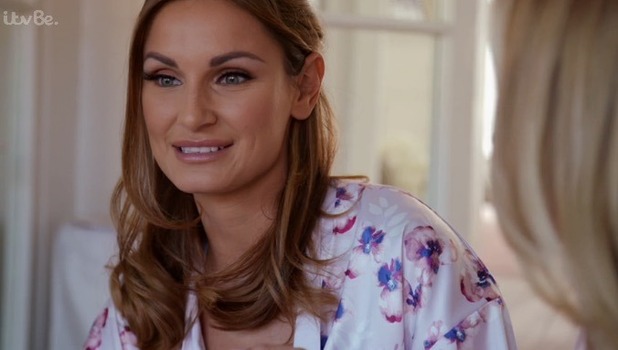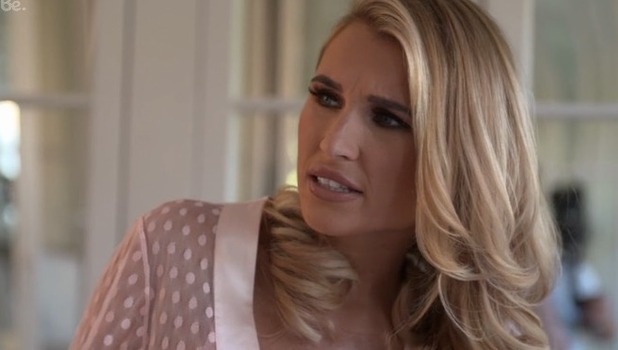 "Have you and Paul actually spoke to mum and Gaynor about this? Because if they hear it from someone else... that Instagram is out there," Billie told her sister. "When I saw it, I felt a bit, not silly, but I was like, 'What?'"
She added: "I don't know how you can put that post out there when you haven't even said anything to your family."
Sam asked Billie to keep everything quiet for now, and suggested she should delete the Instagram post. Billie agreed and remarked: "It's a little bit out of order, I'm not going to lie."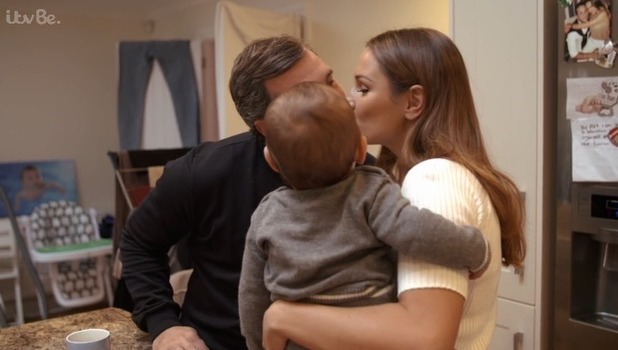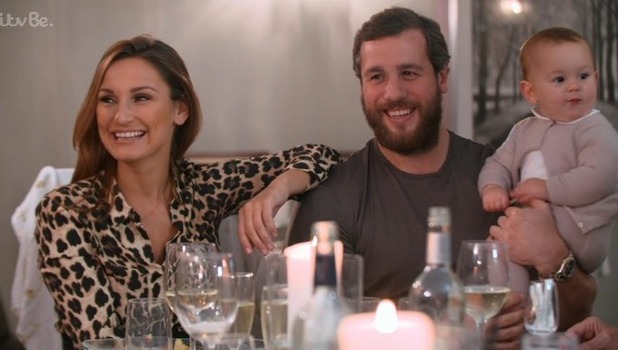 The time finally came for Sam's big dinner, where she was planning on telling her family and Paul's that they are planning on embarking on a life across the pond.
Everyone joked whether there was a big announcement, with many speculating if Paul was going to propose to Sam.
She's made no secret of her hopes to get married,
but actually their predictions were a little off key.
Realising that she was dragging out her announcement, Sam chose to bite the bullet and tell everyone: "So Paul, I and the baby are going to LA."
She was met with total silence, before Paul's mum asked: "When?"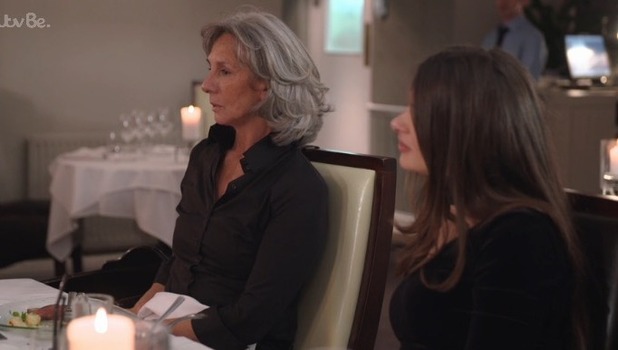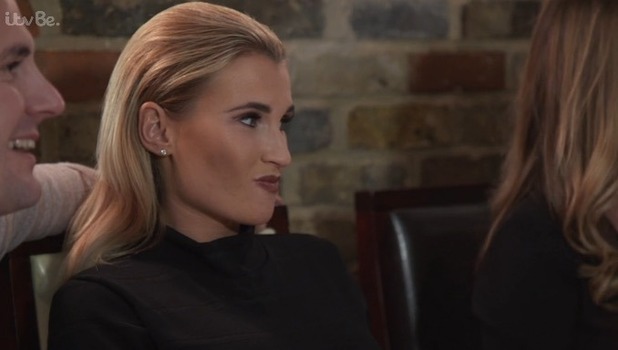 Sam tried to defend their decision, insisting their business plan will happen if they move to LA, but she was told their plans were "bang out of order".
She explained the couple were planning to always have a "base in Essex" too, but insisted she and Paul wanted to try living in the US.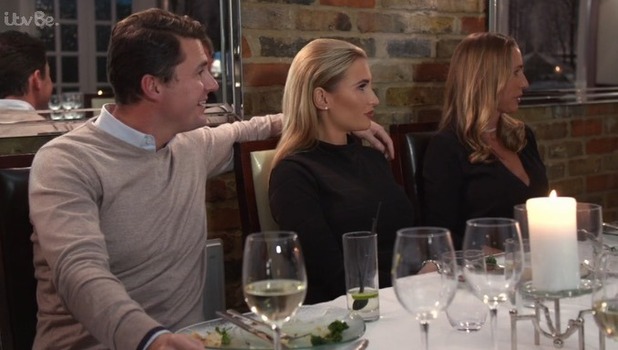 Billie's fiancé Greg Shepherd was the only one who seemed to embrace Sam's plans. He joked: "We only get invited round once a year anyway, so it won't make any difference to me."
Billie, however, chipped in: "It will to me, I see baby Paul nearly everyday."
Sam's dad, meanwhile, pointed out that he is not allowed to go to America, so it will limit how much he can see Sam and her family. She explained to the camera: "Due to dad's past he can't go to America, so he's like, 'Woah, woah, woah, I can't even go to America."
Sam's dad pointed out that Billie is having another baby, but Sam insisted she "wouldn't miss that for the world" and said: "I'm her birthing partner." He, however, wasn't convinced and told Sam bluntly she wouldn't be going to America unless it was for a holiday.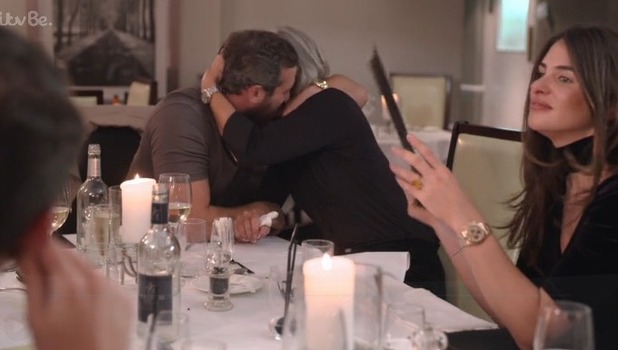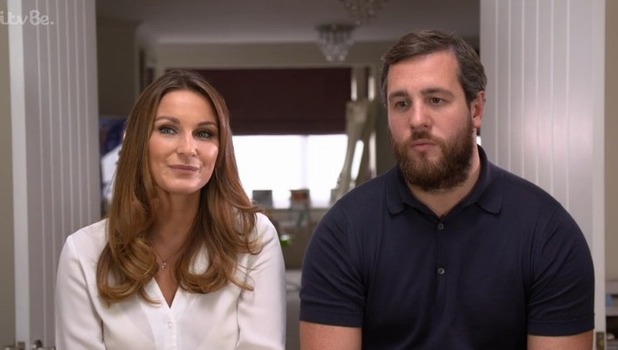 Paul then explained: "It's just something we are thinking about doing while baby Paul is still young. You can do it before he goes to school."
Both his mum and Sam's mum came over all emotional, with Gaynor admitting: "I can't even speak about it."
Paul tried to comfort his mum, prompting
Sam's mum to joke about *that* controversial kiss during The Baby Diaries
and quip: "You two aren't snogging again, are you?"
Sam, meanwhile, concluded to the camera: "We see it as, you have to dream big and follow your dreams. You just have to do it, you have to take the risk, otherwise you'll never see what could be."
Most awkward dinner, ever?!
Like this? Don't miss out! Make sure you're following Reveal across Twitter @RevealMag / Facebook @Revealmagazine / Instagram @revealmagofficial