Stephanie Davis has announced she's writing an autobiography called Sincere, which you just KNOW is going to be a must-read, right?
Appearing on
Loose Women
on Thursday, she said: "I'm writing my own book at the moment which is out next January, called
Sincere
.
"It's kind of been a counselling session in itself, talking through everything. It's been great to do and good to really get into things. I kind of shut things off and put them in a box and leave them there, so I've been forced to talk about things."
In a statement, she added: "I have a great story to tell and one that for my 23 years of age is jam packed. I can't wait for the book to come out in June 2017 and I look forward to telling you all my entire story, in my own sincere words."
From finding fame as a 17-year-old on BBC musical talent show
Over The Rainbow
to her current pregnancy and relationship drama with ex Jeremy McConnell, there's no shortage of juicy things for Steph to spill about.
No doubt she'll talk all about her exit from
Hollyoaks
, which a rep for the soap claimed came came after warnings for lateness and turning up unfit to work because of alcohol consumption.
Then came her stint on
Celebrity Big Brother
which was controversial as she entered the show in a relationship with model Sam Reece, but struck up a flirtatious relationship with housemate Jeremy.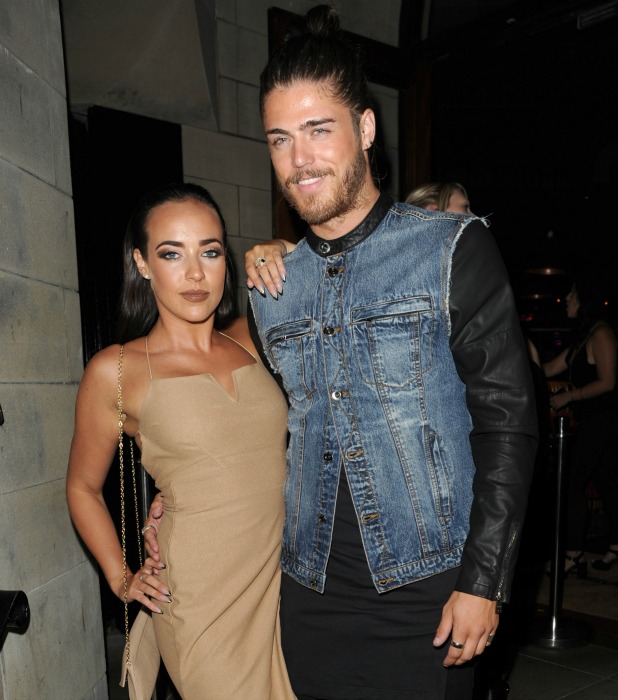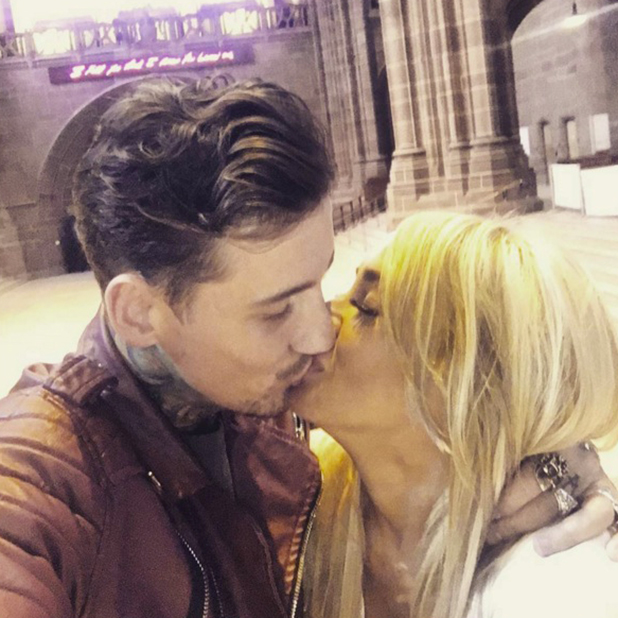 After the series, Steph and Sam split and she began dating Jez, but that romance was rocky from the start. After multiple splits and reunions, they broke up for good in May. Shortly after, Stephanie announced her pregnancy. Jeremy, however, has questioned whether he's the baby's father and has asked for a DNA test after the birth. Stephanie has always insisted he is the dad.
Oh, she also had to deal with trolls accusing her of faking the pregnancy...
Meanwhile, the latest drama in Stephanie's life has been her hospitalisation for two weeks after falling ill with an unexplained condition. Stephanie has said she was in agony and passing blood but thankfully both she and the baby are okay. Doctors suspect colitis but are running more tests.