When Billie Faiers revealed her second pregnancy in September, we had absolutely no idea just how much thought had gone into the announcement.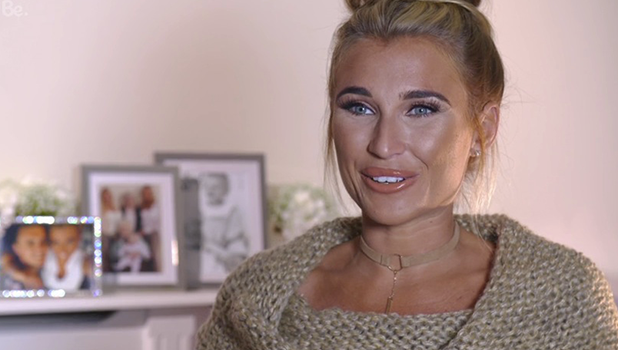 Who knew she had agonised over which emoji to use? Which photo? Whether to use the word four or numeral four?
On Wednesday night's finale episode of
Sam Faiers: The Mummy Diaries
, viewers saw ex-
TOWIE
star Billie debating how to announce her second pregnancy to the world.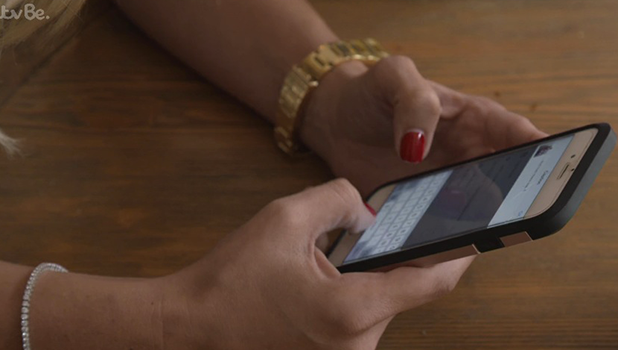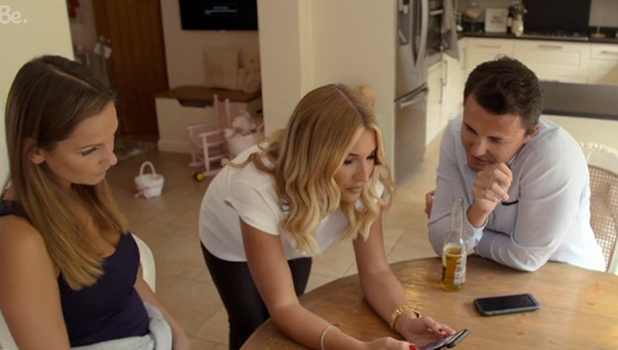 "With [my first child] Nelly, I had a magazine deal where I announced exclusively with them. I had to make sure nothing was being leaked this time around. I just wanted to tell my friends and family and announce myself through Instagram," she said.
Easier said than done, though…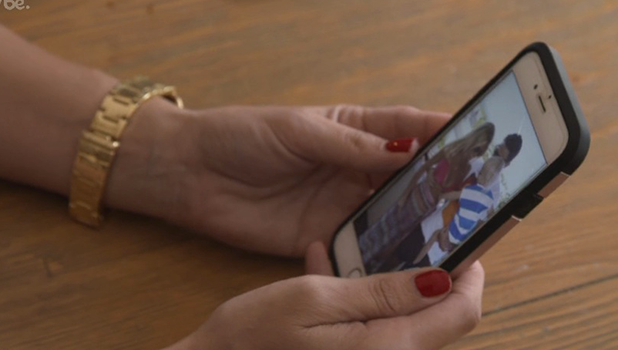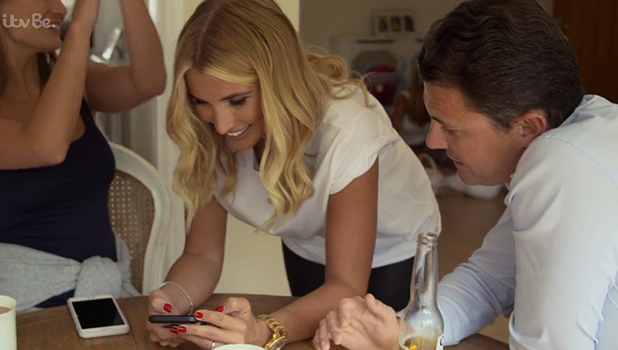 As well as debating which picture to use, Billie added: "It is important what emojis you use. Social media is huge. People read into all this sort of stuff. I went for a baby [emoji] that has blonde hair so it looks a bit like Nelly."
"I'm going to keep it really simple," she decided, "I'm saying, 'And then there was four' and a little baby icon."
Then came a discussion whether to say 'four' or '4'...
Billie also admitted she hated the word 'pregnant' which Sam agreed with: "So do I, it's so cringe."
So there you have it people, a LOT goes into a celebrity baby announcement!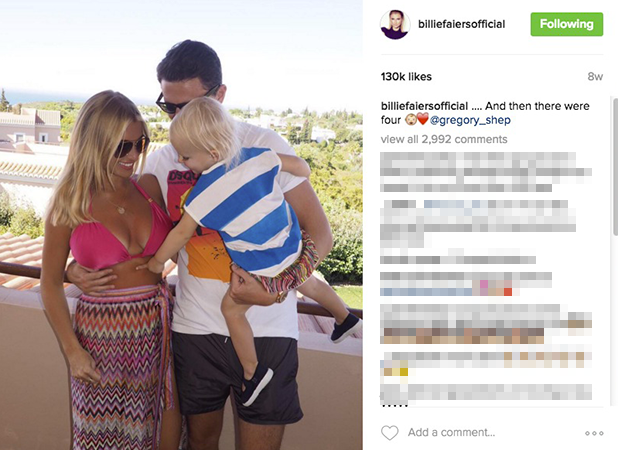 Meanwhile, later in the episode, Billie went off with Sam and her mum to find out the baby's sex. Her fiancé Greg Shepherd, however, decided to stay away as he wanted it to be a surprise.
"When you have an ultra sound scan it's always nerve wracking anyway as you get nervous making sure the baby is okay," said Billie.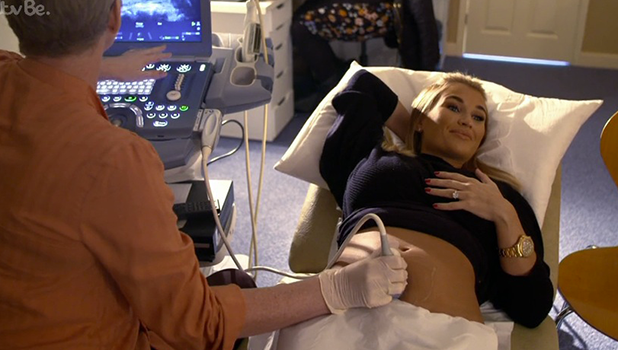 After being told the heartbeat was strong and the baby was healthy, it was the moment of truth!
Sam was first to spot it was a baby boy, which the doctor then confirmed.
"It's a boy! Another boy!" said Sam. "When the scan came up, the legs, you could see I was a boy, obviously. I was just shocked."
Billie was too: "No way! I'm in absolute shock! Ae you sure? I can't believe it. I'm actually having a boy!"
Congrats!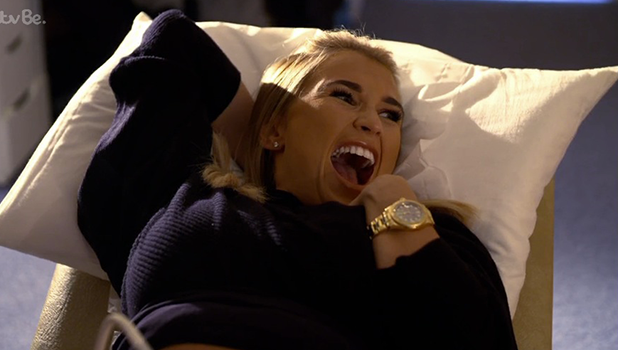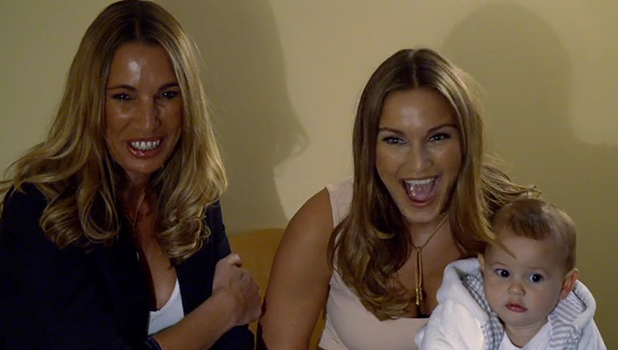 Like this? Don't miss out! Make sure you're following Reveal across Twitter @RevealMag / Facebook @Revealmagazine / Instagram @revealmagofficial