She's taken on the Olympics and won gold, but Team GB hockey star Sam Quek admits she still quivers at the thought of spiders and other creepy crawlies.
You and us both, Sam!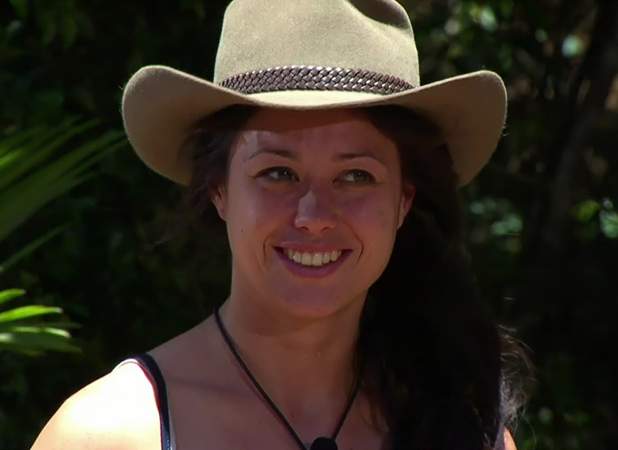 The 28-year-old has revealed she's so scared of spiders, her boyfriend tried to help her overcome that fear ahead of entering the
I'm A Celebrity
jungle.
"My boyfriend came up to me the other day with a spider in his hand and I said 'no get it away.' He told me I really needed to practice but I will deal with it when I am in the situation."
That situation came sooner rather than later for Sam when she had to face the first Bushtucker Trial of the series, the Tomb of Torment, which saw her, Scarlett Moffatt, Ola Jordan and Jordan Banjo locked in a pitch black underground tavern while spiders, rats, cockroaches and other lovely surprises were poured on top of them.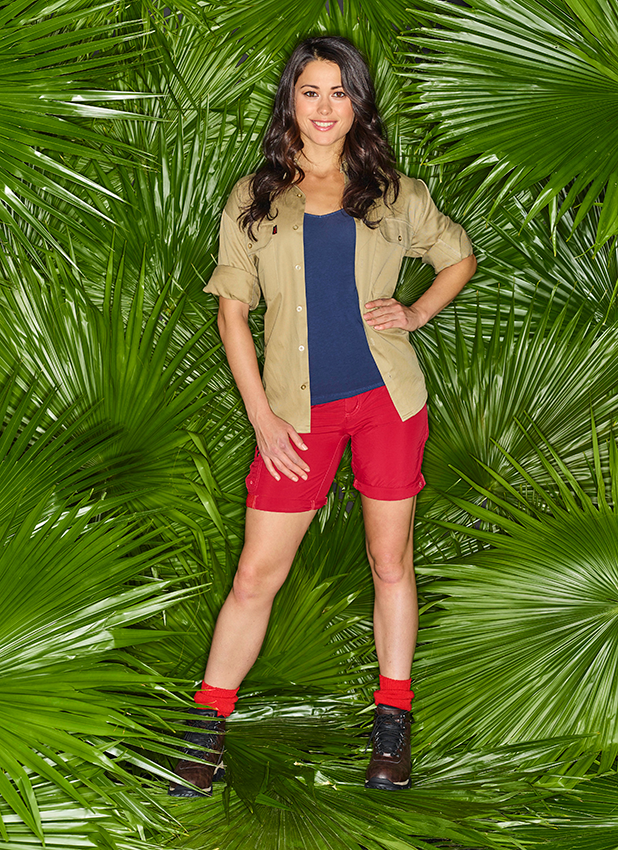 "When I've watched the show at home, I have thought 'OMG I can't do that'. Yet now I am going in, I am stubborn and I have to do this for myself. I have to prove I can do this," she said.
"I would be mortified knowing the whole British public are watching me and I can't do a task that other people have achieved in the past. I will give it a go, don't get me wrong; I absolutely hate cockroaches, spiders and anything small, to the point I will cry. I am girly emotionally and my reaction is to just panic when I see them.
"For me, to go in the jungle is a huge opportunity to get over that fear."
Sam won gold with the Team GB women's hockey team at Rio 2016 but reckons the jungle will be a far more difficult experience.
"It has been such a whirlwind since I got back from the Olympics. We were just hockey players trying to achieve our dream and to come back as a gold medallist has meant that whatever we say is picked up immediately in the press," she said.
"That for me is a complete life changer but some good things have happened. I am embracing everything and to have been given the opportunity to do
I'm A Celebrity
is unthinkable and it's just so crazy. I am so grateful. Yes I am really looking forward to the challenge but gosh going in the jungle is way tougher than playing in that penalty shoot out in the Final of the Olympics."
I'm A Celebrity
airs nightly on ITV.