He may have admitted to fancying co-star Carol Vorderman, but comedian Joel Dommett has insisted he's not looking for romance in I'm A Celebrity… Get Me Out Of Here!
The cheeky star has become an early favourite among viewers thanks to his sunny attitude and rather impressive abs (
hello, did you see him taking a jungle shower
the other day?!)
But he's insisted there's no hanky panky on the agenda for him in the jungle.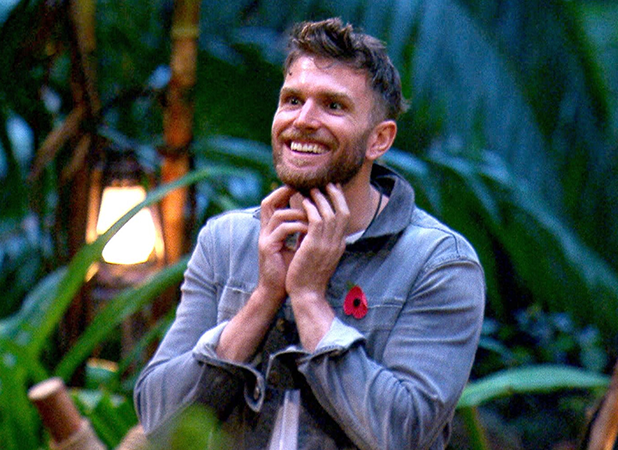 "I'm not looking to find love in the jungle. It is an enclosed scenario and I will try not to let feelings be known whilst an entire nation watches you! Otherwise you will get out and be thinking 'why was I doing that?'"
Fair point!
Joel, 31, did say, however, that he's hoping his jungle stint may make the ladies back home look at him in a different way!
"It will be a good opportunity for people to get to know who I am and hopefully I will come across in a nice way and they will think 'aww he is nice, I want to marry him'."
We think you're well on the way, there, Joel!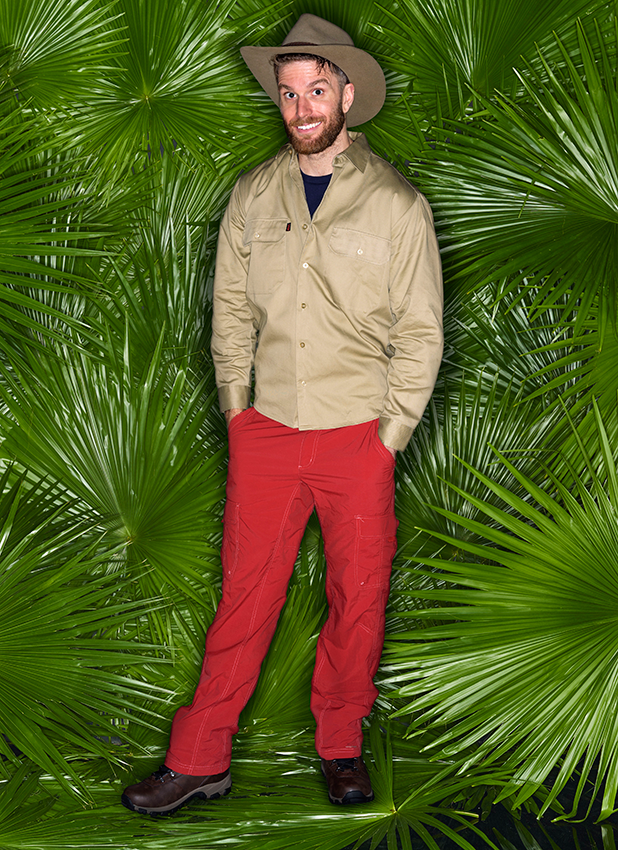 And even if Joel doesn't find love as a result of the show, at least he will have more material for his stand up gigs!
"This will be the longest period that I have not done stand up. I love doing it and I will miss it. But at the same time I think it will be good not to use my phone for a month. I use it too much and this experience will take my life in an interesting way. Hopefully I will get a few stories out of it all for my stand up!"
I'm A Celebrity
airs nightly on ITV.