The X Factor's Simon Cowell has defended Honey G after she admitted to previously taking Class A drugs.
Controversial contestant
Honey G
was quoted in
The Sun
saying that she had once taken cocaine, ecstasy, magic mushrooms and cocaine following a personal trauma.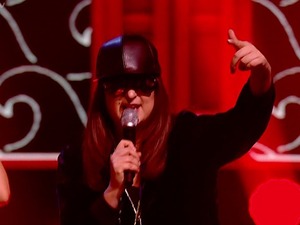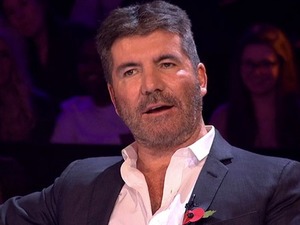 She told the newspaper: "I have struggled with addiction. I have nothing to hide. I did do some Class A drugs like cocaine and I did pills. I did a magic mushroom that I will never do again - that was probably one of the worst experiences." Honey added that she has not touched drugs for a long time.
Honey's admission shocked fans, however Simon has defended her place on the show. Speaking to
The Sun
following her admission and this weekend's live shows, he said: "I respect her for the fact she was honest - and 100 percent, if I thought she was condoning it she would not be here now."
An
X Factor
spokesman has also said: "We've spoken to Honey and she's assured us she has not taken drugs while being on the show."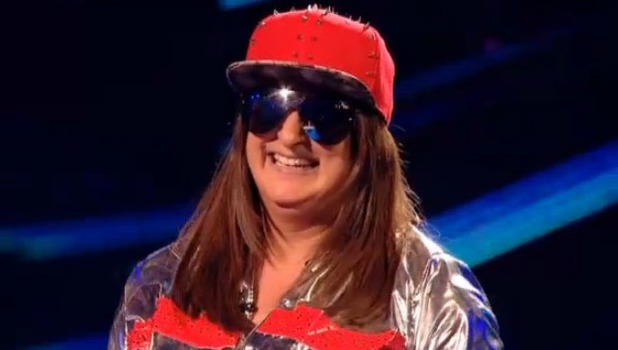 Honey G is having continued success on the ITV1 competition, however her name has not been far from the headlines. After making it through to the live shows following the Judges' Houses stage,
she has fallen foul to criticism and death threats
. She has even been accused of "racism", an allegation she vehemently denies.
Speaking to
The Mirror
last month, Honey G insisted: "All that stuff to do with me attacking black culture is utterly ridiculous. I've never said anything racist or behaved in that way, just because I'm pushing music from a black origin doesn't mean I'm attacking black culture.
"I'm not the only white person in the world who likes black music. There's no evidence, proof or truth that I am a racist."
This weekend, Honey G - real name Anna Georgette Gilford - sailed through to the next round of the ITV competition. With the final edging closer, the viewers' flash vote has been done away with, while the two contestants who receive the least votes immediately face a sing off.
On Sunday, Sam Lavery found herself in the sing off with Ryan Lawrie. Teenage hopeful
Sam was sent home after judge Sharon Osbourne
sent the decision to 'deadlock'.
Now out of the competition,
Sam has spoken out in support of Honey G
, insisting the rapper deserves her place in the competition.
During an appearance on
This Morning
, she told host Phillip Schofield: "She works really hard."
The X Factor continues at 8pm, ITV, on Saturday 19 and Sunday 20 November.