Hollyoaks actor and former Blue star Duncan James gave fans a fright after being whisked to hospital with severe pains in his leg.
In June, shortly before his
Hollyoaks
debut,
Duncan underwent emergency surgery on his back
after suffering from a prolapsed disc.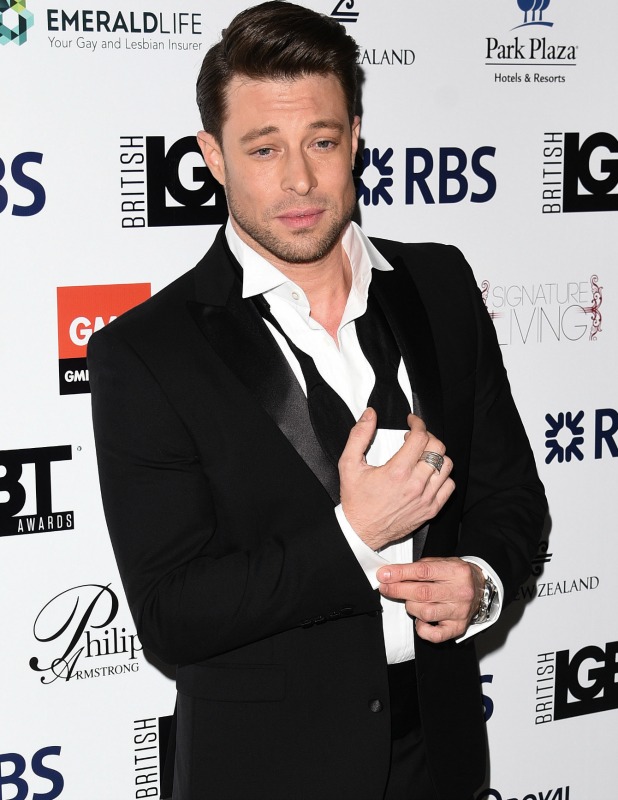 The star later told ITV1's
Loose Women
that surgeons had 24 hours to remove the piece of disc pressing on his nerve, otherwise he would have been left paralysed.
Thankfully, Duncan's operation was a success, however he caused alarm on Sunday night (13 November) after being whisked back into hospital.
Earlier in the day, he had tweeted: "Woke up with terrible nerve pains in my left leg. Feels like electric shocks! Currently sat in a bath. Any other suggestions?"
Duncan later told worried fans: "Right that's me sat in a&e then for a few hours..."

The good news is, Duncan is now home and on the mend - and he is actually very happy about
why
his leg was hurting so much.
Updating his followers, he explained: "Back from hospital with some good medication to help with nerve pain! Thankfully it's my S1 nerve starting to wake up after 5 months of sleeping."
Duncan has since added: "Just had a fantastic physio session & pleased with everything! I swear I could write a book on back problems from all this I've experienced!"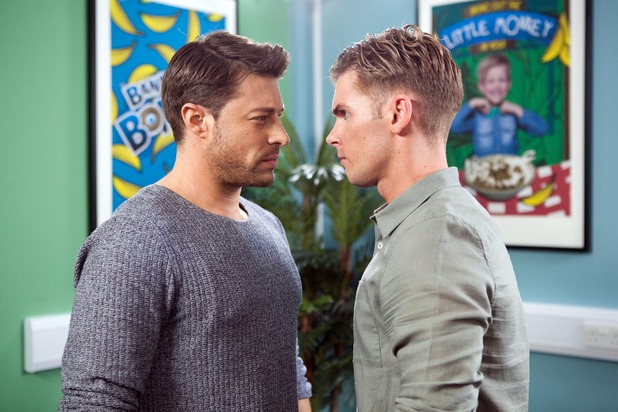 Having found fame in the noughties with boy band Blue, Duncan (who now plays Ryan Knight in
Hollyoaks
) went on to star in the musical
Pricilla Queen Of The Desert.
Speaking to
Loose Women
in August, he revealed: "I was dressed up as a drag queen with heels on, and doing eight shows a week put a toll on my back.
"One day I woke up and my whole left leg was numb. I had an MRI and the guy said, 'It's prolapsed and fallen onto your S1 nerve. If we don't take it off, you're going to be paralysed. We've got 24 hours'."
If that wasn't enough, Duncan began leaking spinal fluid into his body following his operation. He was then whisked back to hospital for a second bout of surgery.
Speaking about his recovery to the panel in August, he added: "It's left my whole leg numb, so it's got to come back. If you stuck a pin in my arse, I wouldn't feel it."
We're so pleased to hear the feeling is finally returning, Duncan. Get well soon!