Nicole Scherzinger was FURIOUS when an X Factor viewer took a swipe at her contestant Ryan Lawrie by suggesting he didn't have it in him to be a successful popstar.
On Sunday's episode of
Xtra Factor
, a caller said: "We saw Ryan perform in a pub to about ten people [on Saturday's show]. Is that the same amount of records he will sell if he ever releases an album?"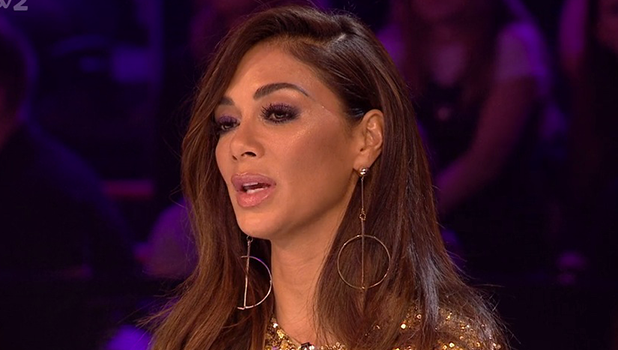 A visibly annoyed Nicole shouted out: "Why are you even on this show? What kind of question is that? It's not very nice."
She then led the audience in a chant of Ryan's name.
Fellow judge Louis Walsh, meanwhile, said to the caller: "I think you're being very unfair on him, that's not very nice. He has the talent, he is a great worker, and he keeps bouncing back."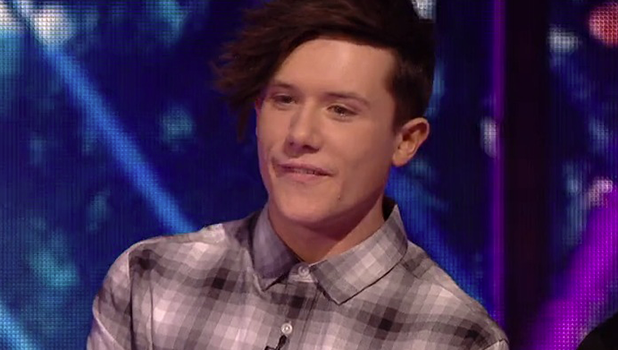 Nicole defended Ryan earlier in the programme, after he landed in the bottom two and had to sing for survival against Sam Lavery. The judges couldn't decide who to send home so sent it to deadlock, resulting in Sam going home.
Ryan had previously been in the bottom three for three weeks in a row, but was saved from the sing off each time by the public flash vote. That vote no longer happens as there are less contestants left.
"He's had four lives so far, right?" said Nicole. "I'm so proud of Ryan, he's come so far. If you see his first audition and the judges' comments to his performance last night. He did everything and he will continue to push."
When asked why Ryan may not be connecting with the audience, Nicole said: "It's hard because there are only so many contestants left and everybody is really upping their game. All we can do is come back stronger. But last night was his best and strongest performance."
Nicole got (rare!) words of support from fellow judge Simon Cowell, who said: "I'm going to back up with Nicole just said. What I like about Ryan is that he bounces back like Saara, watching her last night, she was outstandingly good.
"You just have to accept sometimes you don't get the right song some weeks, sometimes you do. It's the positive attitude that makes a difference."
X Factor
continues Saturday at 8pm on ITV with Movie Week.