Danny Dyer has discovered he's directly descended from royalty after his ancestors were traced on BBC's Who Do You Think You Are?
The
EastEnders
actor, who plays Mick Carter, told
The Mirror
: "It's crazy but the fact is I am a direct descendant of royalty."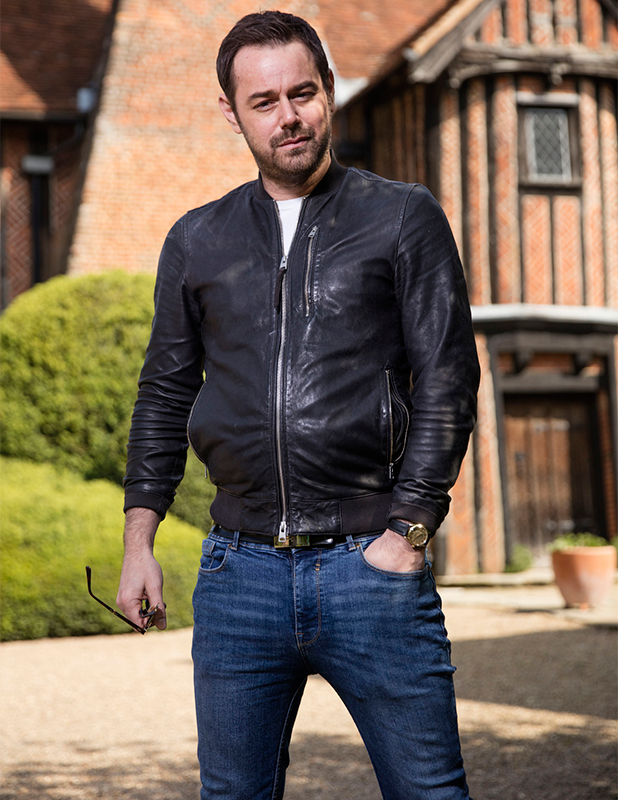 Danny, 39, traces his roots in the ancestry programme's new series, learning he's related to William The Conquerer, Edward III and Henry VIII's advisor Thomas Cromwell."
Pretty impressive, right?!
William is the actor's 30x great grandfather, Edward his 22x great grandfather, and Cromwell his 15x great grandfather.
During his journey of discovery, Danny visits several historical sites in England including Hampton Court Palace, the Tower of London and Westminster Abbey, expressing amazement along the way about his royal ties.
"I'm going to treat myself to a ruff," he jokes.
"If anyone questions it, I'll explain to them why I'm wearing it. They'll have to walk away embarrassed!"
Danny said he was particularly intrigued by his connection to Thomas Cromwell, who was Henry VIII's chief advisor before falling from favour and being executed in 1540.
"He came from a slum, I come from a slum. Cromwell left the country at 14, I started acting at 14. He was a self-taught lawyer. I'm a self-taught actor. Cromwell had two daughters and a son. I've got two daughters and a son. Cromwell wrote his last letter to Henry VIII begging for his life, on July 24, which is my birthday... And I drink in the Anne Boleyn pub."
Danny's episode of Who Do You Think You Are? airs 24 November at 8pm on BBC One.Like this? Don't miss out! Make sure you're following Reveal across Twitter @RevealMag / Facebook @Revealmagazine / Instagram @revealmagofficial