TOWIE's Chris Clark is convinced his relationship with Amber Dowding broke down because there were too many people involved and she doesn't like his brother Jon…
But Amber's insisted she did nothing wrong and her girls just have her back.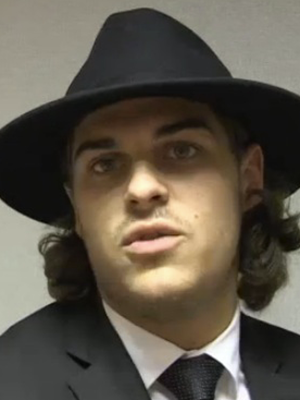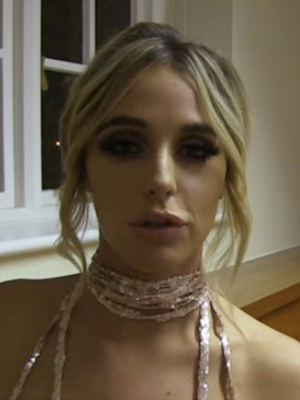 The former couple have both spoken separately to the
TOWIE
official website about *that* meeting on Wednesday's episode and why they know this is it for their relationship.
In the series 19 finale, viewers saw
Chris and Amber clashing over their failed relationship
; Amber was backed by Georgia Kousoulou and Kate Wright, while Chris was defended by sibling Jon.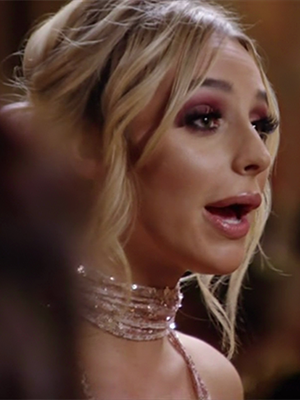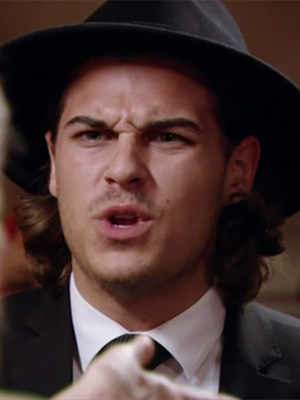 It was pretty awkward with
Jon taking a swipe at Amber and Kate
, Chris suggesting there were five people in the relationship,
Amber admitting she was upset by tweets Jon and his mother had sent
, and Chris accusing Amber of ending their relationship because she didn't like Jon.
Nothing was resolved before everybody walked away.
Their relationship hit the rocks during series 19 when Amber accused Chris of not being supportive enough while her family dealt with a difficult time. Chris later tried to win Amber back by saying he loved and missed her, but she said she needed space. Chris then felt she'd given him false hope by phoning him, but Amber said she'd just been upset at the stuff Jon and his mum had said.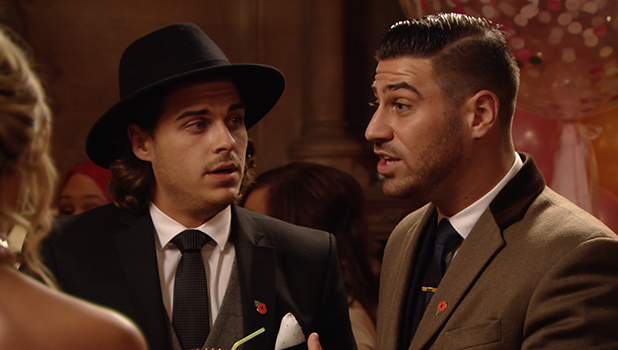 Speaking to the
TOWIE
official website afterwards, a visibly angry Chris said: "I feel like I've got to the point now where I realise and understand the reason why we broke down was all the people in this relationship. And, because she got so flustered and frustrated, she turned around and said, 'One of the reasons I can't be with you is because of [Jon].'
"How can you judge someone on their family members? People don't get on with family members but still go out with each other. No disrespect to my brother, I love him to pieces, but I feel that sometimes I get judged because Jonathan is hot headed or has an opinion people don't like. So what? That's not me."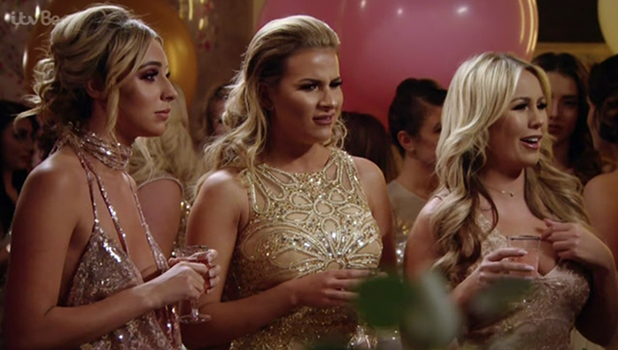 Chris went on to say: "I can't keep dwelling on it. I put my hands up, that's it. Done. Now I have to listen to my brother and the people around me, the boys, who say I need to move on. I need to do it because it's not healthy for me to keep thinking this, that or the other. There is no this, that or the other. I've seen it in black and white in front of me. The way she acted, what she said, clear as day."
Amber, however, had a different view, as you'd expect, rubbishing Chris' claim that too many people were involved in their relationship. She also said the conversation hadn't gone as she'd hoped because Jon just "screams and shouts" and nobody can get a word in edgeways.
"I think there is closure. I think he has to realise I'm not actually doing anything wrong and it is what it is," she said.
"Jon has put his opinion in, the girls have put their opinion in. Chris has said it's been a relationship with all of us in it. I don't really understand. The girls will have my back just like Jon will have his brother's back. He's said things about Kate, spoken to Georgia in a rude way, so obviously they will have things to say to him.
"I just feel the way he's been starting to be a little cocky now, it's pushed me to a point now, even further. It obviously isn't going to work."
10 reasons why we want to be in TOWIE: