Little Mix star Perrie Edwards has said she will never open up completely about her split with ex-fiancé Zayn Malik as it's "personal".
Zayn and Perrie's four year relationship had led to the pair getting engaged, but
fans were shocked to hear the couple had split in August 2015
. While Zayn addressed the break up in interviews in the months that followed, Perrie remained relatively quiet.
She did, however,
have her say on the split in Little Mix's new book Our World
, but it sounds like that is as far as she'll go when it comes to sharing the details.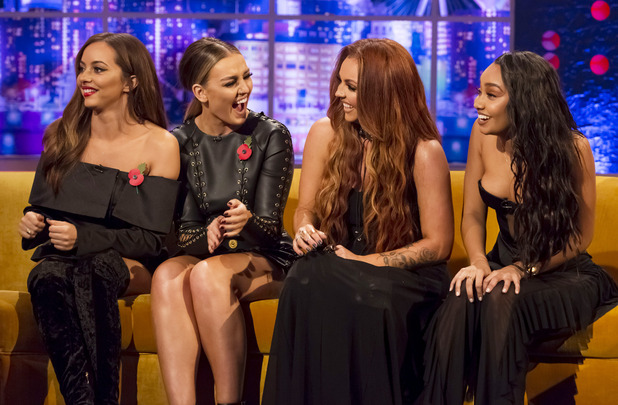 During an appearance on
The Jonathan Ross Show
with her bandmates, Perrie admitted she found her break up with Zayn difficult.
"For a normal girl to go through something like that, it's hard," she said. "I think when the whole world is looking at it and talking about it, you feel a bit [affected by it]."
Referring to what she has penned about the split in Little Mix's book, Perrie added: "Obviously, I didn't say too much about it, I briefly mentioned it. I wasn't going to not mention it... You're in control at the end of the day and I briefly mentioned it, I kind of said what had happened, but I would never go into detail because it's personal."
Perrie claims in the book that Zayn had dumped her via text message, as reports had suggested at the time of their split.
According to an excerpt shared via
Daily Mail
, Perrie wrote: "It was horrible the worst time in my life. A four year relationship, a two year engagement ended by a simple text message. Just like that... it was incredibly difficult for me. The girls were amazing... I surrounded myself with friends and family. I didn't want to be alone because when I was, I'd start thinking about things and get upset."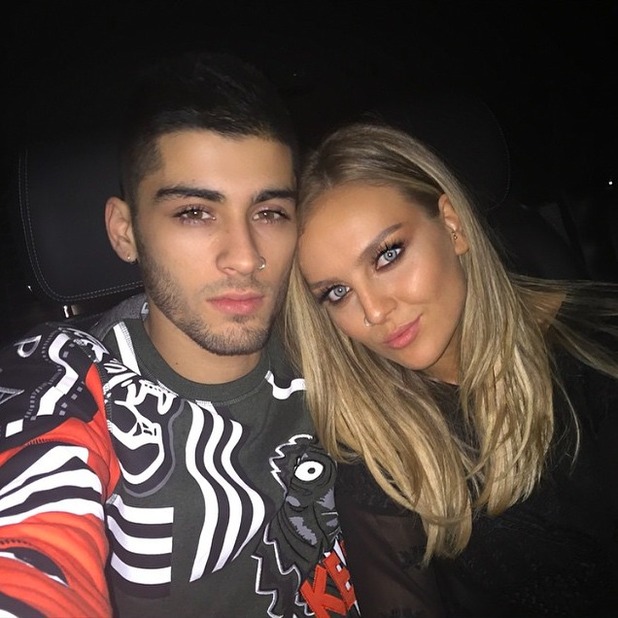 Zayn, however, had insisted he hadn't ended things over a text.
Three months after he and Perrie split,
Zayn addressed the speculation in an interview with Fader magazine
. He said: "I have more respect for Perrie than to end anything over text message. I love her a lot, and I always will, and I would never end our relationship over four years like that.
"She knows that, I know that, and the public should know that as well. I don't want to explain why or what I did, I just want the public to know I didn't do that."
Zayn hasn't responded to the excerpt. He released his own autobiography
Z
on 1 November.
THE JONATHAN ROSS SHOW AIRS SATURDAY 12 NOVEMBER 9.30PM ON ITV.Like this? Don't miss out! Make sure you're following Reveal across Twitter @RevealMag / Facebook @Revealmagazine / Instagram @revealmagofficial