Scarlett Moffatt's admitted she's a tad worried about showering in I'm A Celebrity… Get Me Out Of Here! because her fake tan will get streaky.
She's so worried, in fact, that she's already apologised to viewers for when it starts to look odd!
Or, in her words, when she "looks like she has a disease."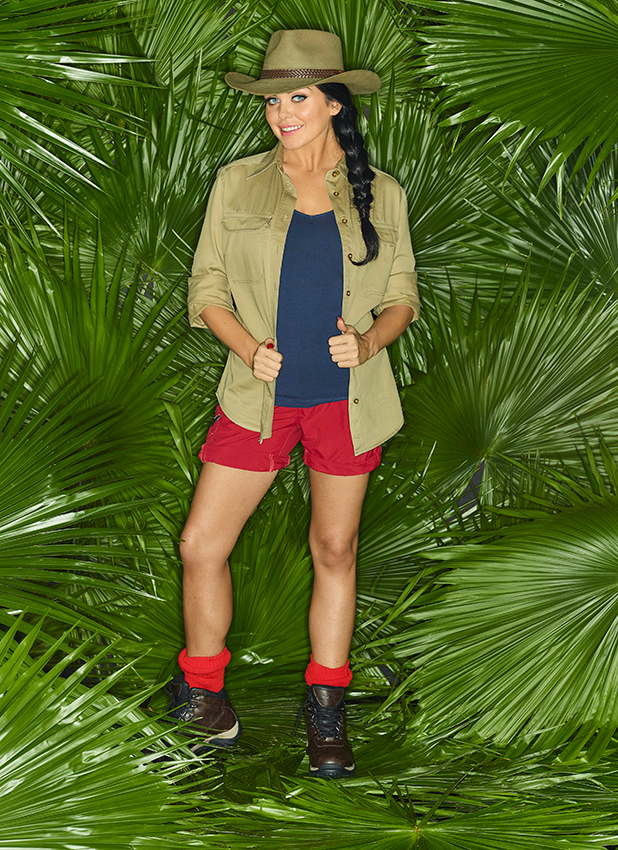 The
Gogglebox
favourite was chatting on the Capital North East Breakfast Show on Friday, with talk, of course, centring on the fact she's entering the Aussie jungle on Sunday!
We all know the jungle shower is pretty much a rite of passage for contestants but Scarlett's a bit worried… not because it will be cold, or the fact she'll be showering in front of millions, but because her fake tan will run!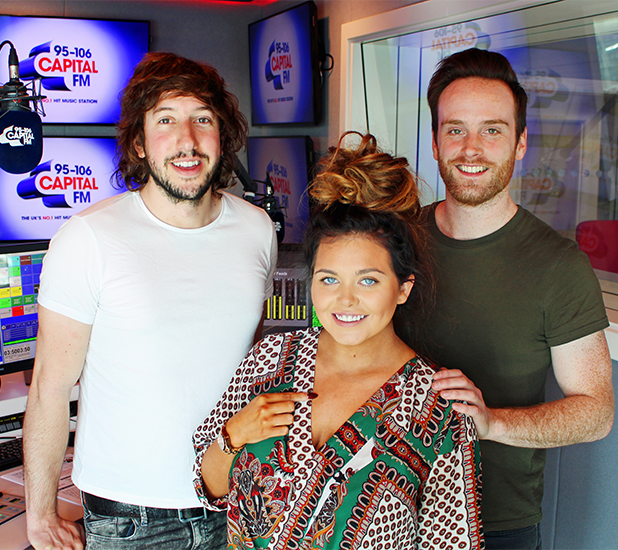 Co-hosts Bodg and Matt kicked things off by asking if Scarlett had her bikini picked up, reasoning white was the colour to go for based on past contestants' success at showering.
Practical Scarlett, however, pointed out: "But I've got fake tan on so it'll leak though!"
"White bikini goes, well, alright?" insisted Matt. "And then you need to perfect that thing where you like, put your head down and then you swish the hair back. It's sort of like an upwards "uhhhh!" and flick it over."
But Bodg warned: "Don't do it too violently, you may give yourself a neck/back injury there."
"Yes, it's a fine balance between injury and not enough," agreed Matt.
Scarlett, however, said she may avoid the shower completely as it always makes her fake tan run!
She said: "I might just go for dips in the lake, I don't think I'm a shower sorta person! I'll have a little dip in that pond thing that they have… and apologies 'cause my tan will go really streaky. At some point it will look like I have some sort of disease. So… I'm apologising now in advance!"
Bodg replied: "If we see a story in the news about, erm, rivers in Australia running orange…"
"That's why," agreed Scarlett.
The co-hosts, however, pointed out Scarlett couldn't avoid showering if she lasted the whole three weeks, although she replied: "It's not smell-o-vision!"
"People will notice though won't they? They'll go 'Oh Scarlett's not had a shower yet'," said Bodg.
True!
I'm A Celebrity
kicks off Sunday at 9pm on ITV.
Scarlett presents Capital North East Breakfast with Bodg & Matt, weekdays from 6am
The full
I'm A Celeb
lineup in pictures:
Copyright: ITV