X Factor's Honey G has hit back at her critics including Little Mix's Jesy Nelson, Professor Green, Lily Allen and Boy George.
The North London rapper told
The Sun's Bizarre Facebook Live
that she was utterly fed up with people slating her for being a novelty act or suggesting she didn't deserve a place on the competition.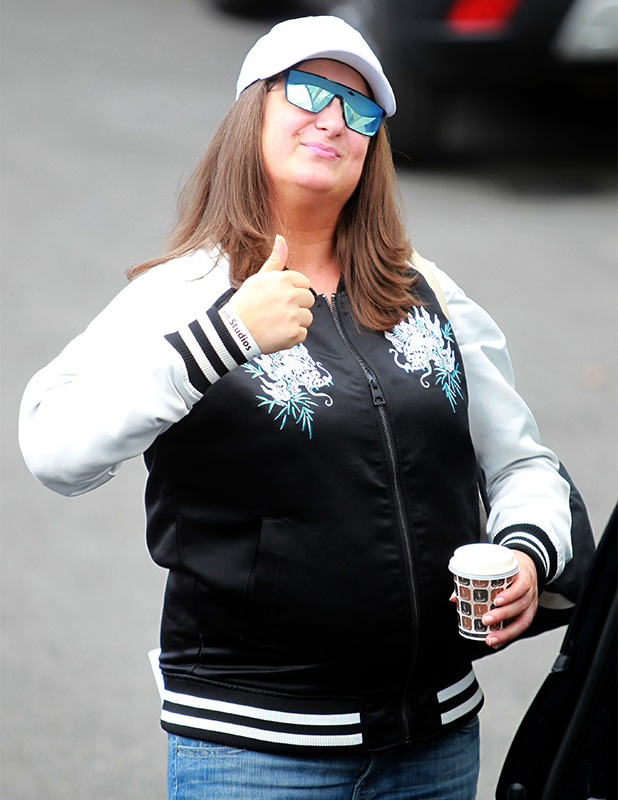 Honey G
, 35, responded to her most prominent celebrity critics in the interview with Dan Wootton on Thursday and she did NOT hold back!
So, here we go!
On Jesy Nelson: "She needs to get her head checked"
First in the firing line was
Little Mix's Jesy Nelson
, who remarked in October that she'd heard Honey was actually an actress.
"That's one of the most ridiculous things I've ever heard. It's annoying and really quite insulting to be called an actress when I've been a musician all my life," said Honey G. "She needs to get her head checked because she doesn't know what she's chatting about. These people saying this sort of stuff don't know who they are messing with."
Honey G went on to list her musical accomplishments including a degree in musical production, working with BBC Radio 1Xtra since its launch and being a rapper and producer for the last 15 years.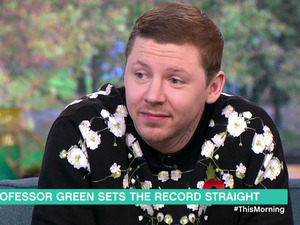 On Professor Green: "Back down or get smacked down"
After hearing
Professor Green thought she was "taking the mickey out of rap"
, Honey G simply said he was in "no position" to make such a comment and pointed out she's been endorsed by two rap superstars.
"I don't think he's in a position to be running his mouth off," she said. "I've had so much support, fans saying amazing things, the public behind me, voting. Snoop Dogg and 50 Cent are backing me. The show is over mate. Back down or get smacked down."
On Lily Allen: "She's being spiteful"
Lily Allen said she felt Honey G was "offensive" to the black community
and "wrong on so many levels." Honey G, however, retorted: "She's not exactly the spokesperson for the black community."
"I feel like she's being malicious and spiteful," said Honey G. "She obviously has a bit of a sharp tongue, saying this sort of stuff out of spite."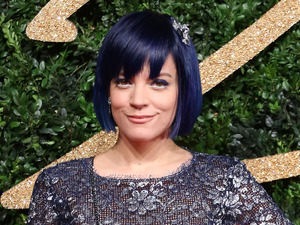 On Boy George: "I feel [he] has a bee in [his] bonnet"
Boy George suggested Honey G would make a better Britain's Got Talent act
than an
X Factor
contestant, but she countered by saying
X Factor
boss Simon Cowell clearly supports her so why shouldn't she be on the show.
"People coming around and saying it's a singing competition, I just feel they have a bit of a bee in their bonnet," she said, adding: "I feel they're attacking me on a personal level as well, as if they have a problem with the fact I'm a rapper and came onto the competition and I'm doing well."
On Sinitta: "I hope I prove her wrong"
After learning Sinitta had expressed shock at the British public continuing to keep Honey G in the competition, the rapper admitted she didn't know why Sinitta didn't seem to support her.
"I don't know what I've done to make her feel I don't deserve a place in the competition," she said. "All I can say is I hope I prove her wrong and she changes her mind."
Check out Honey's full (very interesting) chat with Dan Wootton below: