Forget Surrey, Sam Faiers and boyfriend Paul Knightley are now seriously considering a move to LA with their little boy, baby Paul.
Sam and Paul had been looking for their family home in Surrey
, but deciding to scrap their initial idea, the couple are now toying with the idea of heading across the pond.
Former
TOWIE
star Sam was first to bring up the idea during a trip to Majorca, claiming: "I just think when you're abroad you get a better quality of life."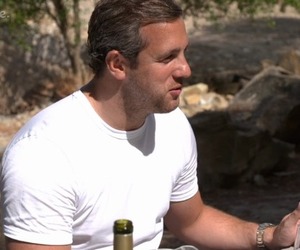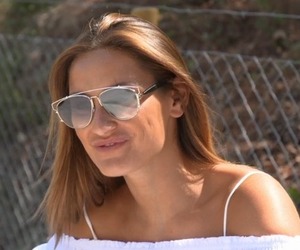 In the latest episode of
The Mummy Diaries
, Sam told the camera: "Being in the sunshine with both my Pauls, it just makes me feel like I want us to live in a sunnier climate."
She told beau Paul: "I almost see us living in America or something, don't you?"
Paul suggested California and said: "It's just got everything there." Sam agreed, replying: "What you would get in America is unbelievable, but it's not just the healthy living. The vino, the education... you're guaranteed weather all year round."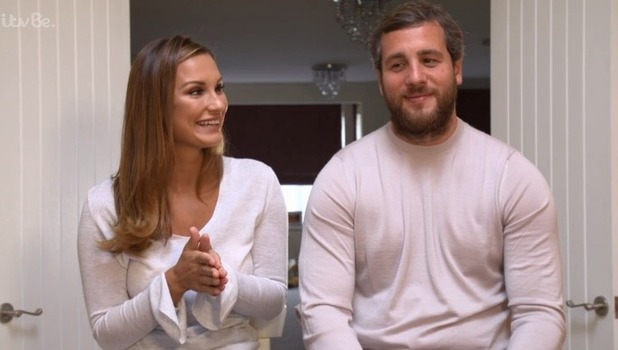 Although, Sam did point out that her mum Sue and sister Billie Faiers would have a "heart attack" if she really did move to LA.
They hadn't been keen on Sam leaving Essex for Surrey,
with Billie telling Sam she would be "isolating" herself.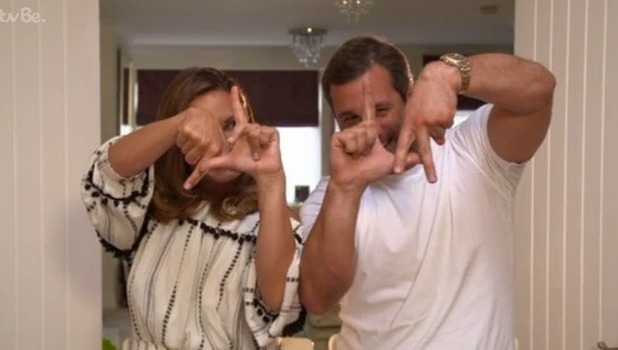 Still, that wasn't enough to put Sam off and discussing the idea again with Paul when they returned back to the UK, she suggested: "We just need to do it, otherwise we are never going to do it."
"This is the time to do it," Paul insisted. "Especially having one child - there's no school or nothing yet."
Sam revealed that LA would suit her business plans and explained: "I really want to start an organic product company and I feel that California is the right place to do it."
She also suggested that Paul could take up acting, telling the camera her boyfriend is really good at putting on accents and playing a character.
Sam then quipped that she could take Paul's head shots for him and work on her photography too. Sam added: "I think we'd fit in perfectly. Although, the last time I was there I didn't see a baby once."
"Literally, I saw a dog in a pram," she recalled. "Not a baby in a pram."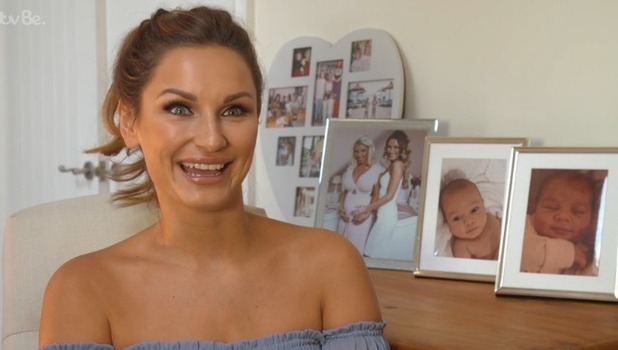 Sam then discussed how she would break the news to her family and thought a nice dinner would be best.
"It's such a big thing, you can't do it on the phone," Sam said. "You can't do it over text, they'll want to ask questions... Every time I think about [moving to LA], I get butterflies because I'm really excited."
Fans will have to wait until next week to hear Sam reveal her big plan, but a sneak peek at the finale episode of
The Mummy Diaries
has teased it doesn't go so well.
In fact, Sam and Paul are told their big move is "bang out of order". Eek!
Sam and Paul have been dating since 2014. Sam announced her pregnancy the following year and she and Paul welcomed baby Paul on 29 December 2015.
Since then,
Sam has said she would love to expand her brood
, but is set on finding a family home first. Fans have also seen
Sam share her hopes of one day marrying Paul.
She's made it very clear she wants to wed, but responding to her hints, Paul said: "No comment."
Is that him just being coy?!
The Mummy Diaries continues Wednesday 16 November on ITVBe.
Like this? Don't miss out! Make sure you're following Reveal across Twitter @RevealMag / Facebook @Revealmagazine / Instagram @revealmagofficial