The loud-mouthed, tight-fisted, but big-hearted, self-appointed community leader is back with his long-suffering family in Citizen Khan.
Mr Khan has bought a drone camera so he can keep an eye on the local neighbourhood, which he believes is going downhill.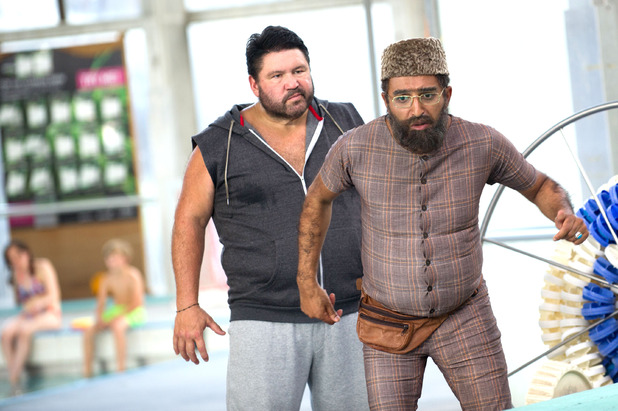 When he finds out his grandson, Mo, is being bullied at his nursery, Mr Khan decides Amjad needs a lesson in how to be a better dad, but a trip to the local pool gives Mr K a lot more than he bargained for...
Meanwhile, Shazia and Amjad are preparing for their first family holiday, but Mrs Khan has sort of got the impression she's going too – can Shazia let her down gently?
Citizen Khan, BBC1, 8.30pm