Geordie Shore's Chloe Ferry has admitted to Reveal she has no idea where the whole story about Jaden Smith mistaking her for Kylie Jenner at the MTV EMAs came from.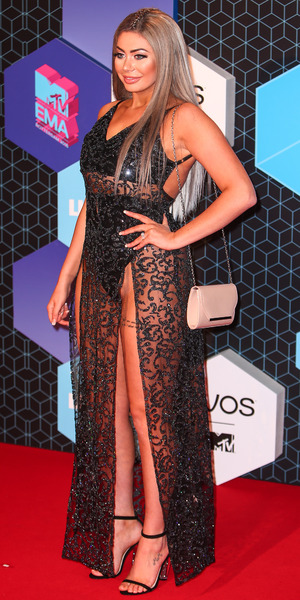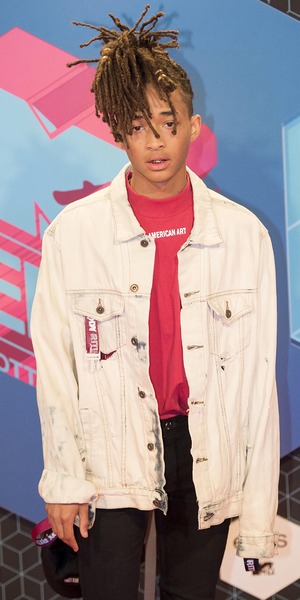 It was reported this week that
Jaden, 18, ran over to talk to Chloe, 21, at the star-studded event in Rotterdam
because he thought she was his friend Kylie, 18, from afar.
After realising she wasn't, the report claims Jaden continued to chat with Chloe and there was even some flirting!
But, uh, Chloe can't remember any of this happening!
Chatting to
Reveal
, she said: "Obviously a lot of fans and guests thought I was Kylie Jenner – but I do not see it. I do not look like Kylie Jenner at all – I just don't! I think it's because I had the wig on."
Chloe went on to say she'd been suffering the flu combined with being very drunk at the bash and can't even remember if she met Jaden, let alone flirted with him!
"For the whole EMAs I was SO ill!" Chloe told us. "I had the flu and I was absolutely mortal but my god, it was amazing."
"I don't know where the mistaken identity story came from at all. I don't remember it happening, I can't remember! It could have happened but I was very, very drunk and I just can't remember, so I can't tell you if it's true or not!
"I don't remember meeting him because I was so drunk. I could have kissed him and I wish I did! I fancy him a lot. I think he's very good looking."
Lasula in collaboration with Chloe Ferry, www.lasula.co.uk