Sam Faiers has told fans she is fed up of people focusing on the negative when it comes to her show The Mummy Diaries.
During her first reality show
The Baby Diaries
,
Sam's boyfriend Paul Knightly came under criticism
and this time round, he has found himself subjected to more negative comments from some viewers.
Paul faced criticism on social media after not appearing to buy Sam an anniversary present, with some users accusing him of not caring about her. Sam, however, has now hit back and insisted that is very much not the case.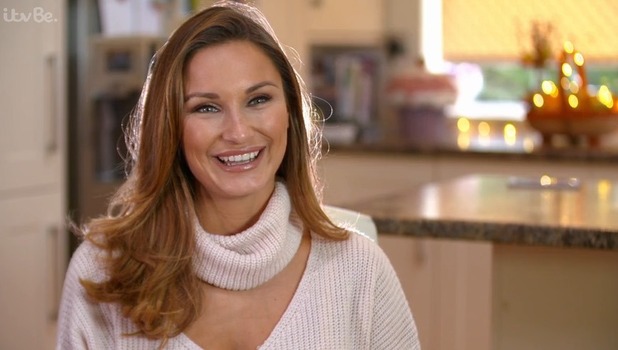 Fed up with seeing her show portrayed negatively, Sam took to Instagram and shared a quote that read: "Positive mind. Positive vibes. Positive life."
Alongside it, she brought up an article that had hit out at her relationship with Paul and told followers it had "upset her". Sam said: "It's never anything nice or positive."
"They have dragged up some (very few) negative tweets saying Paul didn't treat me for our anniversary, 'He doesn't give a sh*t.' Well actually he organised something very special for me, away from the cameras," she insisted.
Sam then addressed those who have been supporting her and the show each week, adding: "I would love to say a massive thank you to everyone who always supports us and tunes in. [You're] the best."
Fans were quick to assure Sam they didn't think negatively of her family or
The Mummy Diaries,
with one user commenting: "I love your programme Sam, lovely family and you're doing a great job."
Another said: "It's such a heart warming programme and obvious how amazing your family is. Ignore ignore ignore the jealous little trolls and focus on the positives."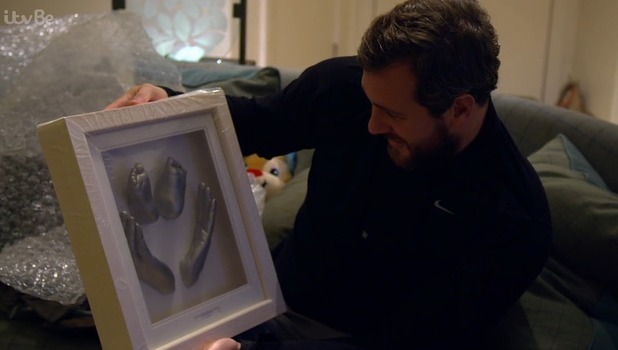 Sam's Instagram post came after viewers saw herself and Paul celebrating their two year anniversary.
To mark the occasion, Sam and Paul, and their son baby Paul, enjoyed a trip away in a tree-top hotel. While there, Sam gave Paul a slew of gifts in aid of their anniversary. One was a frame holding moulds of their baby boy's feet, another was a designer top and Sam had also baked a treat for her beau, after attending a cookery class with sister Billie Faiers held by celebrity chef Rosemary Shrager.
Paul joked it "felt like his birthday", getting so many presents from his girlfriend.
In the episode, Sam also spoke of her hopes to get married. She said: "I really, really would love to get married. I drop hints all the time."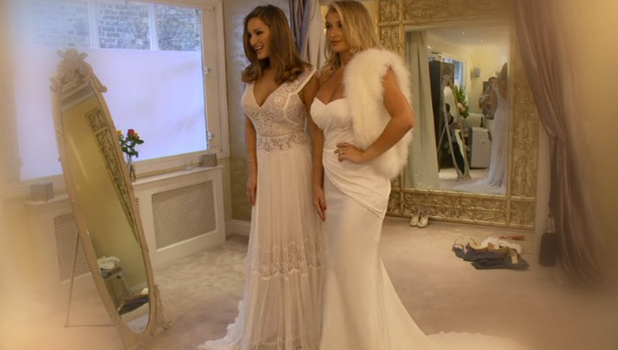 In fact, viewers had previously seen
Sam trying on wedding dresses with Billie
. Sam and Paul are not yet engaged and at the time of trying on bridal gowns, Sam joked: "It's a bit creepy, I get that... but I'm not going to come all this way and not try one on."
Sam and Paul initially started dating in 2014. Sam announced she was pregnant nearly a year later.
She and Paul welcomed baby Paul on 29 December 2015
and fans later got to see the lead up to Paul's birth and Sam settling into motherhood in her first solo series
The Baby Diaries.
Like this? Don't miss out! Make sure you're following Reveal across Twitter @RevealMag / Facebook @Revealmagazine / Instagram @revealmagofficial