TOWIE's Jon Clark has again advised his brother Chris to "move the f**k on" from ex-girlfriend Amber Dowding, saying: "She's a no gooder and you deserve better."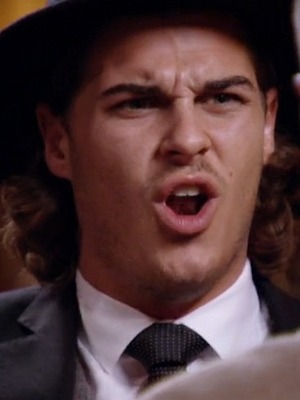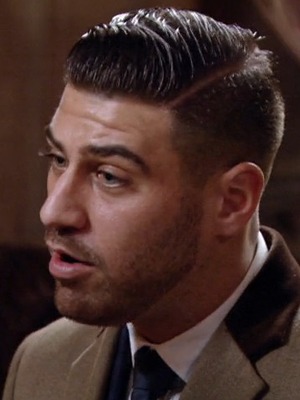 On Wednesday night's series finale, viewers saw
Chris and Amber clashing again over their failed relationship
after bumping into each other at Chloe Sims' birthday party.
Afterwards, Jon told Chris: "What I don't understand is, you're young and good looking. What the f**k is Amber Dowding? What has she got about her? Move the f**k on because she's a no gooder and you deserve better.
"F**k Amber Dowding," added Jon. "If I see one bit of her on your phone I'll smash your phone up and not replace it."
Chris later deleted Amber's number from his mobile.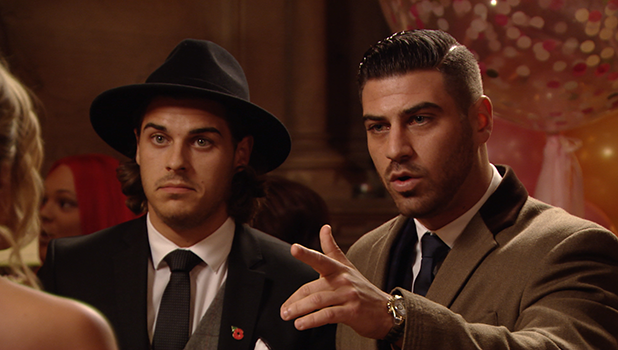 It all kicked off earlier when Amber, Georgia Kousoulou and Kate Wright bumped into Jon and Chris at the gifting table.
Chris felt Amber couldn't even look at him, prompting her to reply: "It's an awkward situation. You keep telling people I'm ringing you up giving you false hope. I can't win, Chris. You're telling people about my social media. If you can't watch my social media, then take me off it."
That was a reference to
Chris and his mum branding Amber's tweet about wanting a summer body insensitive
as it came after her split from Chris and after he confessed he still loved her.
Chris hit back: "The way you're acted since we split up, I feel like you never cared about me. I've been cut dead like I've done something wrong. I apologised to you!"
But Amber told him: "If I talk to you, you tell people I'm giving you false hope!"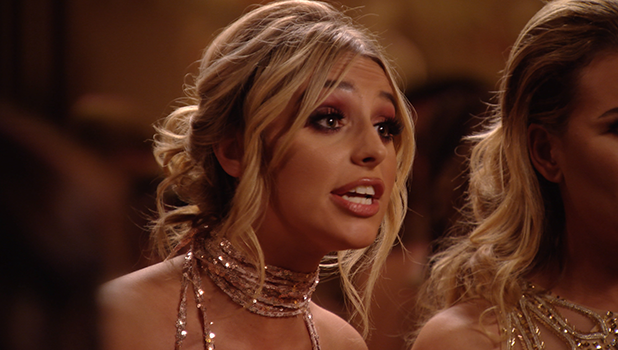 Chris said she was the one who rang him so why wouldn't he think it, but Amber said she only phoned him because she was upset about his mum's remarks on her summer body tweet and
Jon's tweet last week that Chris needed to "move the f**k on."
When Chris asked why Amber couldn't get over that, she replied: "Because I'm a family person!"
Chris retaliated: "You can't be with me because you don't like [Jon]."
The conversation ended there with the girls walking away, leaving Jon to tell Chris he needed to move on from Amber.
Look i am Passionate person! Nd I love my brother more than anything in this world! I've got his back till I take my last breath #Family

— Jonathan Clark (@jbclark_) November 9, 2016
Thanks for all loverly comments tonight... yes I can get bit aggy but that's me. Hope everyone enjoyed the series! #Towie

— Jonathan Clark (@jbclark_) November 9, 2016
Listen to positive people & ignore the negative ones. People that doubt, judge and disrespect you are not worth your time.

— Amber Dowding (@amberdowdingx) November 9, 2016
10 reasons why we want to be in TOWIE: