TOWIE's Chloe Lewis and Ben Shenel have cleared the air after *that* awkward conversation and agreed to keep seeing each other.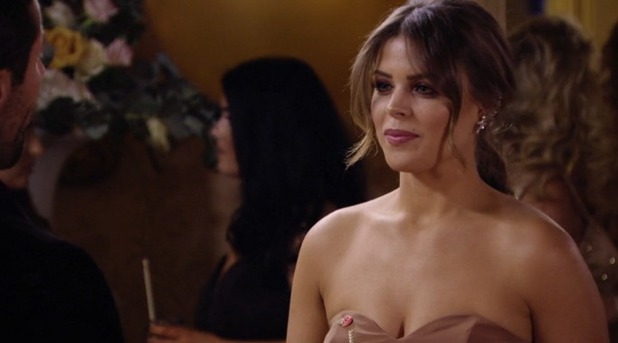 In Wednesday night's series 19 finale, the pair came face to face at Chloe Sims' birthday party for the first time Ben suggested Chloe L may still have feelings for her ex-boyfriend, Jake Hall, and called her up on a video posted to social media showing her with another guy.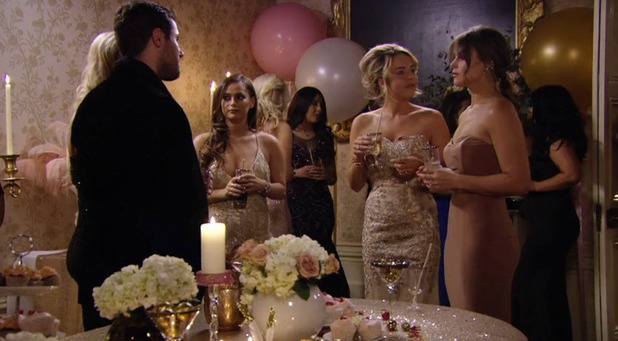 It resulted in Chloe L telling Ben she was "emotionally unavailable" and him vowing to take himself out of the situation if she wasn't ready to move on from her ex.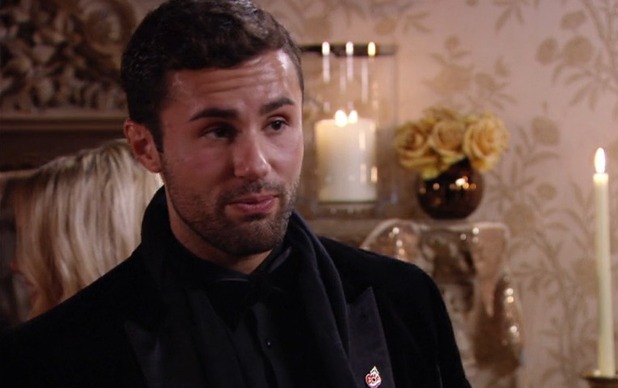 Speaking to Chloe L at the party, Ben said: "I had to get a few things off my chest so that's why I did react the way i did. I'm happy we can sort of move on from this."
"I made a genuine mistake," said Chloe L. "It wasn't anything to hurt you or hurt anyone else and I said I was sorry, but I don't feel we had been at that stage yet where we can tell each other what we can and cannot do. For me, I just felt like I didn't deserve to be spoken to the way I was spoken to as we aren't in a relationship and we haven't been seeing each other for that long."
"That's fair enough," said Ben. "If I came across too strong I do apologise."
"I'm glad we're back on good terms," he added.
"I'm glad we can carry on having a nice time with each other," said Chloe. "Is that what you want?"
"Of course," replied Ben. "I want to spend more time with you, of course I do."
10 reasons why we want to be in TOWIE: