TOWIE's Megan McKenna and Pete Wicks are an official couple again after she told him in the series finale: "I want you back."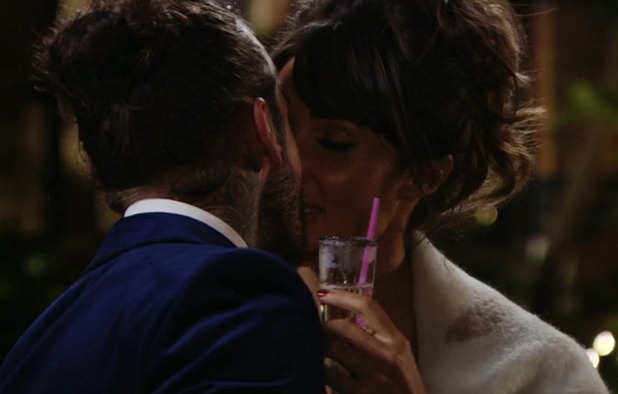 Megan, 24, told Pete, 28, she was willing to forget the past and move forward, after he betrayed her trust by
sexting other women behind her back
, and wasn't entirely truthful about a
recent photoshoot he'd done with lingerie-clad models.
The couple reunited for good at Chloe Sims' birthday party.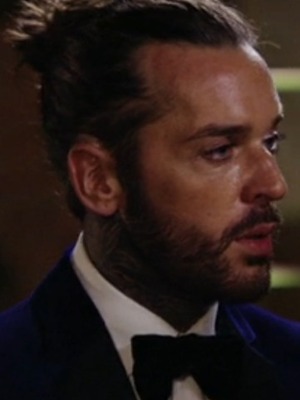 Megan started their conversation by
bringing up the row from last week over Pete's photoshoot
, which she felt was too raunchy and disrespectful to their relationship: she'd tweeted and deleted a rant on Twitter before laying into Pete during lunch with her parents.
She told Pete: "I know I lose my nut sometimes and say stupid things and do stupid things, and the next day I regret them. I just can't help it. It's how it makes me feel. I just want you to tell me everything so we don't have to be put in those situations.
"If you just opened up to me a little more and told me 100 per cent of everything, not 95 per cent, then we wouldn't have this problem."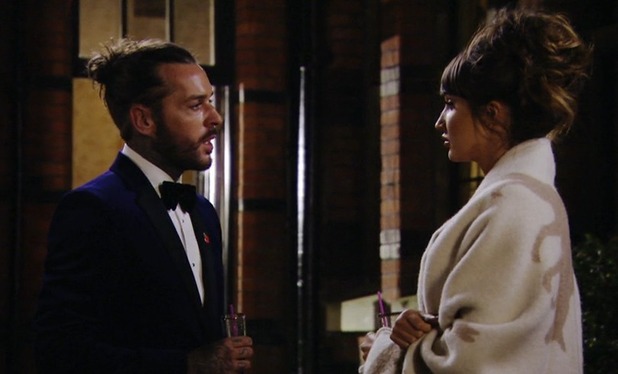 Pete replied: "I think I have to stop being so worried about pissing you off and deal with it properly because it makes me worse and all goes t*ts up."
"I feel like we've been through so much," said Megan. "This has been the worst time ever."
"It's not been fun," agreed Pete.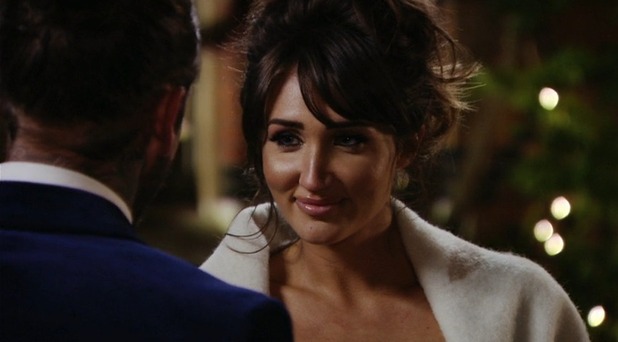 Megan then brought up a conversation she'd had with Chloe Sims
earlier in the day: Chloe had warned her jealousy could be unattractive and blasting Pete on Twitter about the photoshoot had been wrong. Chloe personally felt the photos hadn't been that bad, and pointed out Pete had gone to great lengths to make amends with Megan's parents, only for Megan to pick a fight with him in front them.
Chloe had told her: "If it carries on, you're going to lose him."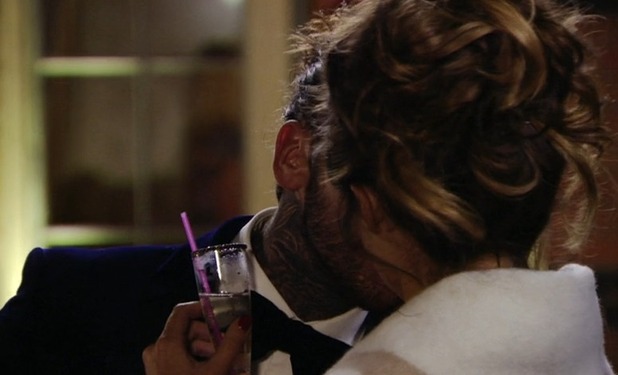 Recounting the conversation to Pete, Megan said: "Chloe said, if I can actually just wipe the slate and get over everything... and I feel like I can."
"I only want to go forward with you, I don't want to be on my own. I don't want to be single," replied Pete. "I think for us to move forward properly we have to do it together. I want us to be a couple together. I want you back properly."
"I want you back too," said Megan. "I love you."
"I love you too," answered Pete. "Shall we cheers to being a couple again?"
"Cheers to being official."
"To being official."
10 reasons why we want to be in TOWIE: