Perfectly airbrushed celebrities are having an affect on the nation as we strive to get the perfect selfie ourselves, and Body Freaks: Instagram Perfect investigates that.
Some women will go to any lengths to keep up with the flawless, ultra-sexy babes they see in magazines and on social media.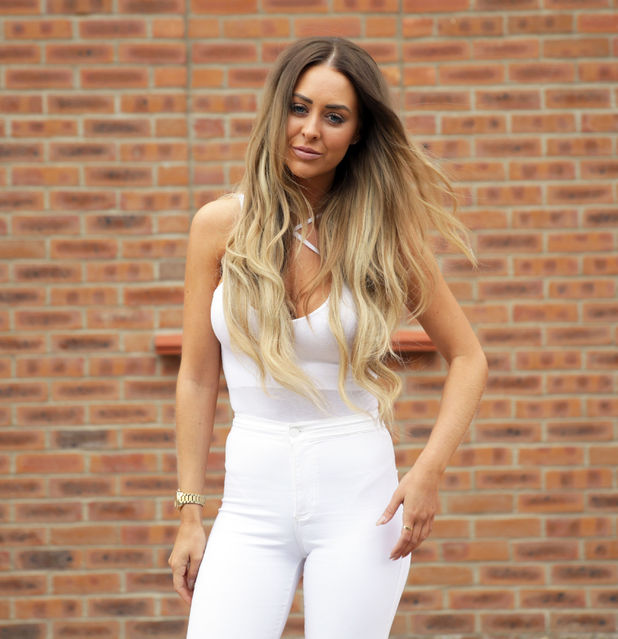 Lauren is a personal trainer who works out six times a week, but still not satisfied she's decided a designer vagina is the only way she can keep up with the gorgeous girls she sees online.
Happy to be part of the plastic generation, Sarah has new boobs, cheek and lip implants and next on her list is a celebrity bum. Her boyfriend, mum and even surgeon aren't keen, but will she listen?
Body Freaks: Instagram Perfect, Channel 5, 10pm
Like this? Don't miss out! Make sure you're following Reveal across Twitter @RevealMag / Facebook @Revealmagazine / Instagram @revealmagofficial