JLS's JB Gill is the latest celebrity to voice an opinion on controversial X Factor rapper Honey G, saying: "For me, she's just too gimmicky."
The popstar told
The Sun
he appreciated how hard Honey G, 35, worked and that she was a great entertainer, but couldn't help thinking her place in the live shows could have been given to a better singer.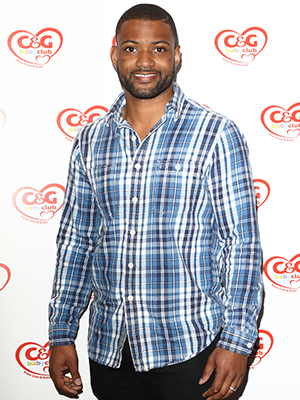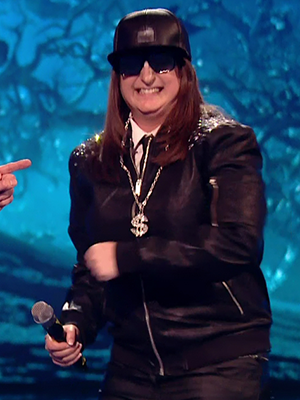 JB said: "For me I just think Honey G is too gimmicky. I think it's cool she's working as hard as anybody else but at the same time if you look at her talent, we know that she can't sing.
"Let's be real. For me, her place, that place, could have been given to somebody else that is trying to be a singer."
He added he meant no disrespect by his comments.
JB certainly knows what he's talking about, given he found fame on
The X Factor
with JLS back on the fifth series, finishing in the runner-up spot behind Alexandra Burke. They went on to enjoy a hugely successful and award-winning career before disbanding in 2013.
Honey G, meanwhile, is competing on the current series of X Factor
but has
really been up against it when it comes to criticism.
She's been faced with accusations she's a novelty act, that she doesn't deserve a place on the show, or even that she's just playing a big prank on everyone.
Honey G, however, has dismissed all negativity towards her, saying she doesn't listen and instead focuses her energy on the competition.
"I've seen some stuff in the press, sometimes when I see things that are negative I just don't click on them anymore," she recently told ITV's
This Morning
.
All the haters who have given the press stories about me, all these people are just haters, all the haters need to check themselves, they're never gonna get anywhere while they're preaching all this hate so they better not give up their day jobs."
X Factor
continues Saturday at 8pm on ITV with Disco Week.