Love Island's Scott Thomas has shared a photograph of him with brothers Ryan and Adam, ahead of the latter's stint on I'm A Celebrity… Get Me Out Of Here!
The picture, posted to social media, shows the ridiculously good looking brothers striking a pose on the street before Adam left for the airport.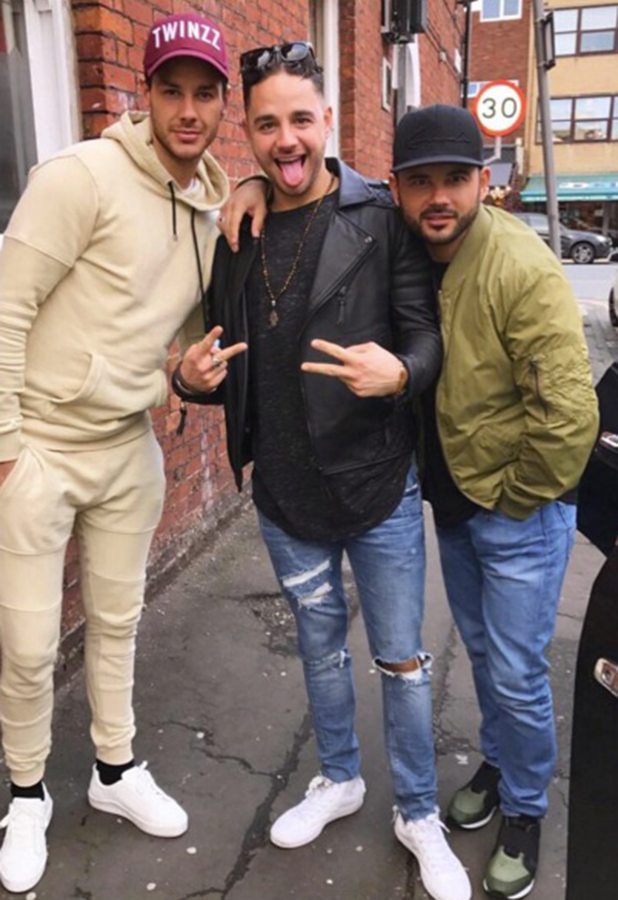 Scotty told fans: "Last pic of us three brothers before our @adamthomas21flew off to do the Jungle yesterday! Can't wait for you all to see my twin bro be the legend that he is! Let's all get behind him and get him that crown!
"Me and@ryanthomas84 will be leading#TeamAdipaddy from the front line."
Scott's twin brother
Adam, who plays Adam Burton in Emmerdale, is one of ten celebrities
who will enter the jungle on Sunday night's launch show.
Already,
Scott and Coronation Street star Ryan have been drumming up support for Adam
on social media.
Scott, 28, said on Monday: "Right guys I can finally confirm that my twin bro Adam will be going into the jungle! So proud of him! Now the world will get to see just how amazing my bro is!
"He has the biggest heart of gold, the funniest person I know and is one seriously amazing dad too! My twin and my best friend! Let's all get behind him and get him to that final! Il be handling his social media! Lotsa love x."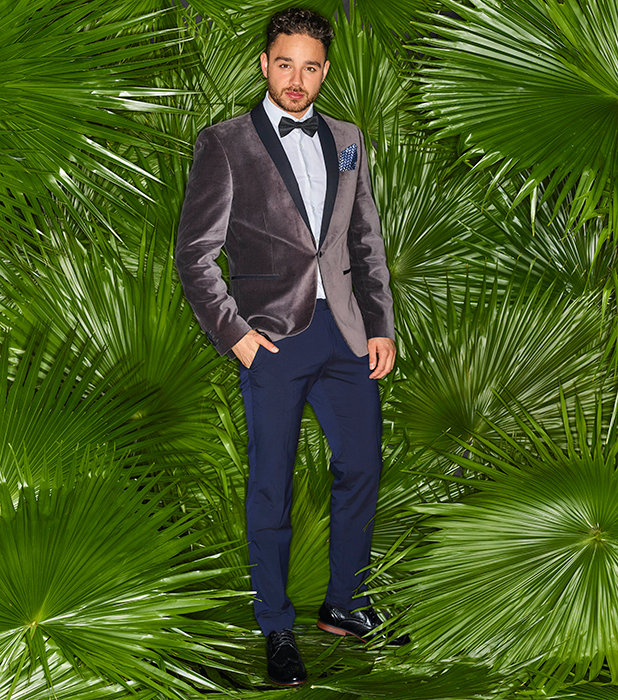 Adam, meanwhile, has admitted he was stunned to be offered the chance to appear on
I'm A Celebrity
.
"When they first approached me, I didn't think I would hear anything back," he said. "Then I got a call to say they wanted me. I was like, 'oh gosh I'm actually doing this'. I had to think about it for a while as I do think it takes guts to go on
I'm A Celebrity...Get Me Out Of Here!
"I have been in my comfort zone for a while now and never really stepped out of it."
Adam, who says he'll miss his son Teddy, two, while he's in the jungle, has
undergone hypnosis in a bid to overcome his fear of spiders
. "I am scared of pretty much of everything, especially spiders and it's why I went to get hypnotised the other day," he said.
"I have had two sessions now but I am still scared of spiders! I tend to run away from them or wake my fiancée up to get rid of them. I've never faced a spider head on which is why I want to do this show. I want to face up to my fears and there is no better place to do this.
"Show bosses will probably [make me face spiders] now but it's going to be nice to put myself out there."
I'm A Celebrity starts Sunday, 13 November at 9pm on ITV.
Check out the full lineup:
Copyright: ITV