Greg Rutherford's furious girlfriend has hit back after it was suggested they dressed their son in "girls' clothes" ahead of his fleeting appearance on Strictly Come Dancing.
Greg and his partner Susie are parents to two-year-old son Milo and the tot was seen visiting his dad at rehearsals during last weekend's instalment of
Strictly Come Dancing
.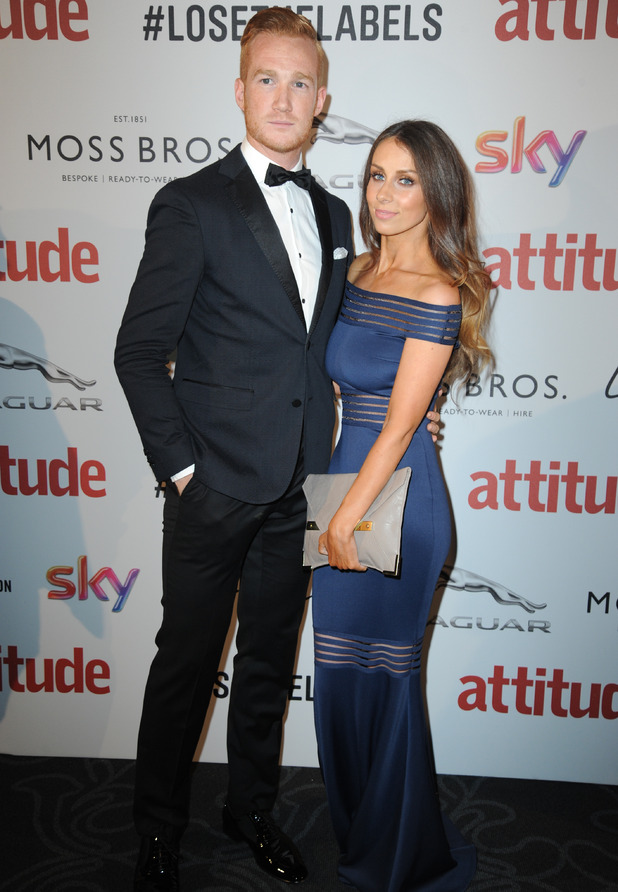 But despite being dressed in a red jumper, black and white trousers and blue boots, Greg and Susie received vast comments on social media that accused them of '"dressing Milo like a girl", especially as his hair was in a top knot.
Writing in her online blog,
mymiloandme
, Susie explained to her readers that they put Milo's hair into this style because they are growing it. She continued: "I expected a lot of criticism for this; I was braced, prepared and in no way bothered.
"I know a top knot for a little boy is still a bit iffy and of course, well aware it makes my cherub-faced son resemble a girl. I'm not a total moron and I do have the ability to see. The thing that did surprise me though, was the backlash I received for his outfit and the fact I apparently, dress my son 'in girl clothes'."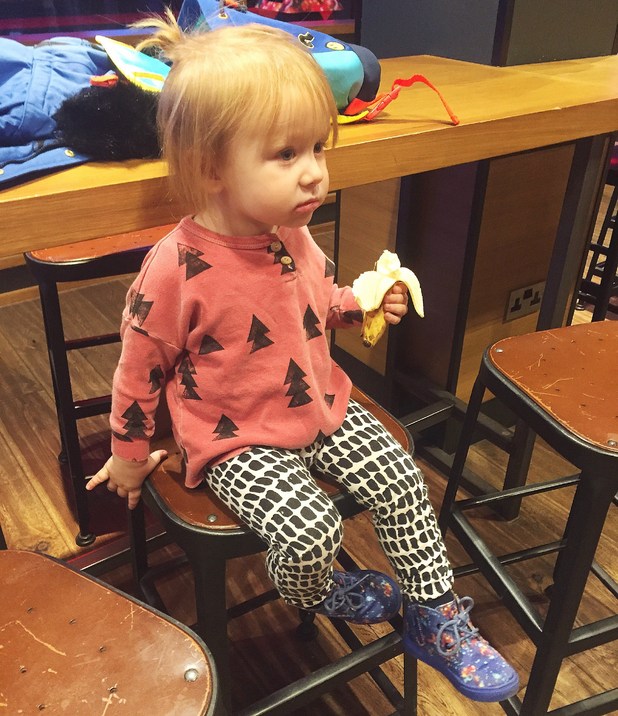 Having listed examples of some of the hurtful comments she and Olympic athlete Greg received, Susie hit back: "I love that dressing the child falls on Mum. Like Greg lays out camouflage tracksuits each morning in the hope I might waiver and I beat him in to submission with something purple and frilly 'til he p*sses off to dance training.
"Greg and I both love fashion and Milo's dad is more than happy for him to wear the clothes in his wardrobe."
She added: "I'm safe in the knowledge Milo's trendy (I can use that word now I'm a mum) and, even if he wasn't, he's happy. And that's all that matters. The VT from the other night showed a cheerful, vibrant young boy-girl and that's enough to keep my spirits soaring. I can gladly confirm I dress my son in 'girl clothes'."
Showing his support and backing, Greg has tweeted Susie's blog out to his 200,000 followers.
Strictly Come Dancing continues this weekend on BBC One.