Emmerdale's Adam Thomas has admitted it's going to be "so hard" being away from son Teddy while he's doing I'm A Celebrity... Get Me Out Of Here!
The 28-year-old, who plays Adam Burton in the ITV soap, is among the ten celebrities who will enter the Australian jungle on Sunday night's launch show, each hoping to be crowned the next King or Queen of the Jungle.
For Adam, it means time away from fiancee Caroline and their son Teddy, two.
"I am going to miss him the most," he said. "I have never been away from him for more than a week. I am not going to see him for a month. It's going to be so hard."
With the launch show only days away, Adam's now turning his attentions to what life in the jungle camp will really be like, and what role he may play among the campers...
That role will NOT be camp cook, however!
"I'm not the best of cooks," admits Adam, saying he could probably just about manage beans on toast but that's about it!
"But I am quite clean" he adds.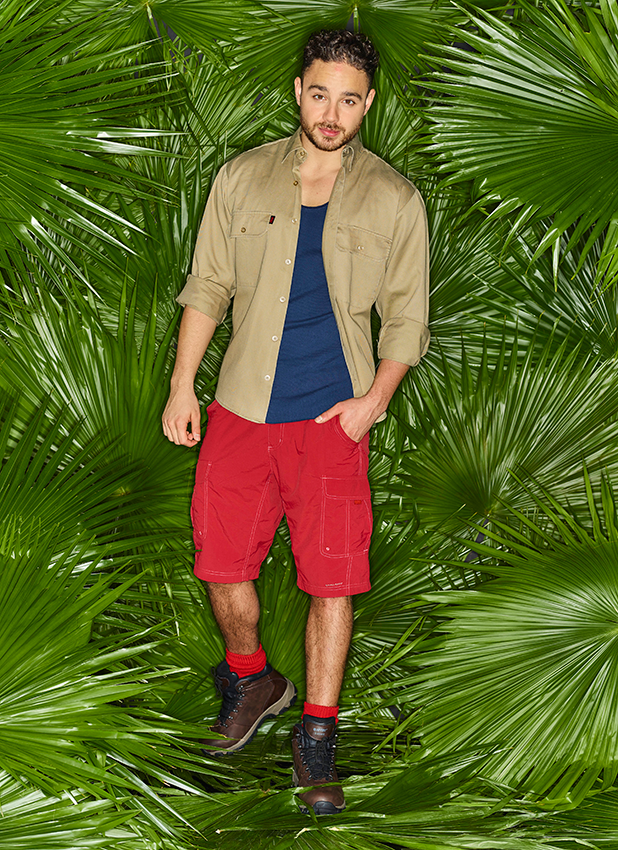 "I'm not [argumentative], I'm quite easy going but you don't know what you are going to be like when you are really tired," he says.
"You have to crack on with it. I tend to let people do their own thing. I don't like people bad mouthing others. I don't like bad manners either, I am not going to have any bad vibes on my watch."
"This is such a big show that everyone has heard of," he added. "Yes, I am getting nervous as the day approaches when I go into the camp but it's also exciting – and bonkers!"
"We are all in this together and hopefully it will be a family unit. You never get an opportunity to do something like this. It's once in a lifetime... It would be amazing to win, who doesn't want to win? If it happens, it happens. I haven't got anything to prove, it's a new chapter for me, something completely new."
I'm A Celebrity starts Sunday, 13 November at 9pm on ITV.
Here's the full lineup, all ready to go in their jungle attire.
Copyright: ITV