Gogglebox's Scarlett Moffatt has an interesting way for preparing for I'm A Celebrity… Get Me Out Of Here!'s gross eating challenges.
She's been pretending Scotch eggs are kangaroo testicles!
Clever!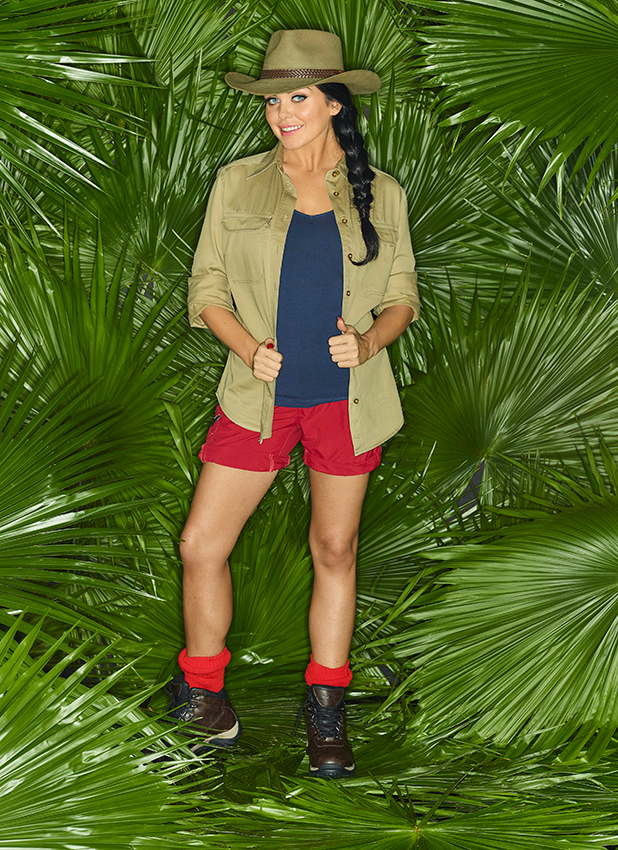 Scarlett, 26, said: "I've been preparing for this by eating really chewy Scotch eggs and pretending they are Kangaroo balls. The eggs have some popping in them and everyone says it pops, so similar!"
The Channel 4 reality star went on to say she may be the only campmate looking forward to the eating challenges as she's always wanted to know what ostrich ear tastes like.
You may be alone there, Scarlett!
"I am scared of so many things but the one trial I am looking forward to is the eating one. I know I might be the only person who says this but I am really curious to see what the things taste like. If you get an ostrich ear, I want to know what it's like to eat it whole. What is the texture like?"
After all, she reasoned: "I keep saying rump steak is my favourite food but really that is a cow's bum – just a different animal really!"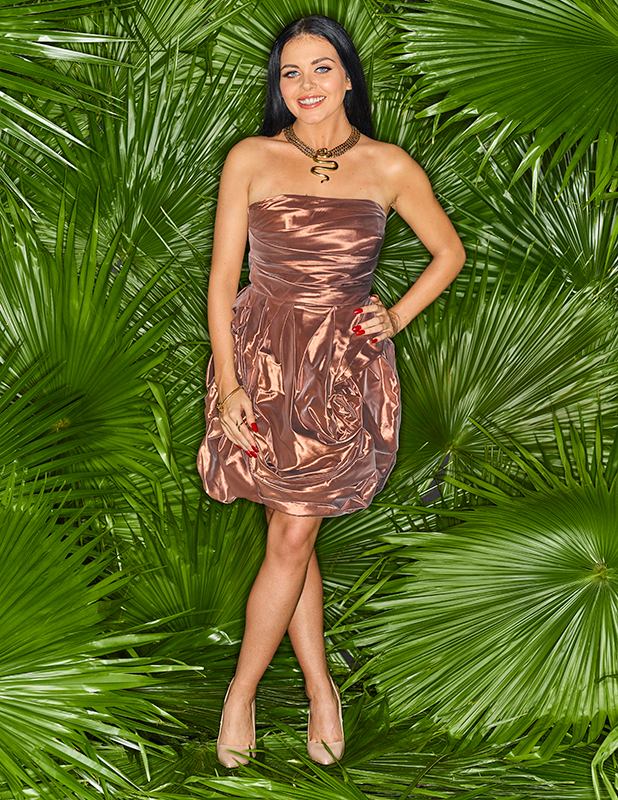 As well as preparing for the food trials, Scarlett has been walking backwards and forwards across a local bridge to curb her fear of heights.
"I am not too keen on the jungle bridges if I'm honest, I've been walking over the one bridge near my home to get used to it. That bridge in the jungle is going to be a Bushtucker Trial in itself for me! But I am going to give it my all."
Scarlett added: "OMG, never ever did I ever think this was going to happen. I have been watching this show for as long as I can remember and I am getting overwhelmed by the fact I am going to meet Ant & Dec in the actual flesh!
"I had to record audio saying 'I'm A Celebrity...Get Me Out Of Here!' for the show and it felt so surreal."
I'm A Celebrity starts Sunday, 13 November at 9pm on ITV.
Here's the full lineup, all ready to go in their jungle attire.
Copyright: ITV