Katie Piper has managed a smile for her fans following another painful operation on her eye.
Katie, who suffered severe burns in an acid attack in 2008, was pictured wearing an eye patch following the procedure and is now at home recovering with a nice cuppa and her pyjamas.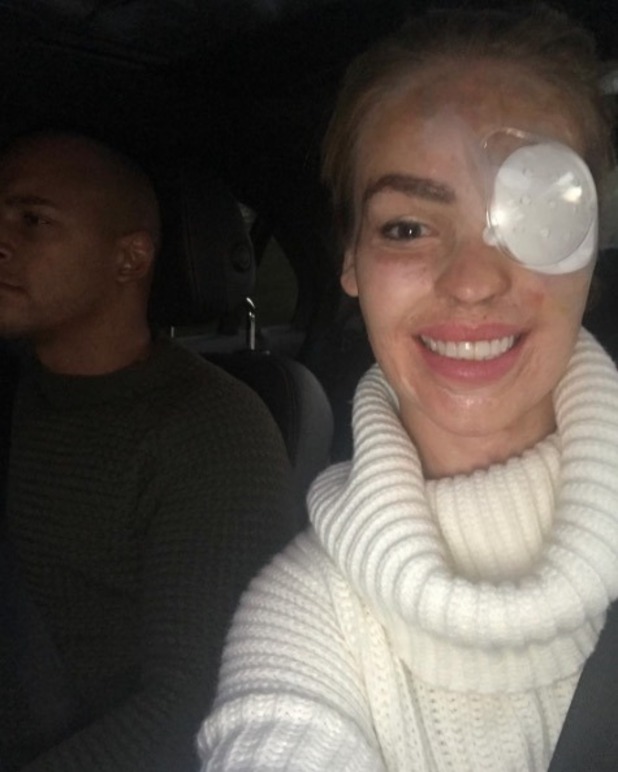 Posting a selfie, which was snapped in the car after her surgery, Katie said: "In and out of hospital in one day just how I like it! Now being driven home by a very sexy chauffeur."
She then reposted the same picture, adding: "My top 5 things to do straight after an operation to recover...... *disclaimer this aids my recovery I've no idea what it will do for you!"
Katie's top 5 things are: "Eat chocolate - melt it and drink if not able to swallow solids! Treat myself to new PJs from local supermarket and have ready to wear on arrival home. Watch trash TV on loop. Paint my nails, if vision bad, force family member. Have a lay in next morning."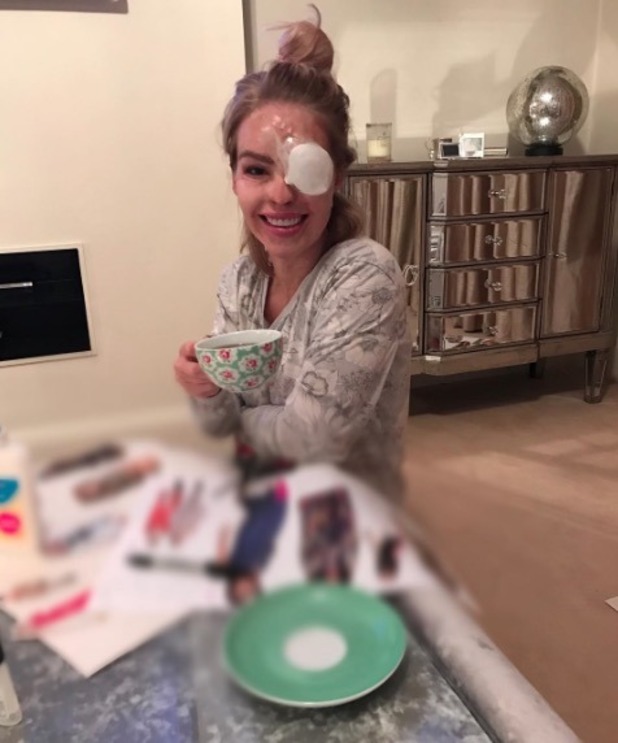 Sounds spot on to us, Katie!
In March 2008, Katie had sulphuric acid thrown in her face as she walked down the street in London. The shocking attack was arranged by her ex-boyfriend and carried out by an accomplice. Both are serving life sentences in prison. Her ex must serve a minimum of 16 years before being considered for parole, while his accomplice was refused parole last year, having served his minimum of six years.
Since the attack, Katie - who is now married and a mother-of-one - has had more than 40 operations, including many on her left eye. She has also turned her horrific experience into a positive one by setting up
The Katie Piper Foundation
, which supports people with burns and scars.
Get well soon, Katie.
Make sure you're following Reveal across Twitter @RevealMag / Facebook @Revealmagazine / Instagram @revealmagofficial